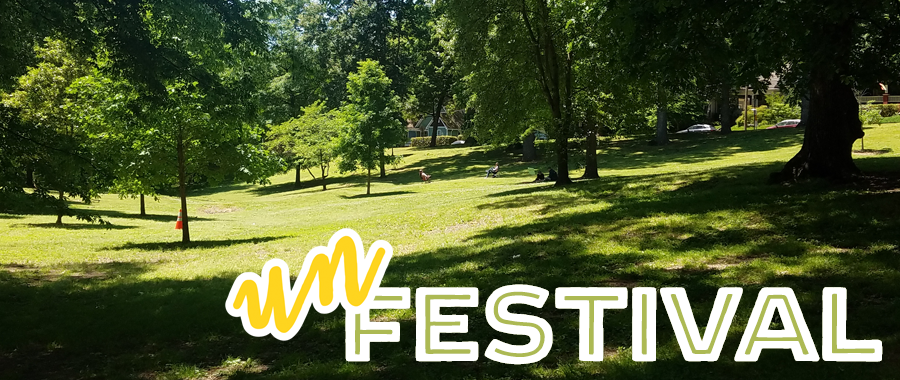 For more than a decade, Atlanta art and music lovers have flocked to Grant Park each August to bid adieu to summer at the Summer Shade unFestival. This year we are mixing things up, to keep everyone safe while still enjoying art, music, food, and more. Follow us on Facebook & Instagram for alerts and all programming happening throughout the day.
The Grant Park Summer Shade Festival is an annual fundraiser for the Grant Park Conservancy (GPC), a non-profit, membership-based organization committed to the restoration, renovation, beautification and maintenance of historic Grant Park.  Thank you for attending and supporting, and we hope you enjoy your final hurrah of summer from a safe social distance!

Summer Shade unFestival Store is now OPEN!
Check out our online store for Limited Edition R. Land unFestival 2020 Tees and Tanks, Raffle Tickets, Adams Realtors Run for the Park Virtual 5K, Eventide Summer Shade Pale Ale, 3 Parks Wine Summer Shade 3 Pack, and more!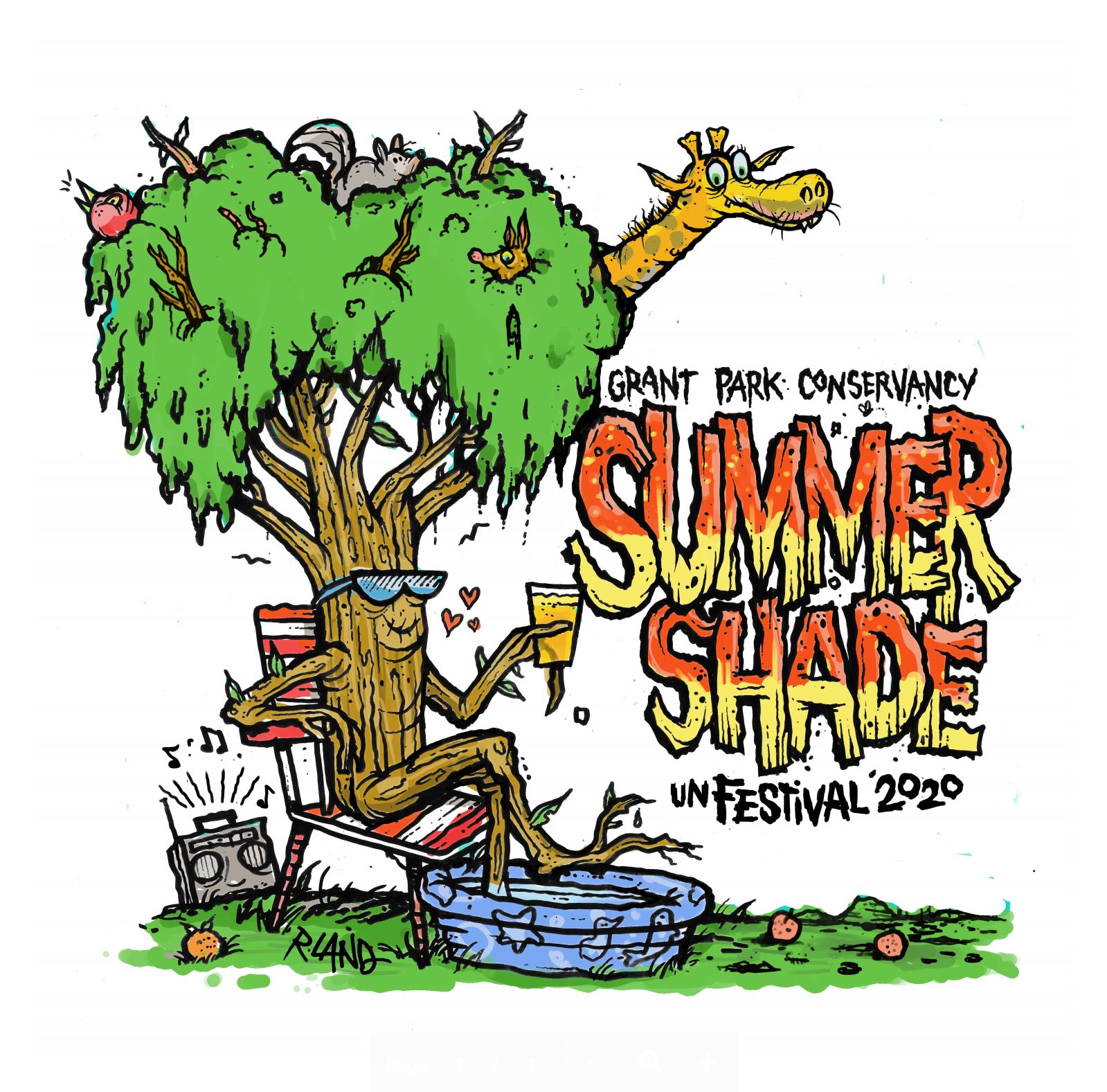 Adams Realtors Run for the Park Virtual 5K
Registration is now open for this years 5K which will be a virtual run in your own neighborhood. Once again, the great R. Land has designed this years 5K shirt. Grab yours today!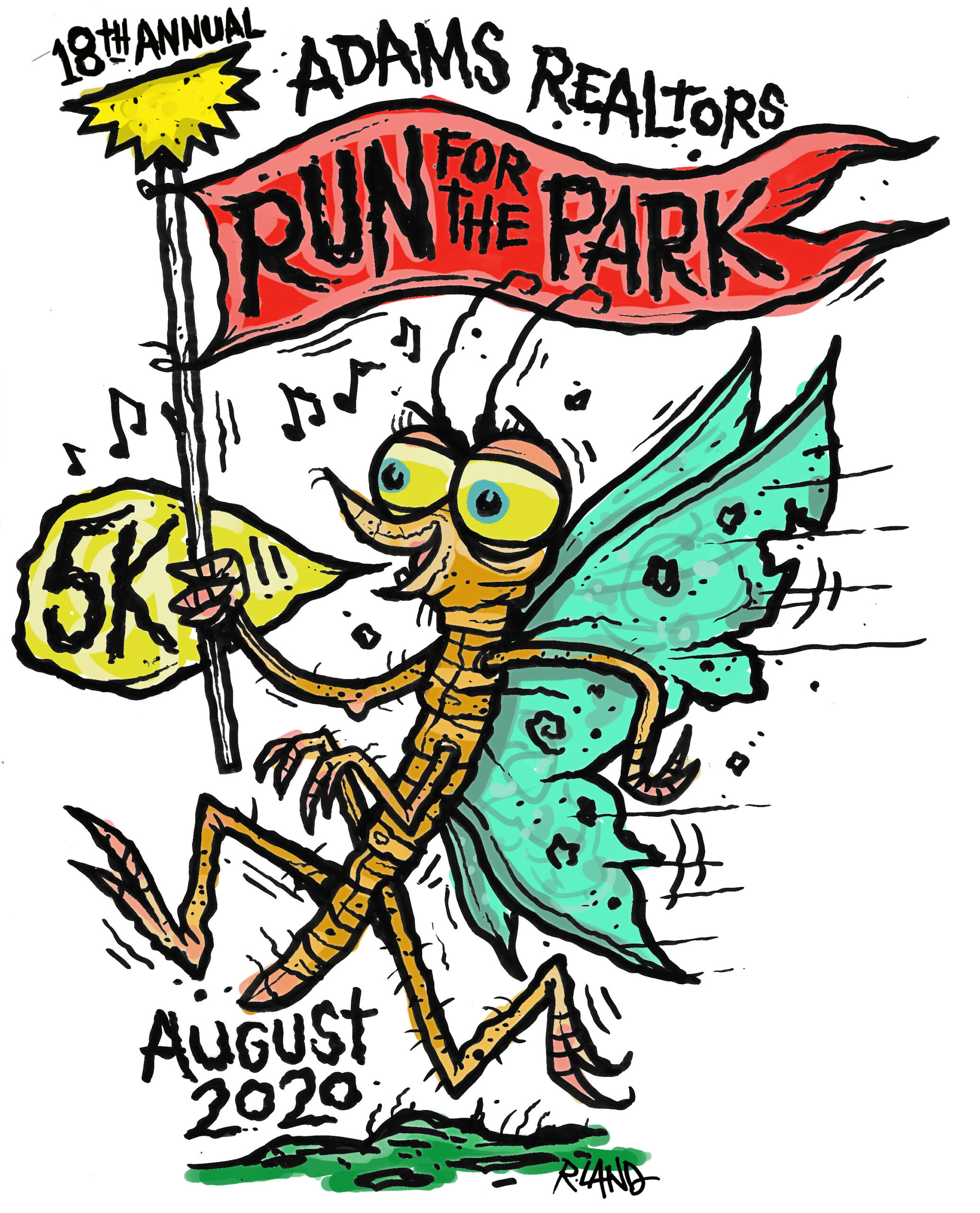 Special Musical Guests!!!
We are excited to announce that Atlanta's own, and favorite traveling socially distanced band, Mermaid Motor Lounge will be playing a traveling show via boat starting at 11am on August 22nd in the Grant Park neighborhood! View the route here and be ready when they float by!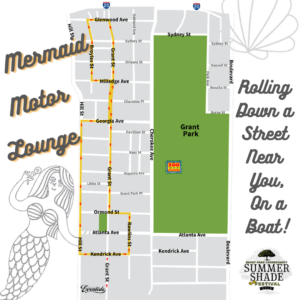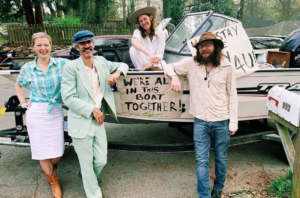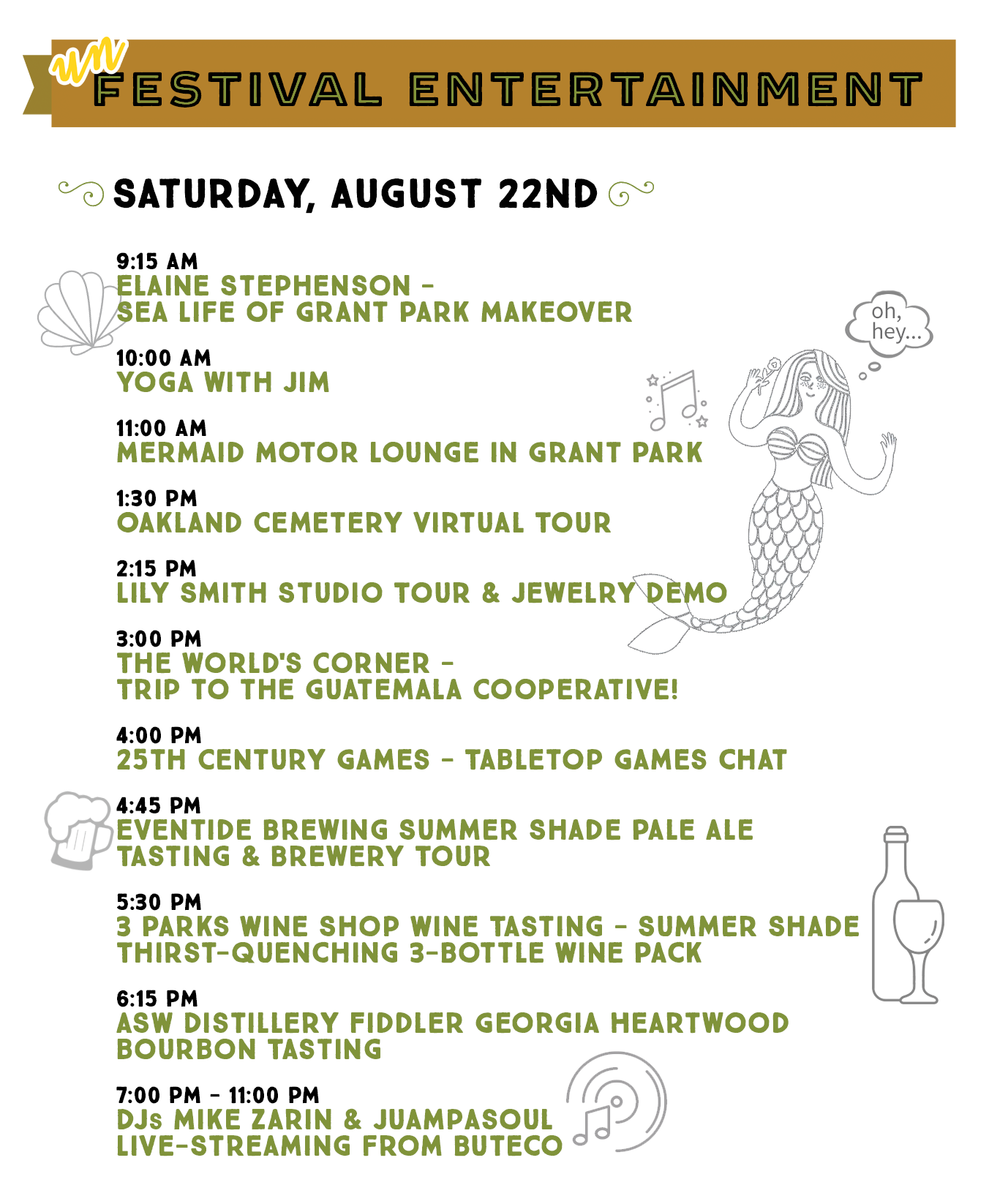 Live Streaming DJs!!!
Every festival needs music, even when they're unFestivals! This year, DJs Mike Zarin & Juampasoul bring you an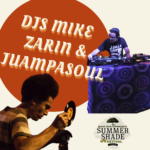 uncommon DJ set for the Grant Park Summer Shade unFestival. Broadcasting live from Buteco, enjoy a set from 7-11pm, Saturday, August 22, featuring funk, soul, house, reggae, Afro-Latin, Brazilian and everything in between to compliment your at-home festivities!
Artist Spotlight
Make sure to check out our Spotlight Artists from The World's Corner, 25th Century Games, Lily Smith Studio, and
Elaine Stephenson, Fine Art & Lettering on Saturday! And while you're at it, make sure you check out (and shop!) all our talented artists in our Virtual Artist Market. Nothing makes your heart happier than a new piece of art (and supporting artists at the same time)!