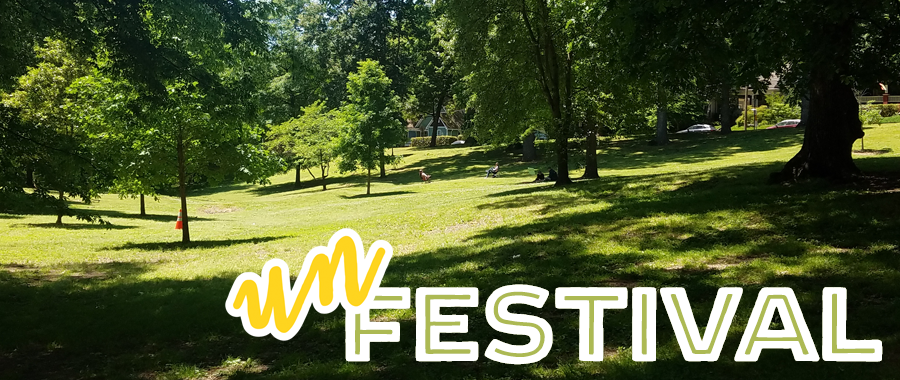 For more than a decade, Atlanta art and music lovers have flocked to Grant Park to bid adieu to summer at the Summer Shade Festival. This year we are continuing with the reimagined unFestival format, to keep everyone safe. Follow us on Facebook & Instagram for alerts and all programming happening.
The Grant Park Summer Shade Festival is an annual fundraiser for the Grant Park Conservancy (GPC), a non-profit, membership-based organization committed to the restoration, renovation, beautification and maintenance of historic Grant Park.  Thank you for attending and supporting, and we hope you enjoy your final hurrah of summer from a safe social distance!
For 2021 we are making the Summer Shade unFestival a "season" long event! Supporters can expect a variety of events such as; Beer, Wine, & Bourbon Sales, T-Shirts, Raffles, Adams Realtors Run for the Park Virtual 5k, Benefit Music Nights, Cocktails for the Park at Zoo Atlanta, and Food-o-Rama Food Truck Festival with a portion of alcohol sales benefitting GPC. Read more about it here! 

Summer Shade unFestival Store
The unFestival store including; ASW Bourbon at My Friends Bottle Shop, Summer Shade Wine Packs at 3 Parks Wine, Special Release Beers from local breweries, and much more will be back again this year, but for now you can check out our Grant Park Conservancy online store.
Adams Realtors Run for the Park Virtual 5K
Registration opening soon for this years 5K which will be a virtual run in your own neighborhood. Check back soon for more details!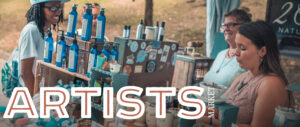 Artist Market back in 2022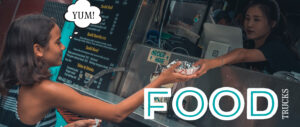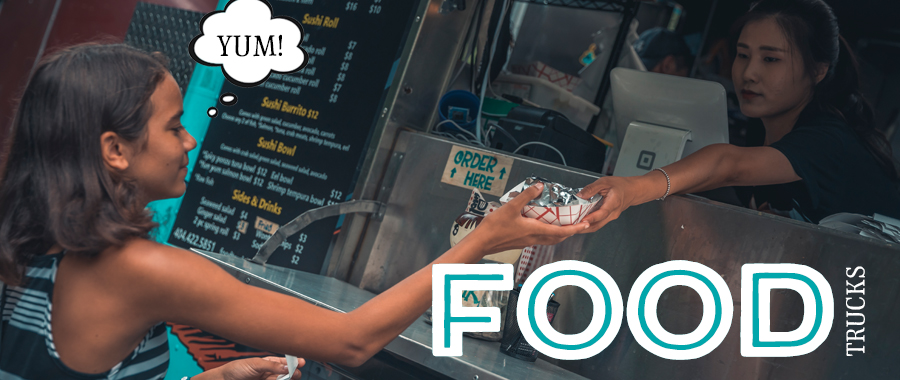 Food Trucks & Partners back in 2022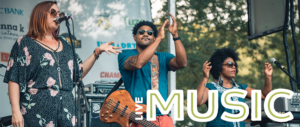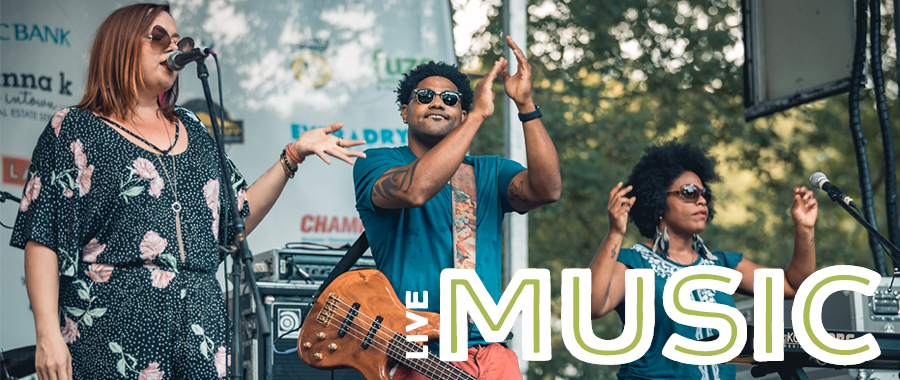 Entertainment Schedule (2021 Coming Soon!)