Each year we welcome talented local and regional artists working in a wide variety of materials, media and price ranges. If you are looking for something new, something unique and something special, the Summer Shade Festival Artist Market is the place to find it.
Expect to discover everything from handmade bath & body products to original oil paintings, and from leather goods to statement jewelry, plus something you didn't know you wanted until you saw it! You will be delighted by the quality and variety of artists who join our festival. 
If you are one of those talented artists and want to join our well established, community-oriented festival in Atlanta's most historic park, we encourage you to apply! Application deadline: June 1, 2020.
**Attention Artists! New in 2020**
This year we are limiting the number of artists and reducing the festival footprint in order to increase foot traffic to and heighten the visibility of our valued vendors. Be sure to find out about the new procedures and read the application thoroughly.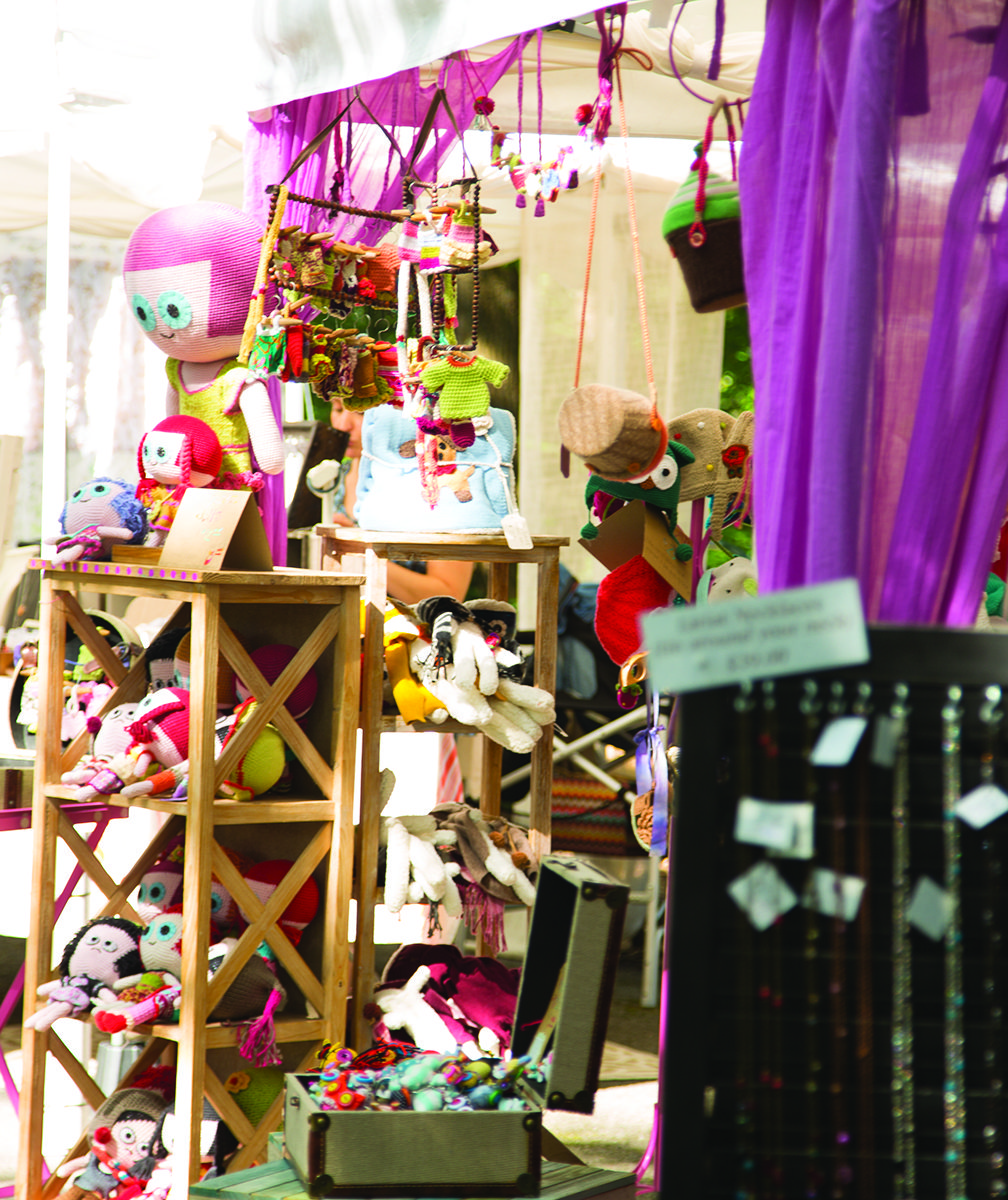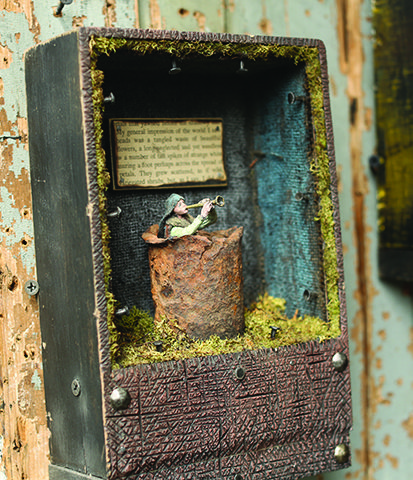 2019 Summer Shade Festival Artists
2 Chicks with Scents
2nd Generation Imports & Design
404 Proud
Abena Designs
Abby's Face Painting
Access Reproductive Care - SE
ACLU of Georgia
Adams Realty
After Hours Pottery
Alea Hurst Art
Allen Hoss Artworks
Almas & Co
Amanda Hering Inc
Amy's Green Cleaning Products
Angie Coccoma Art & Ilustration
Angry Owl Studio
Anjel Creations
Antique Glass wind Chimes
A Practice in Patience
Ariel La Boutique
Atelier Sissoko
Atlanta Chimney Worx
Atlanta Rescue Dog Café
Aubree Van Winkle Pottery
Badramine Fine Art
Bare Candle Company
Beast Little Cannery
Beautox Art
Bella Balay
Best Friends Atlanta
Between the Evergreens
Blue Ridge Scenic Railway
Built by Bees
Cabin Girl Designs
Cactus Creations
Calou Calay
Carla Smith
Cement6
Cheeky Maiden Soap Co
Cherokee Moon Mixology
Clayton Brandenburg Pottery
Clue Town Books
Color of Heat
Contrived Curiosities
Cuong Nhu Martial Arts
Curio Artisans
Dark Cycle LLC
Daylight Glassworks
Dirty Threads ATL
Divine Dermatology & Aesthetics
Dixie Silver
Dogly Dog
East Atlanta Animal Clinic
Elizabeth Lee Designs LLC
Epic Photography
Expressions
Faces Unlimited
Falun Dafa Assoc. of Atlanta
Fancynext
Floating Leaf
Freshwater Design Co.
Full Circle Farm Sanctuary
Fulton Co Solicitor Gen-K. Gammage
Gemstones by Nora
Georgia Environmental Protection Div
Georgia Equality
GeorgiaFireSteel.com
Georgia Girl Stitches
Go Forth Goods
Go Jump in the Lake
Grands Designs
Grant Park Cooperative Preschool
Green Thumb Pottery
Halley Dawn Semo
Hannah Coker Art
Heather Anne Walter
HempWorx
Historic Oakland Foundation
Holiday Express
Honey Next Door LLC
Hooks & Crannies
Huck & Harbor
Icha Cantero LLC
Inclusions Arts LLC
In The Woods Studio
Intown Lutheran Church
Iron Age Studio
I.S. Studio
Jan Daniels
Jason Travis Woodwork
Jess Ann Jewelry
Jess Pierce Design
Jewish Kids Groups
J. Hain Art
Jim's Studio
J.J. Parrot
J. Lynn Designs
Jordan McDowell Illustration
Josie's Backyard
KilljoyATL
Klinker Closet
Ky's Ties
Lacy M. Freeman
Lady of Graves
Lamped Lighting
Lily Smith Studio
Linda Flynn Art
Livve Kulchurr
LoTTB
Lovely Bones Illustrations
Lucky & Lady
Macks Beads
Madison O'Brien Art
Manami Art
Margarittas Art
Margo Perkins
Matt Albert 84
McGuire Pottery
Medicine Wind Bamboo Flutes
Memie Couture
M. Fowler Art
Midge Man Records
Mistura Timepieces
MJ's Art Joint
Mom & Me Hand Stamped
Moon Organics
Morbid Smile
Mr. Organizer LLC
Mushpa & Mensa
MyMy Butterfly
Nola Bon Vivant
Noosh Studios
Oh, So Fitting!
Oriental Leather Art
Park Avenue Baptist Church
Parkside Church
Paternoster Designs
Paw Prints Dog Co.
Phickles
Popi N Mimis Pecans
Pulp Hot Sauce
Pup Active
Pure Bliss Organics
Raffia Boutique
ReAcoustic
Republic of Arts
Rep Your Hood
R.M. Wade Designs
Rustic Stuff of the South
S&D Birdfeeders and More
Sacred Seed Designs
Sal Gal Designs
Savage Mountain Art and Design
Sayuri Designs
Sergey Cherep
Shaopeng Jia
Simone Organics
Skullgarden
Societe Urbane
Southern Roots Designs
Stephanie Leigh Jewelry
Stephen A. Webber
St. Paul UMC
Sunny in Georgia
Swinehearts BBQ Sauce
The Bleu Giraffe
The Iron Angel
The Last Straw
The Lion's Drawer
The Pepper Mill Shop
The Quesnell Group
The Sand Art Cart
The Shine Project
The Tin Man
The Toonheadz
Third Half Studios
Tina's Tie Dye
TJ Crafters
Toro Art Corp
Trend Setters Athletics
Tying Tribes
UCA Art Gallery, Inc.
Vando Art Studios
Wandering Line
Will Randall Designs
Wormwood and Honey Pottery
YIP and More
"You" Nique Jewelry
Your Pie
Zoo Atlanta