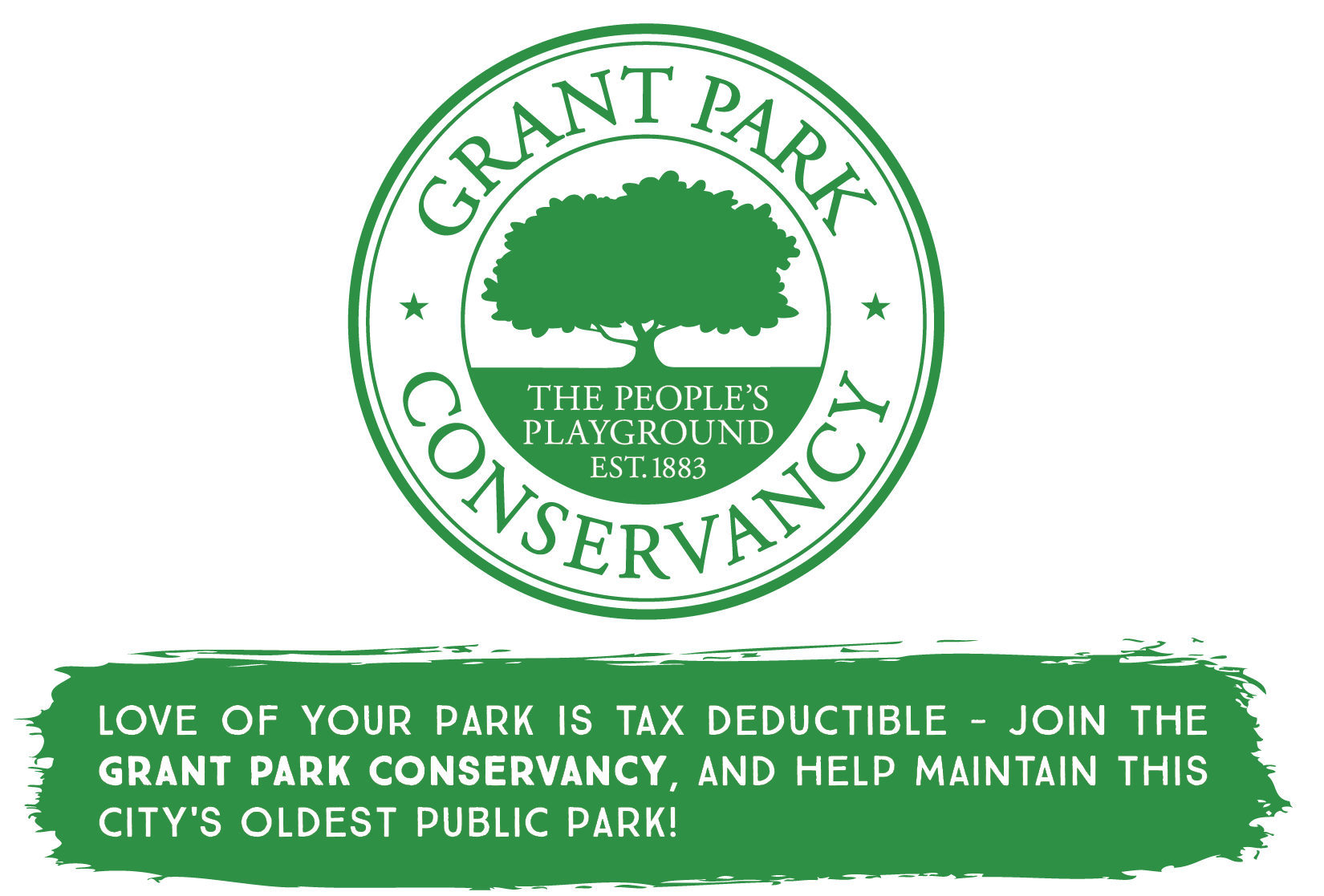 The Grant Park Summer Shade Festival Presented by Southern Feedstore is an annual fundraiser for the Grant Park Conservancy (GPC), a non-profit, membership-based organization committed to the restoration, renovation, beautification and maintenance of historic Grant Park.
GPC is funded entirely by donations. As such, we cannot make an impact in the park without your help. There are several ways you can get involved: Find us online at www.gpconservancy.org and click on "Donate." Become a member at any level, purchase a commemorative brick for a loved one, or simply donate to the Conservancy. While membership is key to our success, we also need volunteers to help us with projects throughout the year. You can help by volunteering for projects such as mulching, planting, trash removal and more. If you are interested in volunteering with the GPC, click here.
Our current projects include the Milledge Triangle Initiative, upgrading the picnic areas throughout the park, providing much needed care and pruning to the park's special tree canopy, installing new trash cans to help fight litter, and updating the lighting throughout the park. visit our Progress & Preservation page for more details.
The Conservancy relies on your memberships, donations and participation to continue our mission. Visit our booth, and we'll sign you up as a member today. You can purchase T- shirts and other items with all proceeds going to the Conservancy for park improvements. Please consider becoming a member and supporting the Conservancy today!