Each year we welcome talented local and regional artists working in a wide variety of materials, media and price ranges. If you are looking for something new, something unique and something special, the Summer Shade unFestival Virtual Artist Market is the place to find it.
Expect to discover everything from handmade bath & body products to original oil paintings, and from leather goods to statement jewelry, plus something you didn't know you wanted until you saw it! You will be delighted by the quality and variety of artists who join our festival. 
If you are one of those talented artists and want to join our virtual market we encourage you to apply!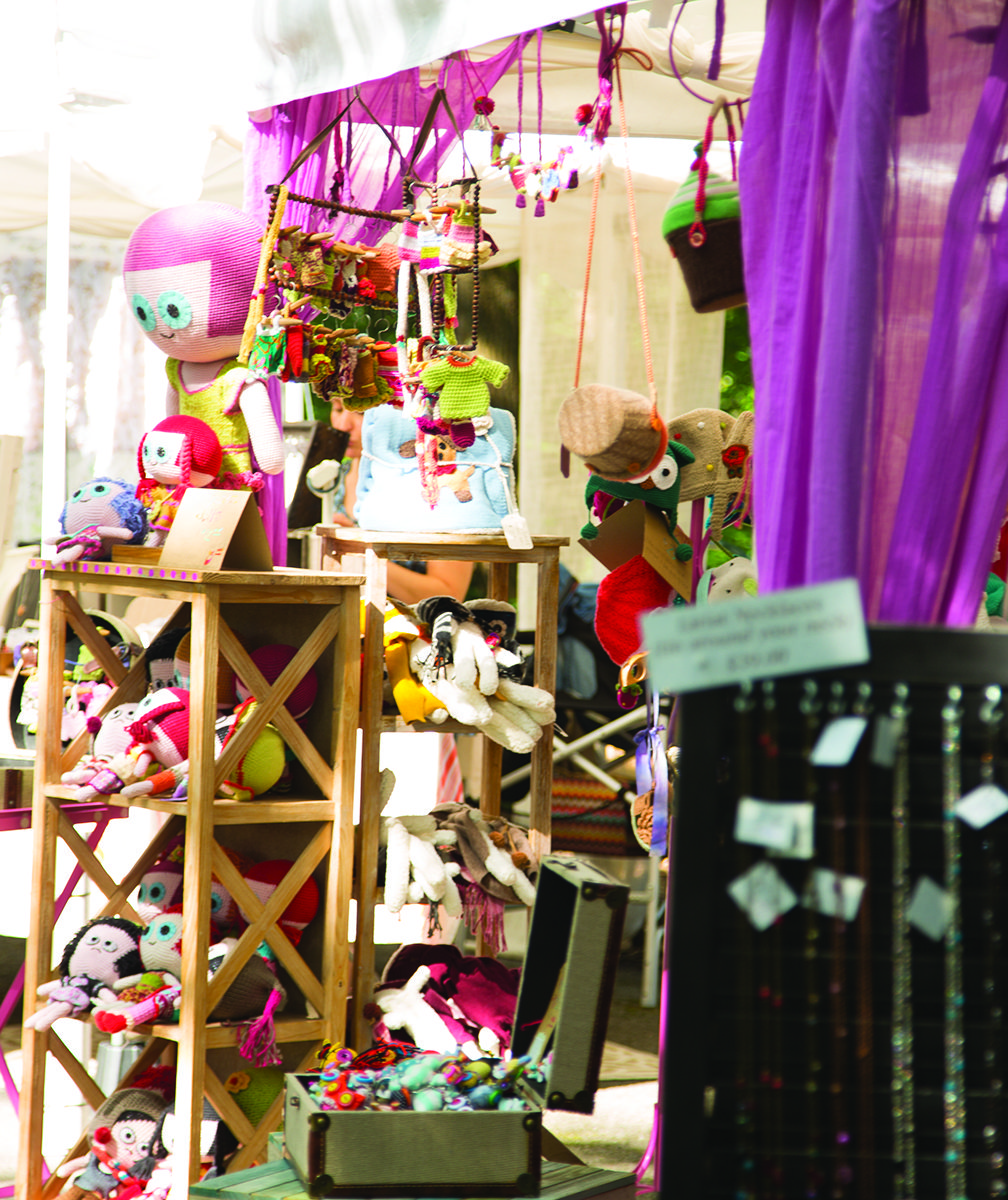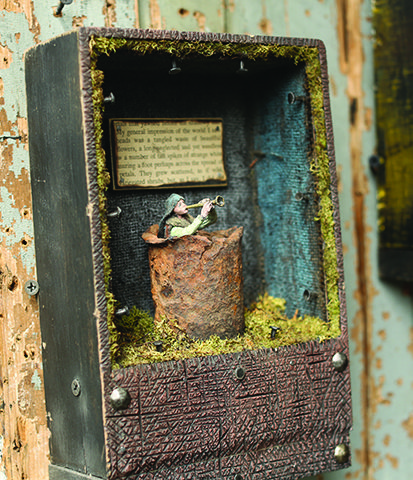 2020 Summer Shade Virtual Artist Market
Virtual Artist Market listing and online stores will be posted soon and
continuously updated so keep checking back!