Each year we welcome talented local and regional artists working in a wide variety of materials, media and price ranges. Even though we can't be in the park together this year, we will still offer you access to the same high-quality art and artists you're used to finding at the festival. If you are looking for something new, something unique and something special, the Summer Shade unFestival Virtual Artist Market is the place to find it.
Expect to discover everything from handmade clothing and textiles to original paintings and prints, and from leather goods to statement jewelry, plus something you didn't know you wanted until you saw it! You will be delighted by the quality and variety of artists who make up our online market, and you won't even break a sweat perusing the goods!
Tune in on Saturday, August 22 for live artist demos and discussions from:
9:15am • Elaine Stephenson: Artsy Elaine- Mural artist, painter and graphic designer. Tune in on our Facebook page to view the transformation of the sea life of Grant Park!
2:15pm • Lily Smith: Lily Smith Studio- Jewelry artist. Tune in on our Instagram live for a Lily Smith Studio takeover with artist studio tour and demonstration!
3:00pm • Patricia Churio & Anita Cortez: The World's Corner- Tune in to our Instagram Live for a World's Corner takeover with a trip to the Guatemala collective!
4:00pm • Chad Elkins: 25th Century Games- Tabletop games and puzzles publisher: Tune in on our Facebook page for a look at the coolest board games and puzzles to play while you're quarantining!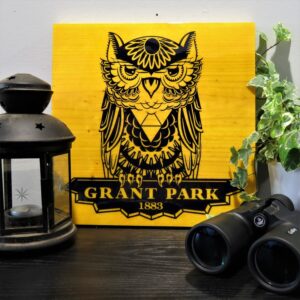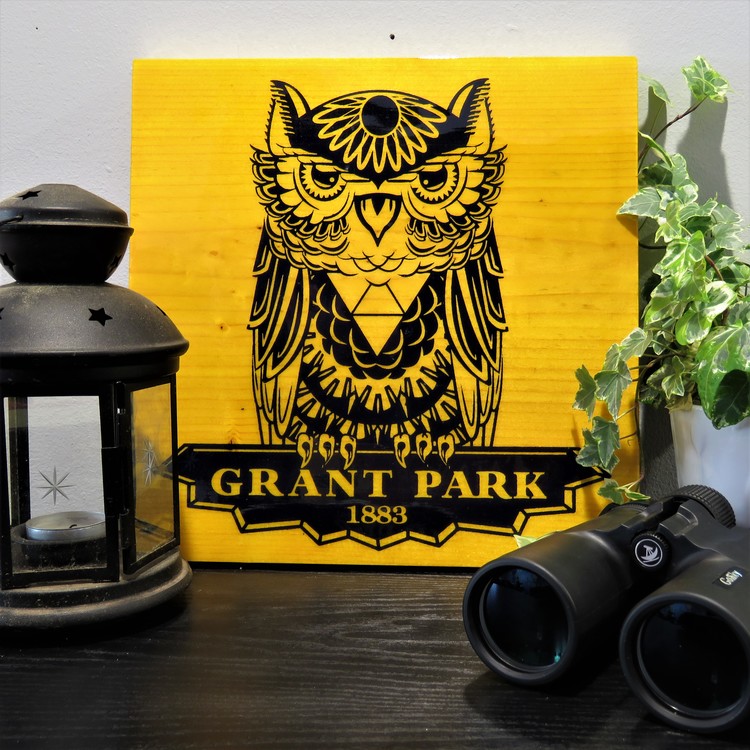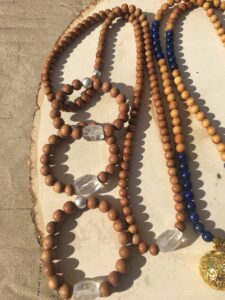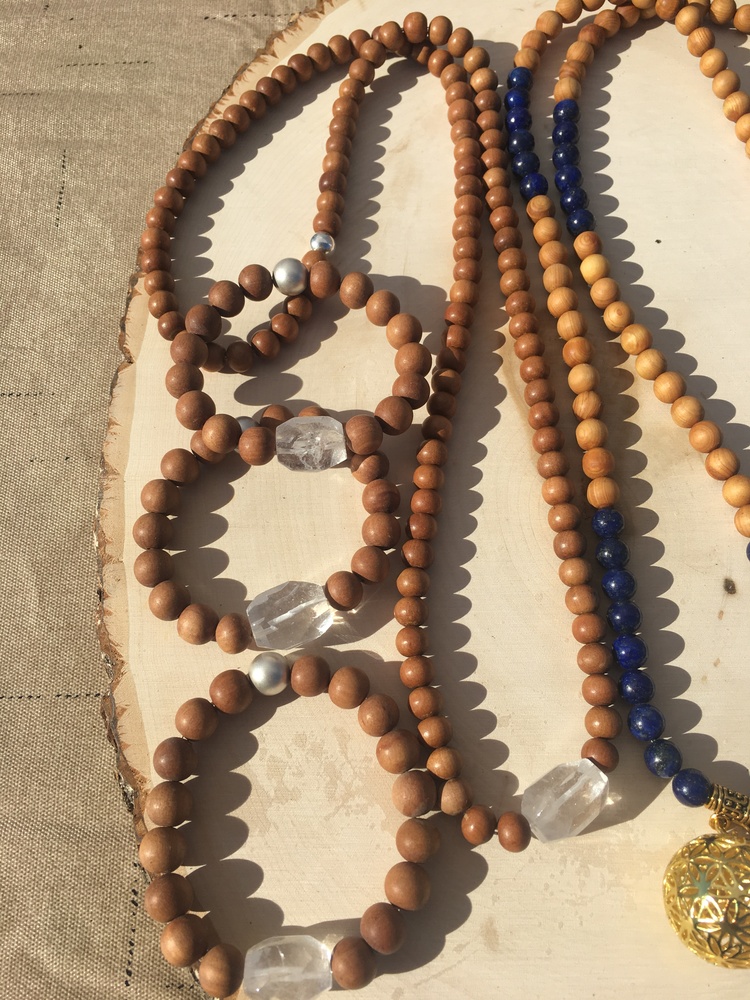 Jewelry
Dappled Grey Jewelry
Grant Park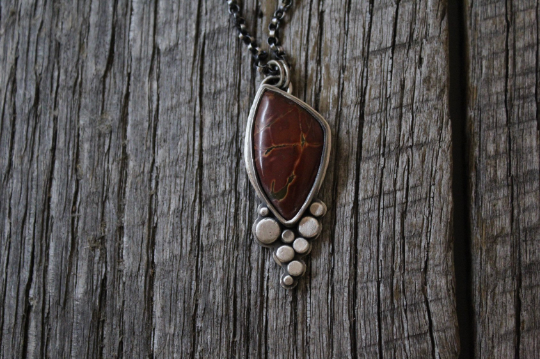 I am heavily inspired by nature and try to create interesting yet easy to wear pieces of jewelry you wont ever want to take off. 
 www.dappledgreyjewelry.com/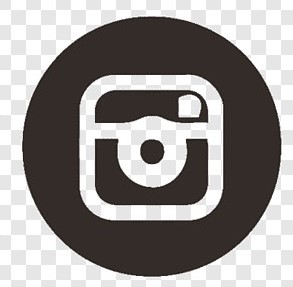 Gracie Nicole
Mebane, NC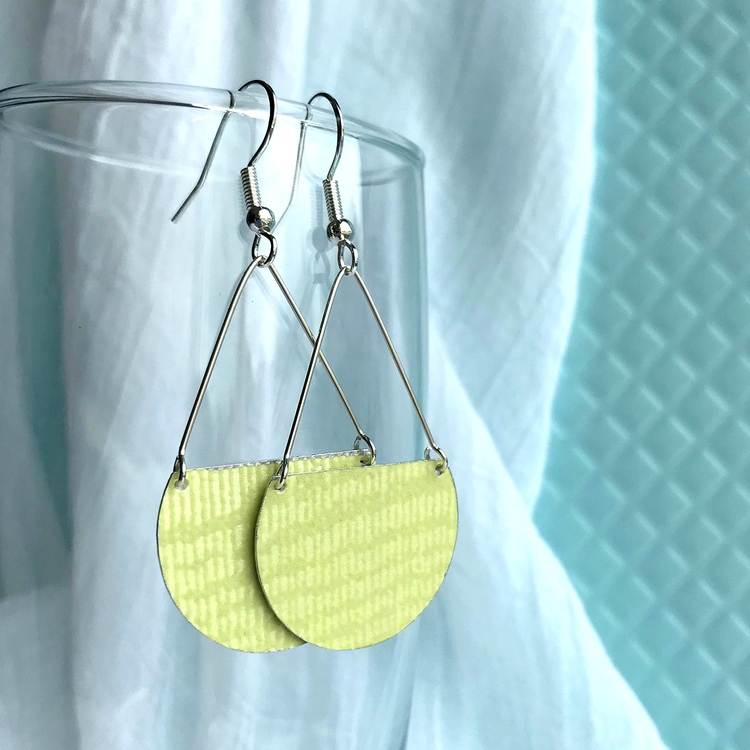 We use lightweight yet durable designer wallpaper to meticulously handcraft stylish, elegant jewelry
www.gracienicole.com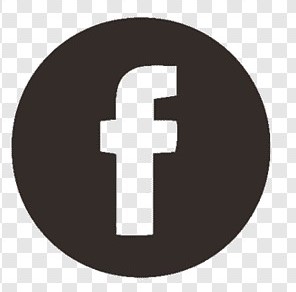 Lily Smith Studio
Kirkwood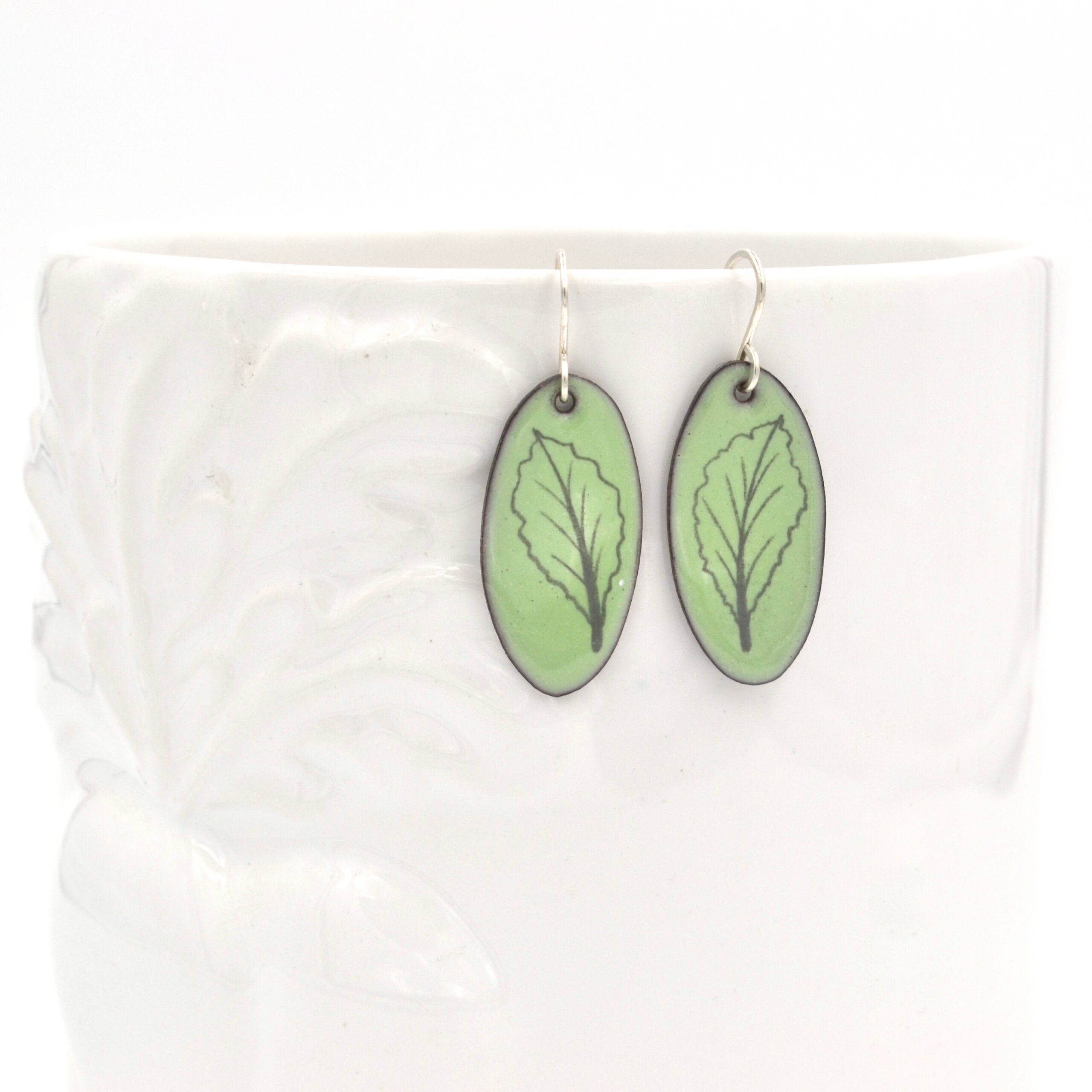 Lily Smith Studio is a one-woman handmade business featuring colorful sterling silver and enamel jewelry and hand-bound sketchbooks and journals inspired by fruits, veggies, and other botanicals
www.lilysmithstudio.com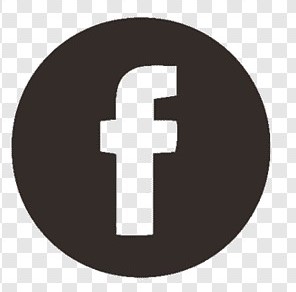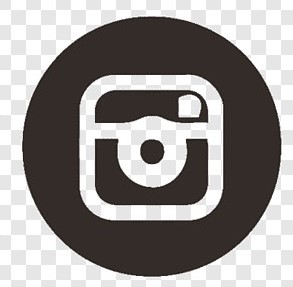 Watch Live on Saturday, August 22!
Special Offer: Use discount code GRANTPARK for 20% off of your total purchase!

Macks Beads
Alpharetta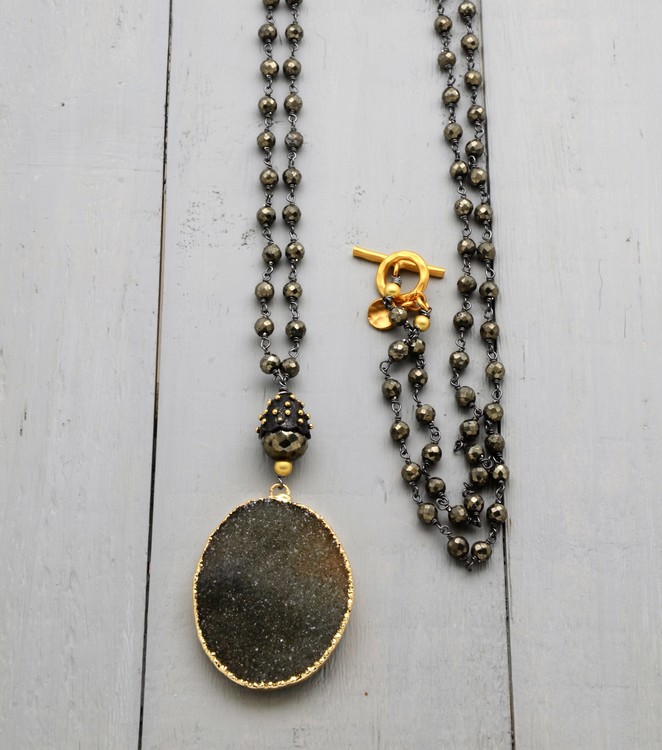 Unusual gems, pearls, silver/vermeil are used in each handcrafted earring/necklace/bracelet design
www.macksbeads.com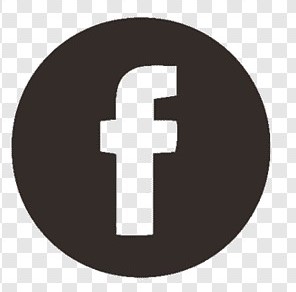 Madison O'Brien Art
Midtown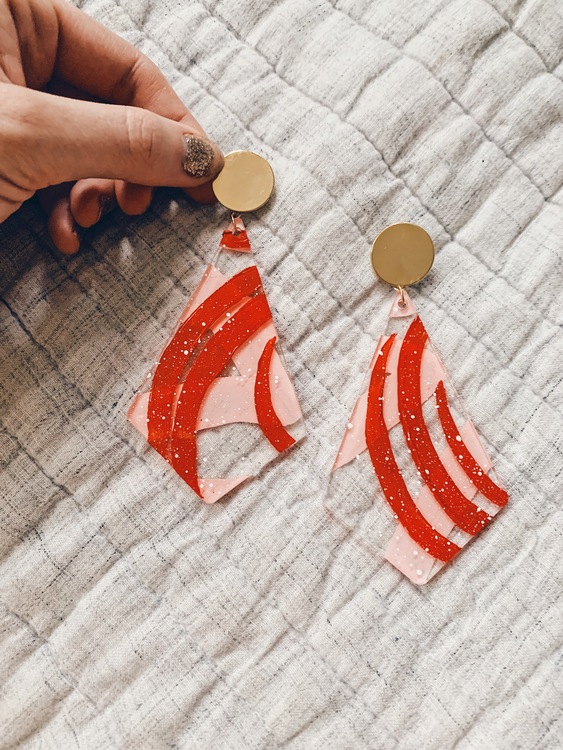 Hand painted wearables from earrings, jackets, paintings, prints and home goods
www.madisonobrien.com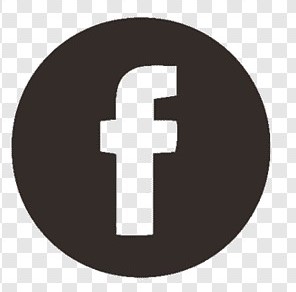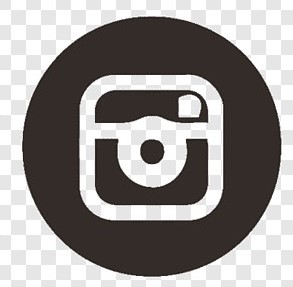 Special Offer:
Oh, So Fitting!
Chamblee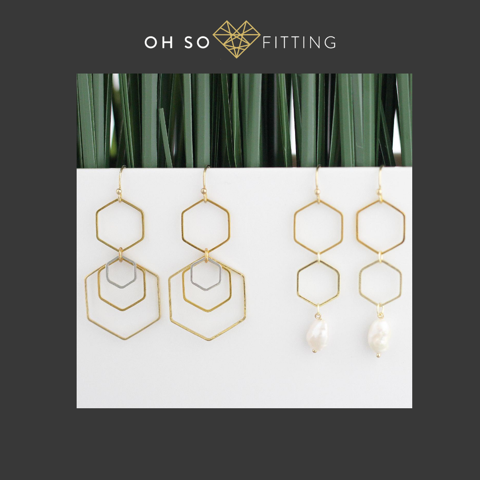 Handcrafted, minimalist, hypo-allergenic jewelry with a feminine touch!
www.ohsofitting.com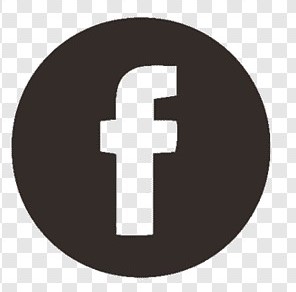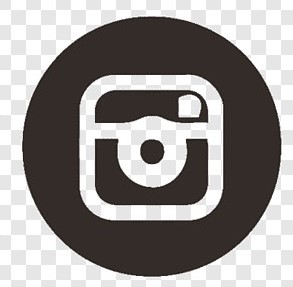 Oxide Studio
East Lake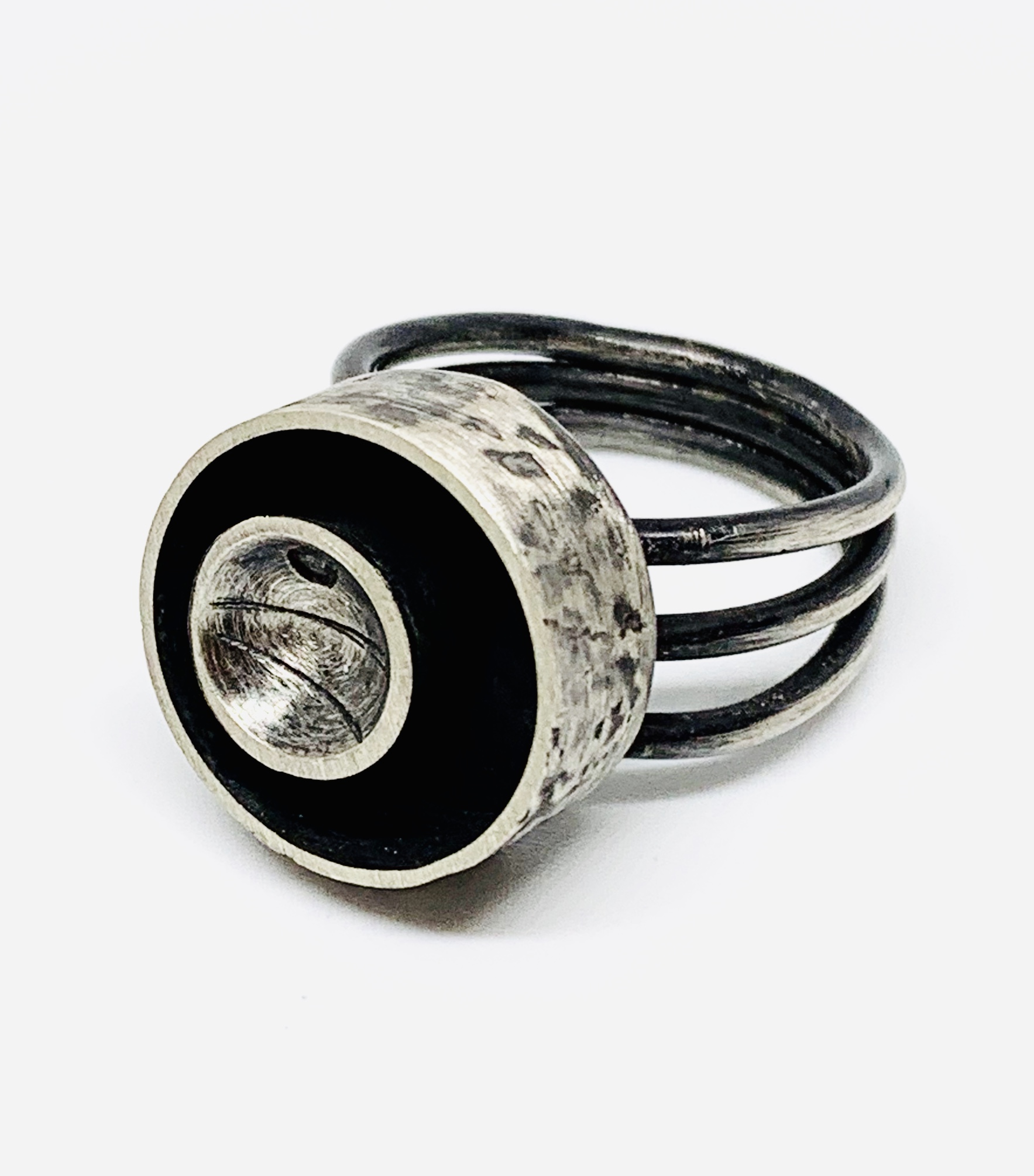 Hand fabricated contemporary art jewelry by Maggie McKelvey
www.oxidestudio.net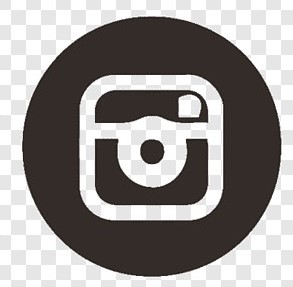 Rebecca Malcolm Leather Works
Doraville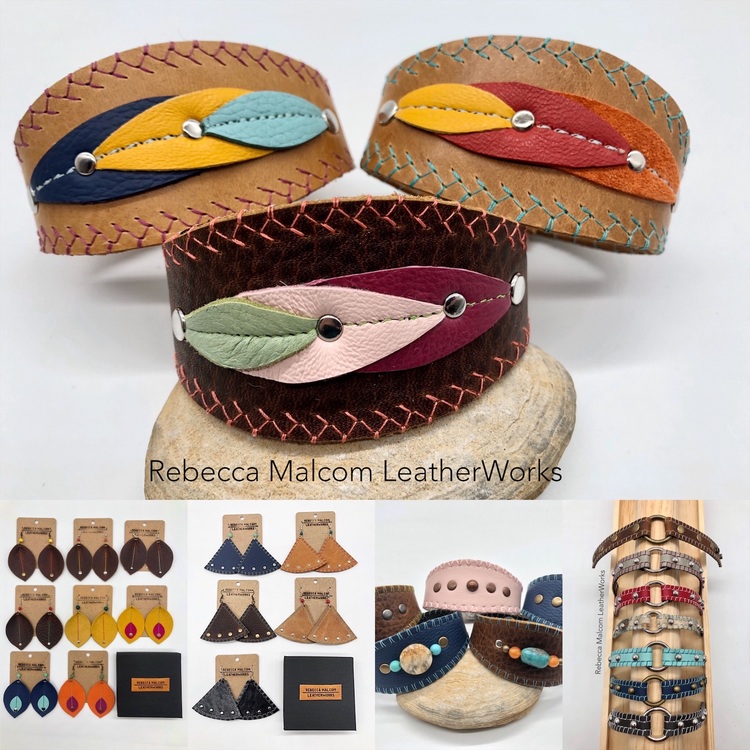 I design and handcraft leather jewelry that reflects my love of music fashion and leather
www.etsy.com/shop/rebeccamalcomlthrwks

Simone Organics
Covington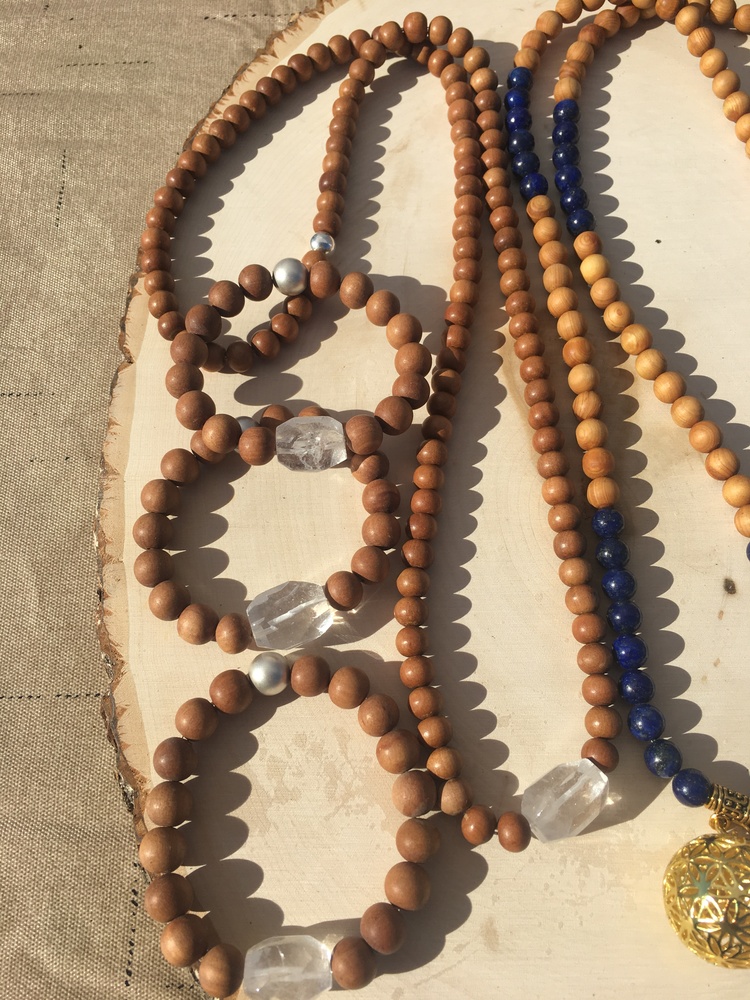 Natural gemstone and wood bracelets and necklaces
simoneorganics@gmail.com

Societe Urbane
Inman Park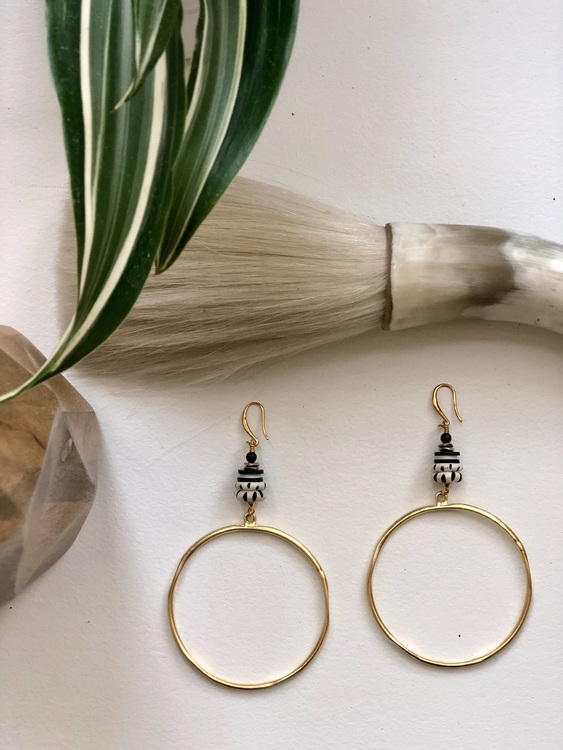 Société Urbane is devoted to creating modern statement jewelry for lovers of global vibes
www.societeurbane.com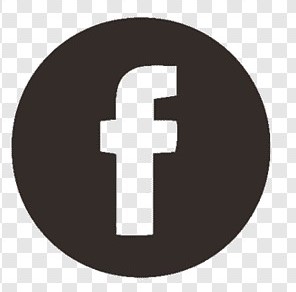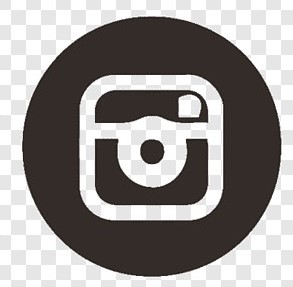 South Indigo Company
Sharpsburg, GA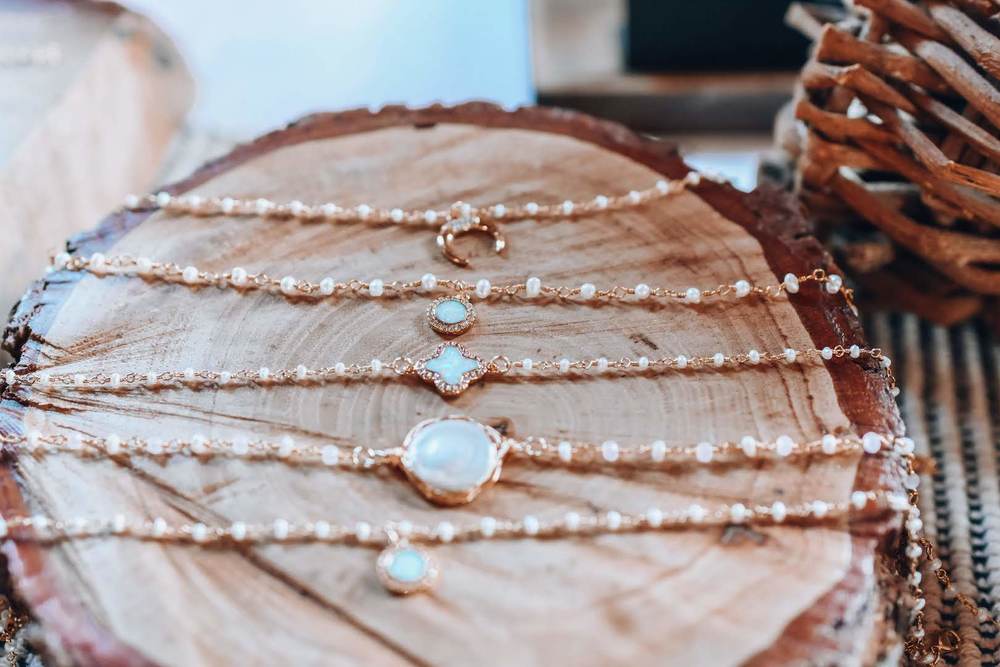 We carefully handcraft/ hand bead our jewelry with semi-precious & natural stones, gems & pearls
www.etsy.com/shop/SouthIndigoCo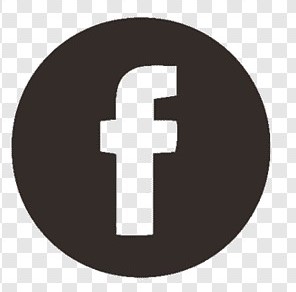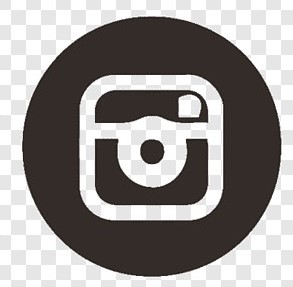 Metalwork
Mike Sluder Metalworks
Atlanta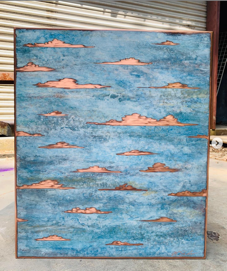 Breathtaking and sophisticated metal art from gritty, industrial beginnings
https://sluderart.com/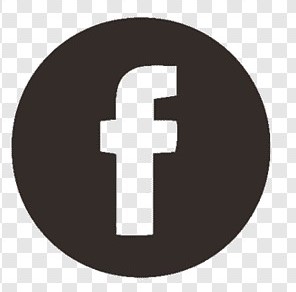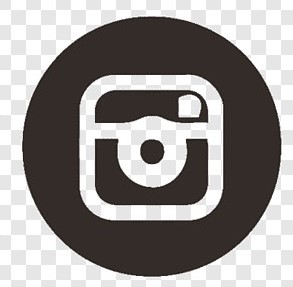 Nelms Creekmur Forge
Candler Park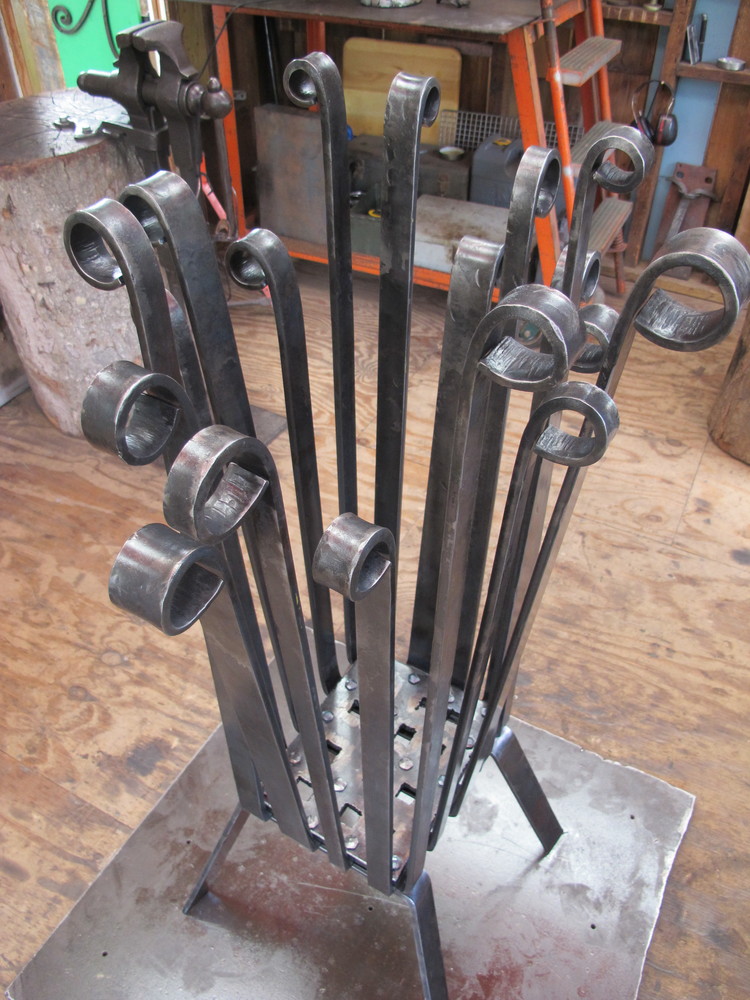 A blacksmith who heats metal, hand forges fire pokers, door knockers, and outdoor fire boxes
https://www.nelmscreekmurforge.com/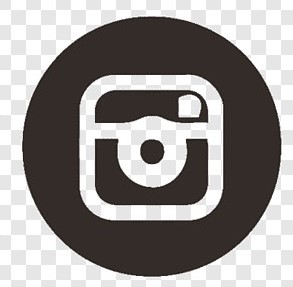 Mixed Media
Frozen in Time Art
Ball Ground, Ga


I use real leaves, wildflowers, grasses to create trees, meadows, landscapes in resin on clear glass
frozenintimeart@outlook.com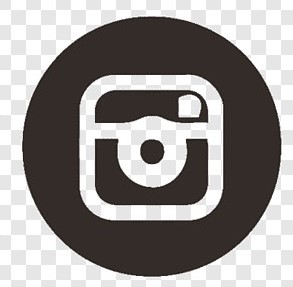 Greg's Antiques & Garden Iron
Covington, KY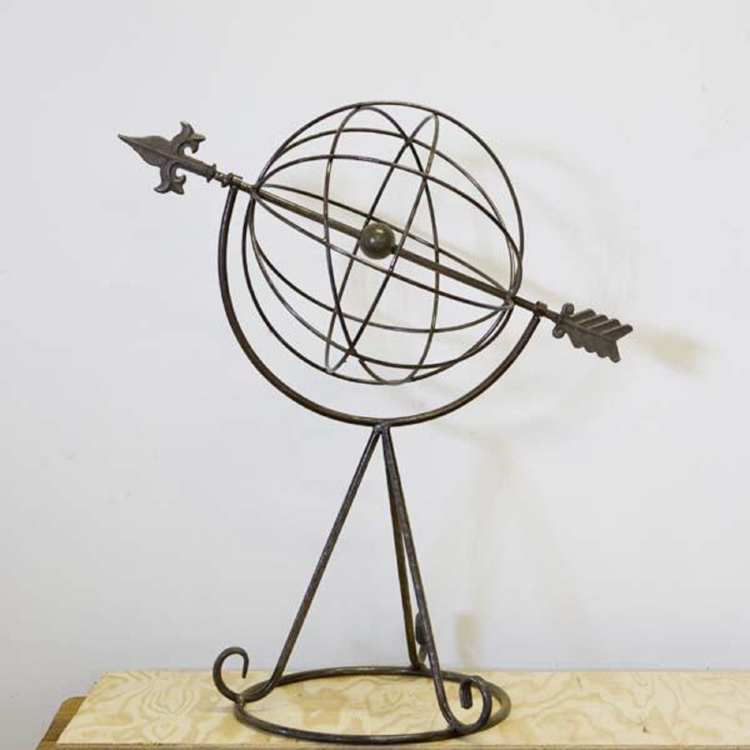 We use a welder with argon gas to piece together rod rebar rods to design decorative metal items
www.gregsantiques.com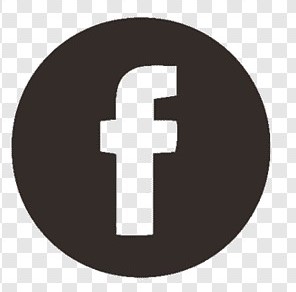 KidPop ArtShop
Grant Park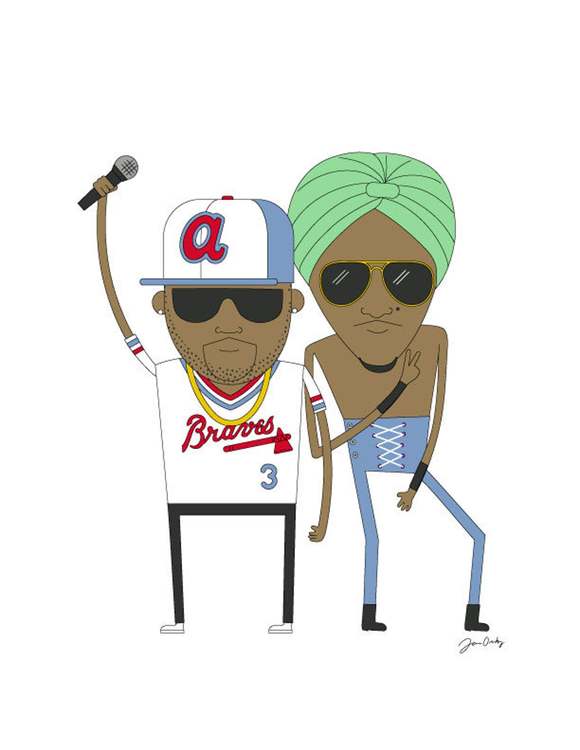 Digitally created prints on high quality matte paper
https://www.etsy.com/shop/KidPopArtShop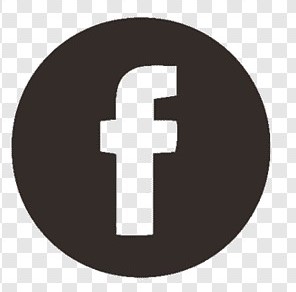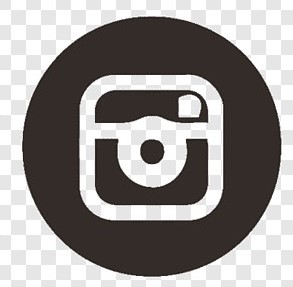 Klinker Closet
Mableton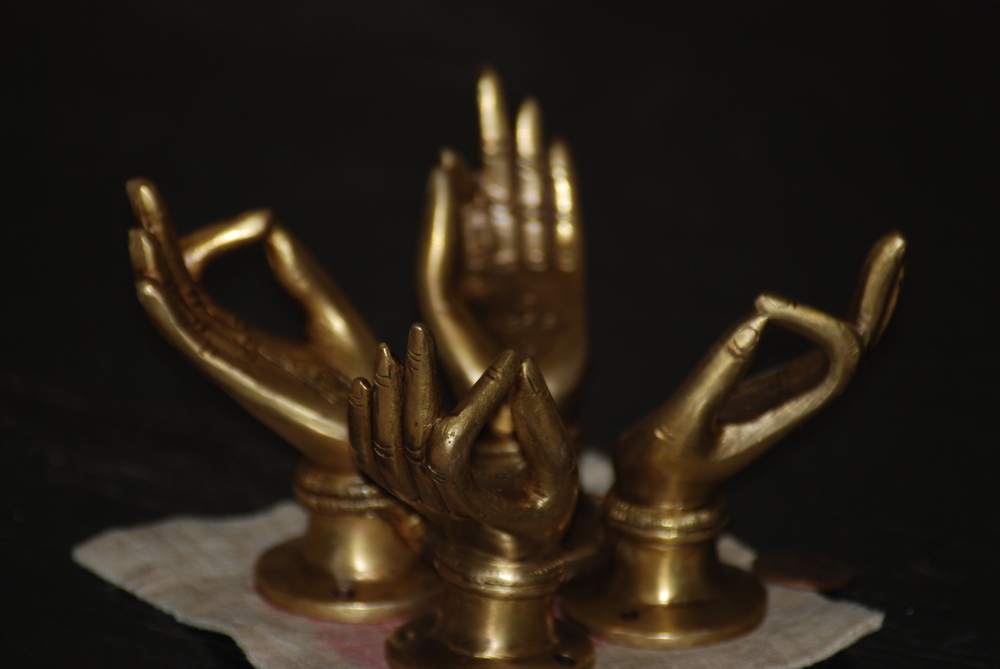 I cast door handles and door knockers out of brass using the lost wax technique. I also make jewelry.
www.klinkercloset.com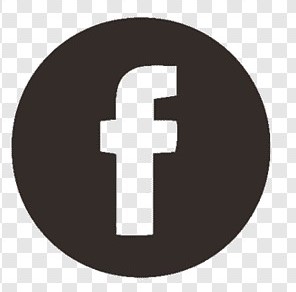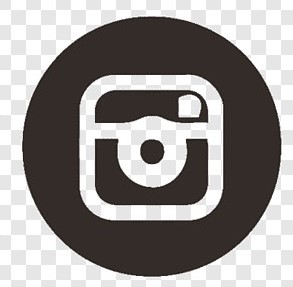 KilljoyATL
Summerhill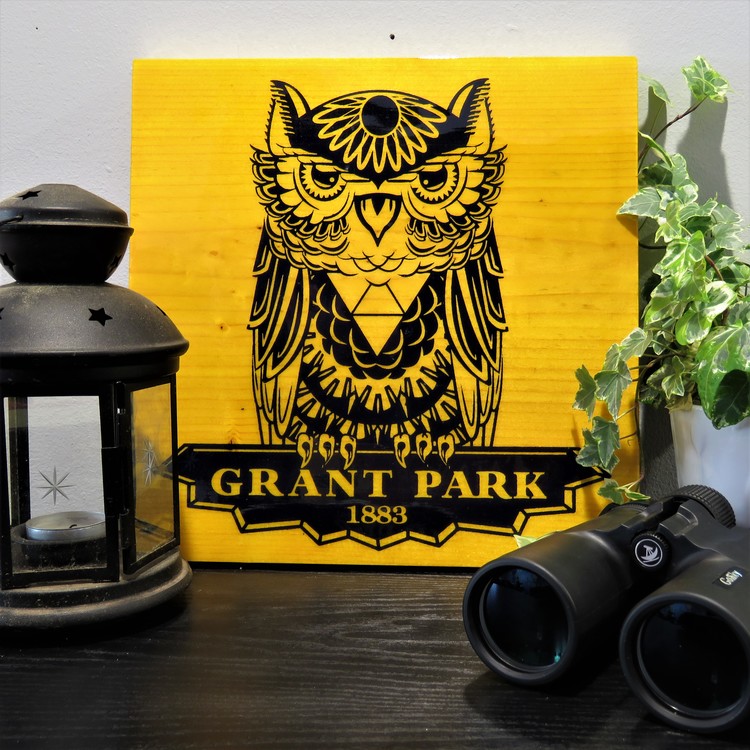 I create Atlanta based designs screen printed on wood with a resin finish
killjoytshirts@gmail.com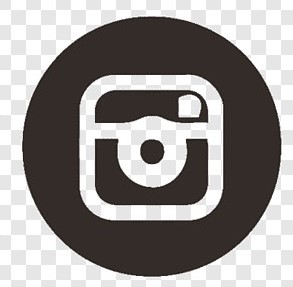 Lady of Graves
Thomasville Heights/Gresham Park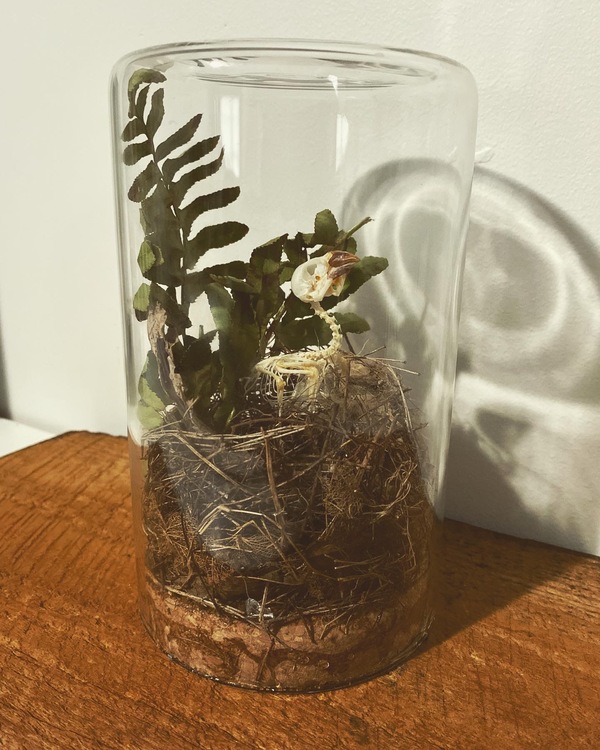 Handmade oddities & curiosities as well as mixed media paintings, assemblages and resin art
www.ladyofgraves.com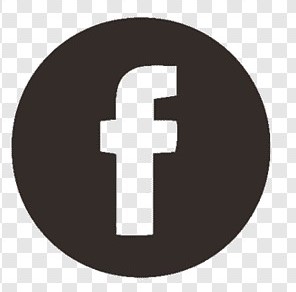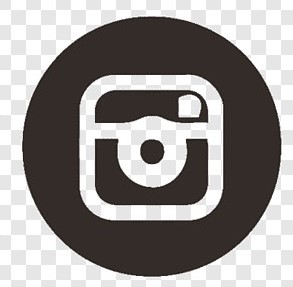 Ties to Home
Lawrenceville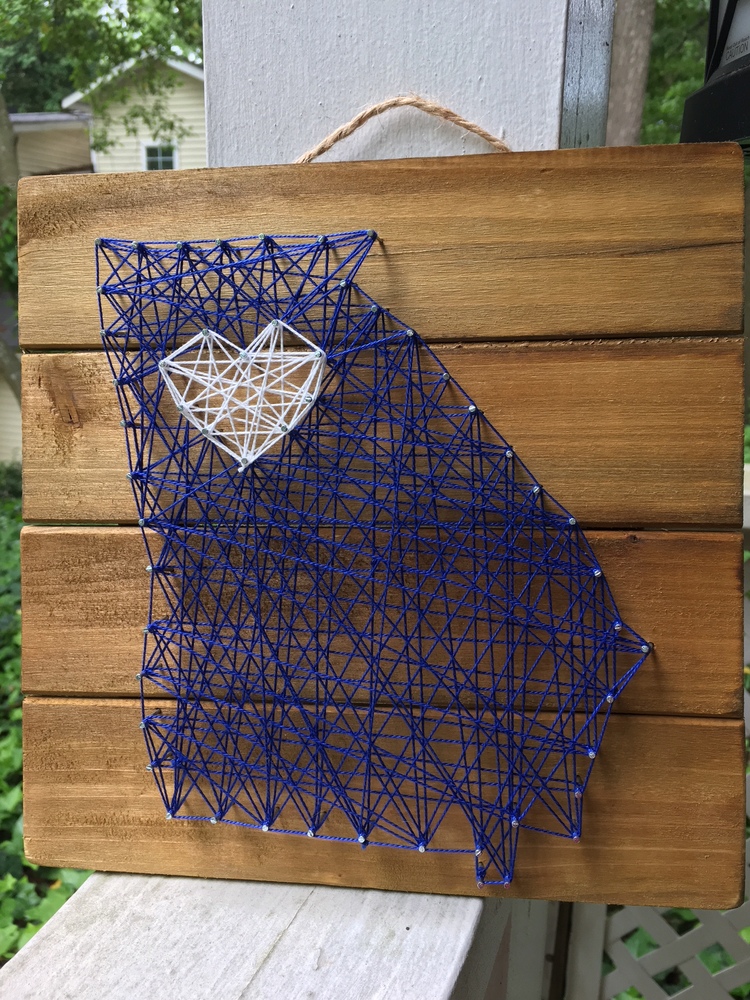 I create string art using brads and embroidery thread on wood plaques in various designs and sizes
www.etsy.com/shop/tiestohome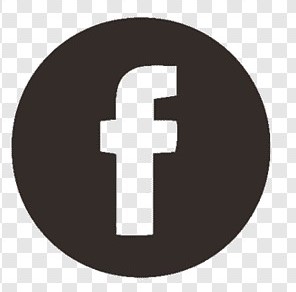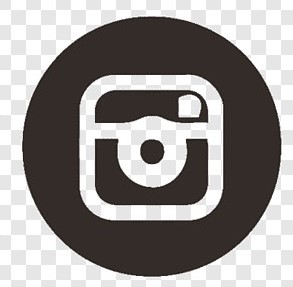 The World's Corner
Atlanta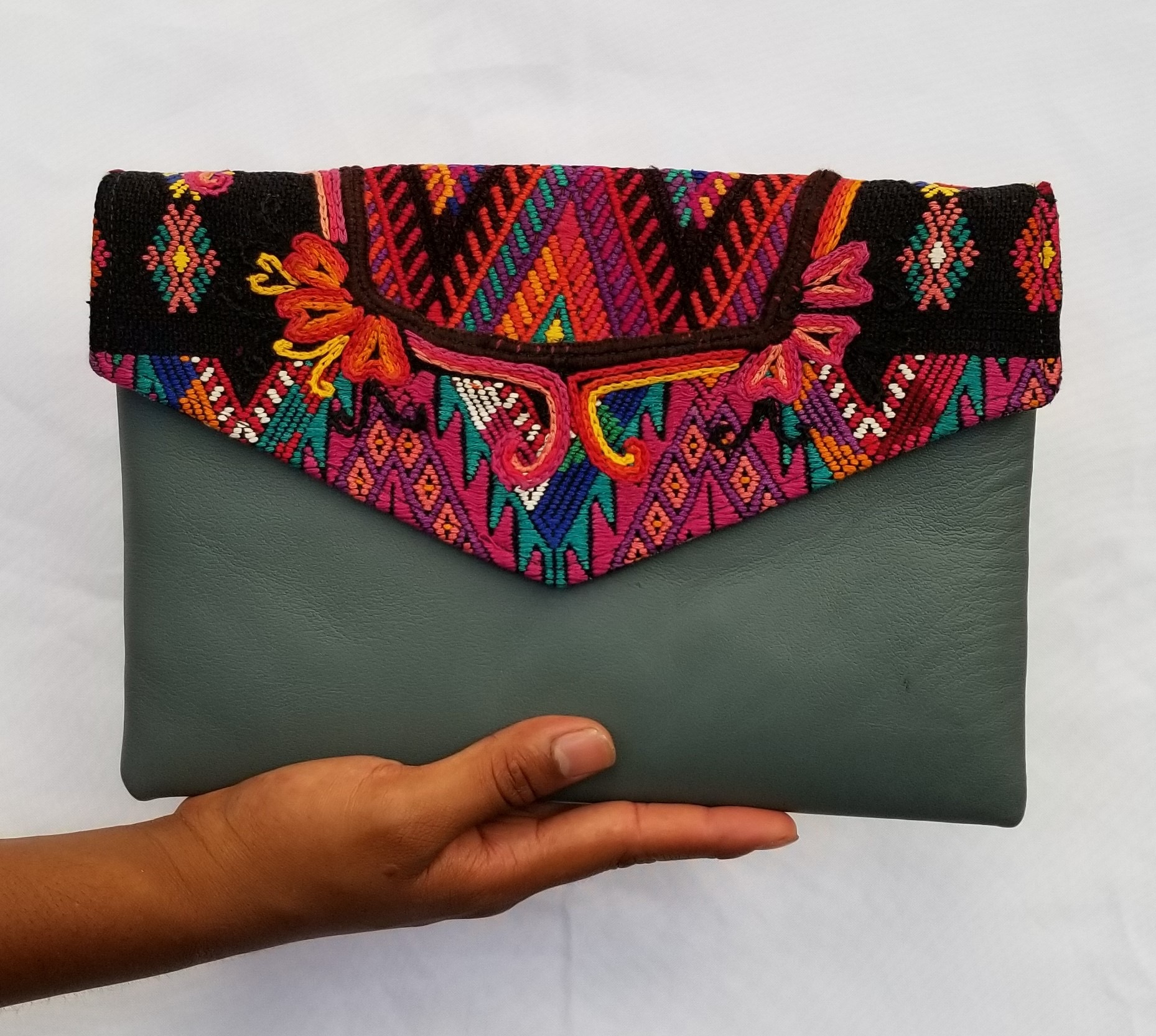 Female led social enterprise connecting women artisans around the world and conscious consumers to preserve traditional crafts, help communities thrive and promote fair trade
www.theworldscorner.com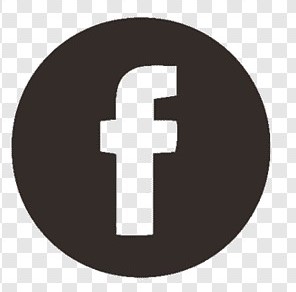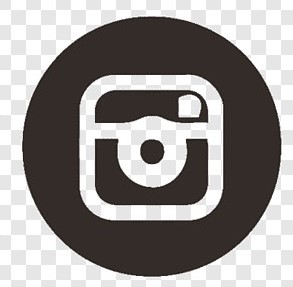 Watch Live on Saturday, August 22!

Yvonne Miller/Stefan Hochhuber
Bethlehem, GA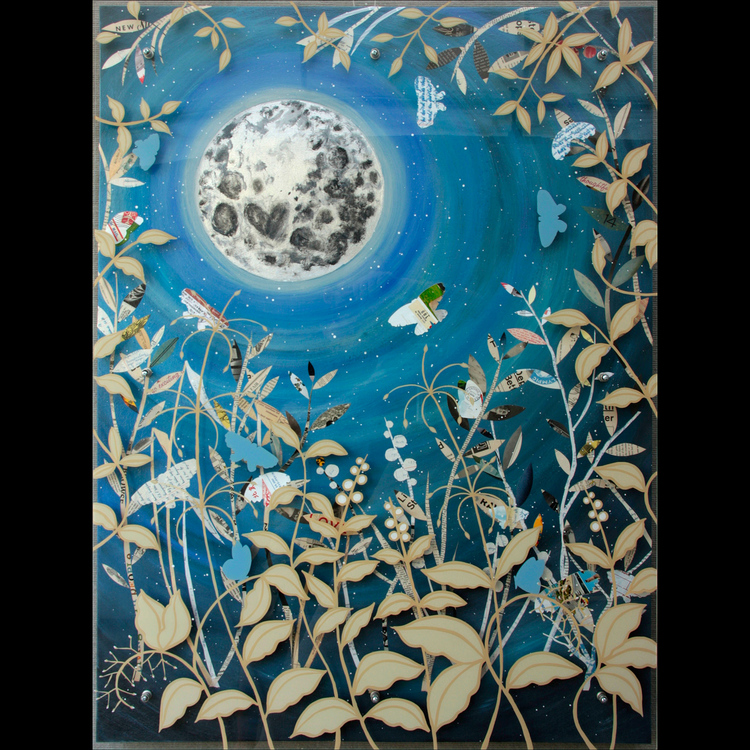 Individually hand cut vintage paper, fabric, and sheet music on metallic leaf with acrylic paint
www.yvonnemiller.bigcartel.com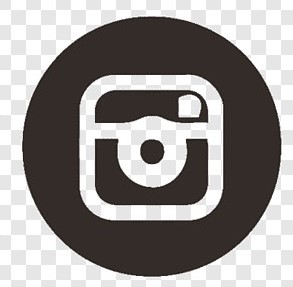 Painting
The Austin Artery
Austin, TX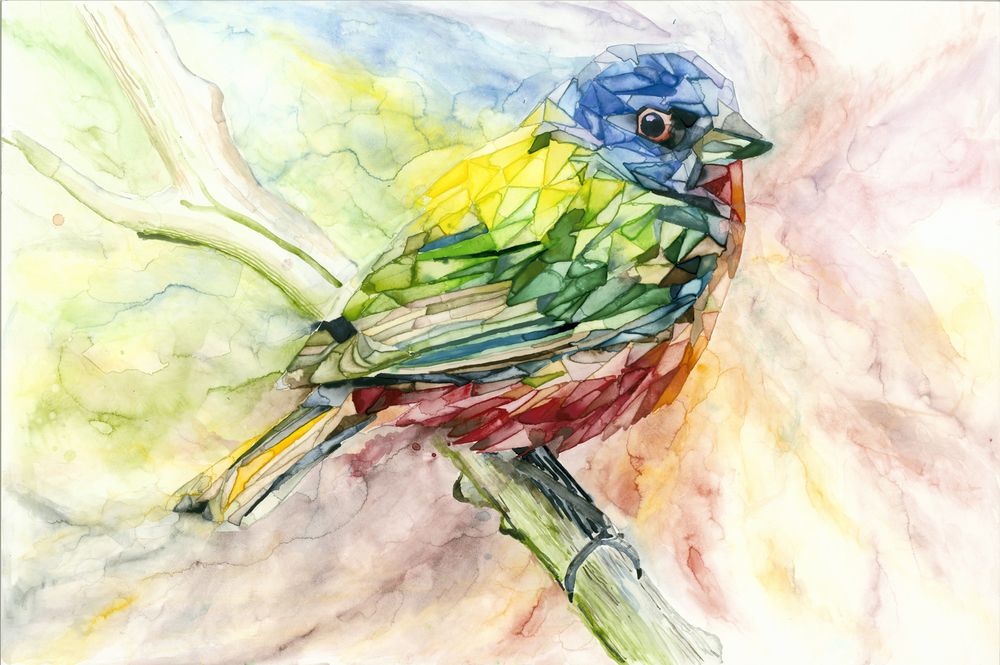 I paint modern frescos with watercolor on Caolin Clay, which are then varnished with clear acrylic
www.heidimillerlowell.com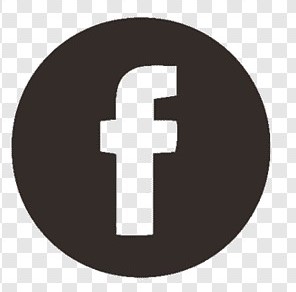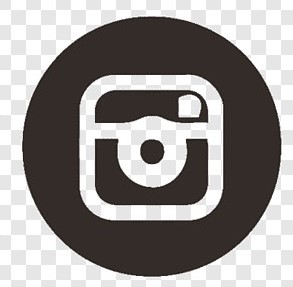 Hannah Coker Art
Virginia Highland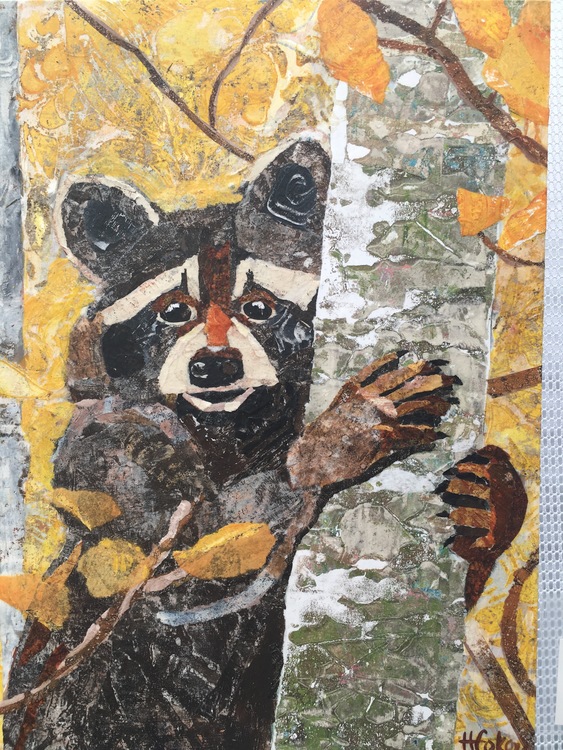 I create acrylic-based mixed media pieces with custom mono-printed papers and inspirational sayings
www.hannahcokerart.com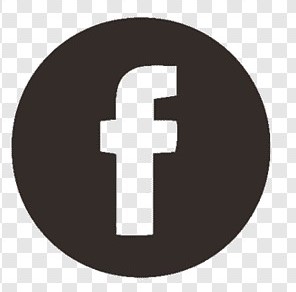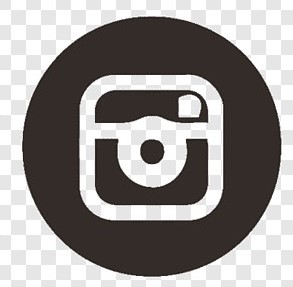 Nomadic Fete Art
Stockbridge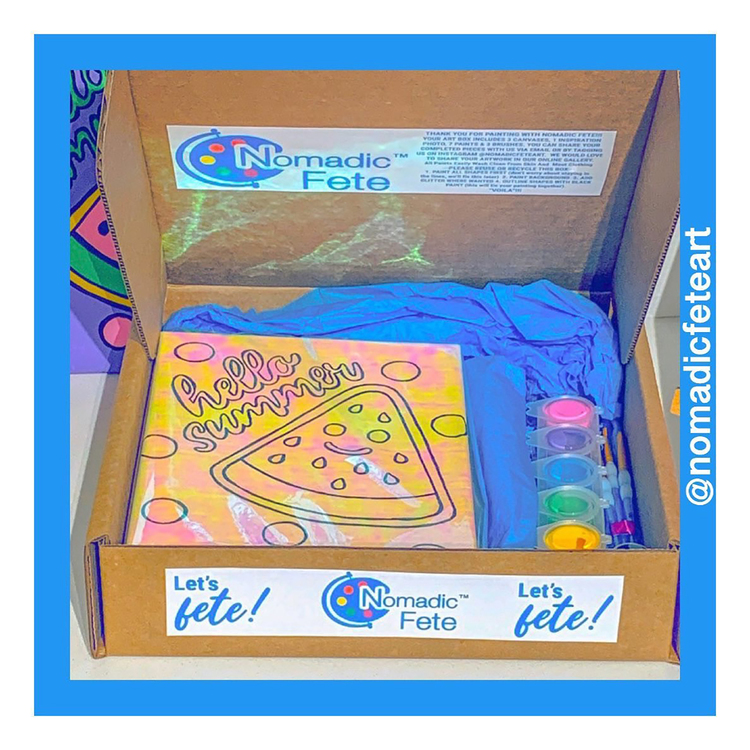 Nomadic Fete Art creates 8 x10" pre-drawn canvases that are meant to be painted at home
http://www.etsy.com/shop/nomadicfeteart/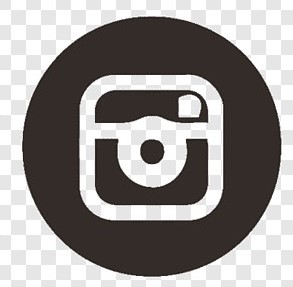 Team Zech
McDonough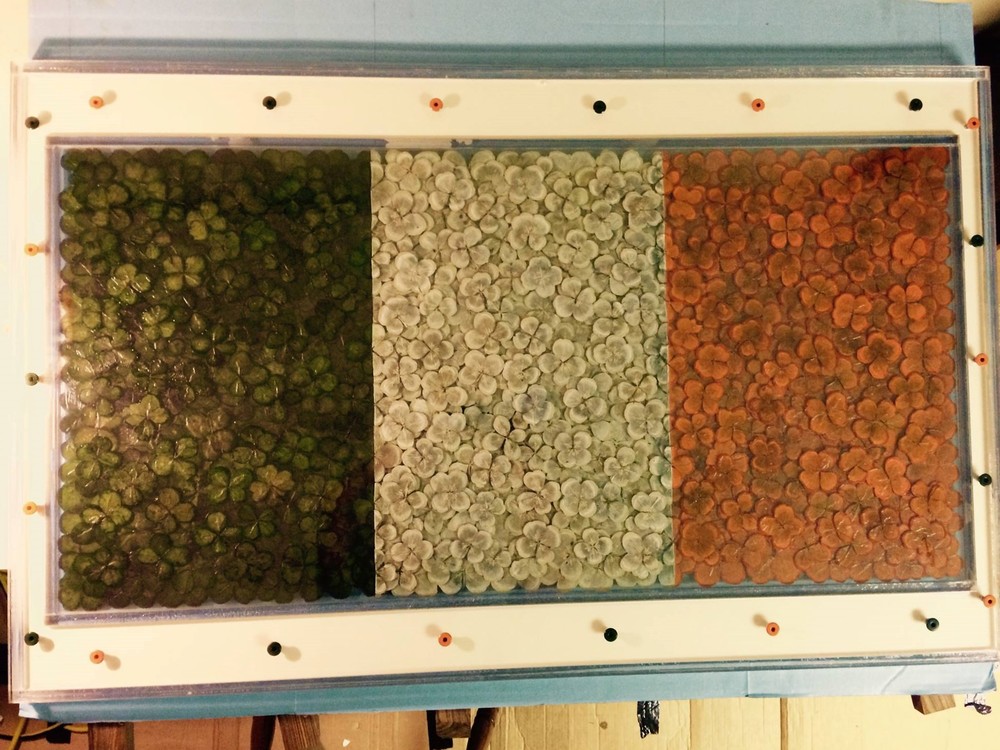 I find, preserve, and arrange real 4 + 5 leaf clovers in layers of glass; cased in acrylic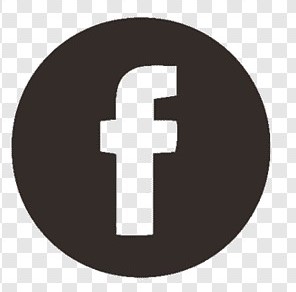 Textiles & Clothing
ATL Macrame Co
Atlanta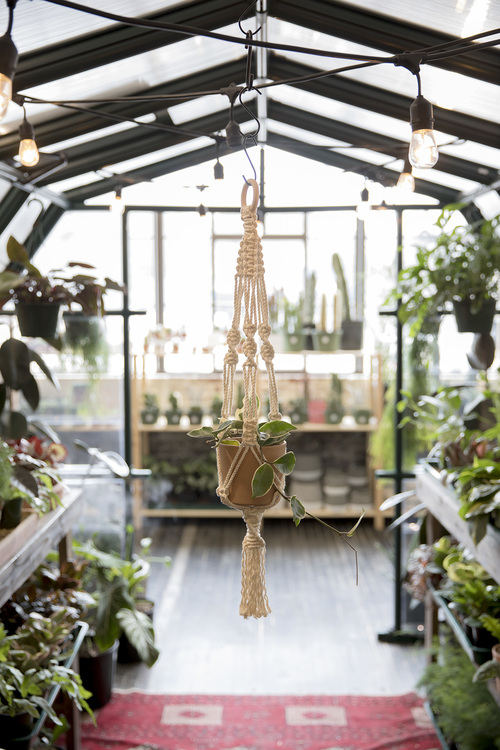 Handmade macrame art and home goods, by local Atlanta artist, Alexis Rainey
www.etsy.com/shop/atlmacrameco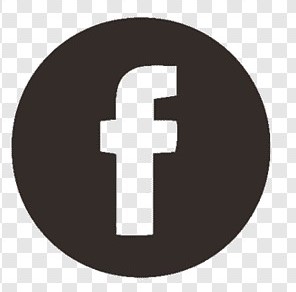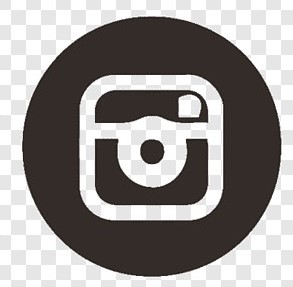 Color of Heat
Athens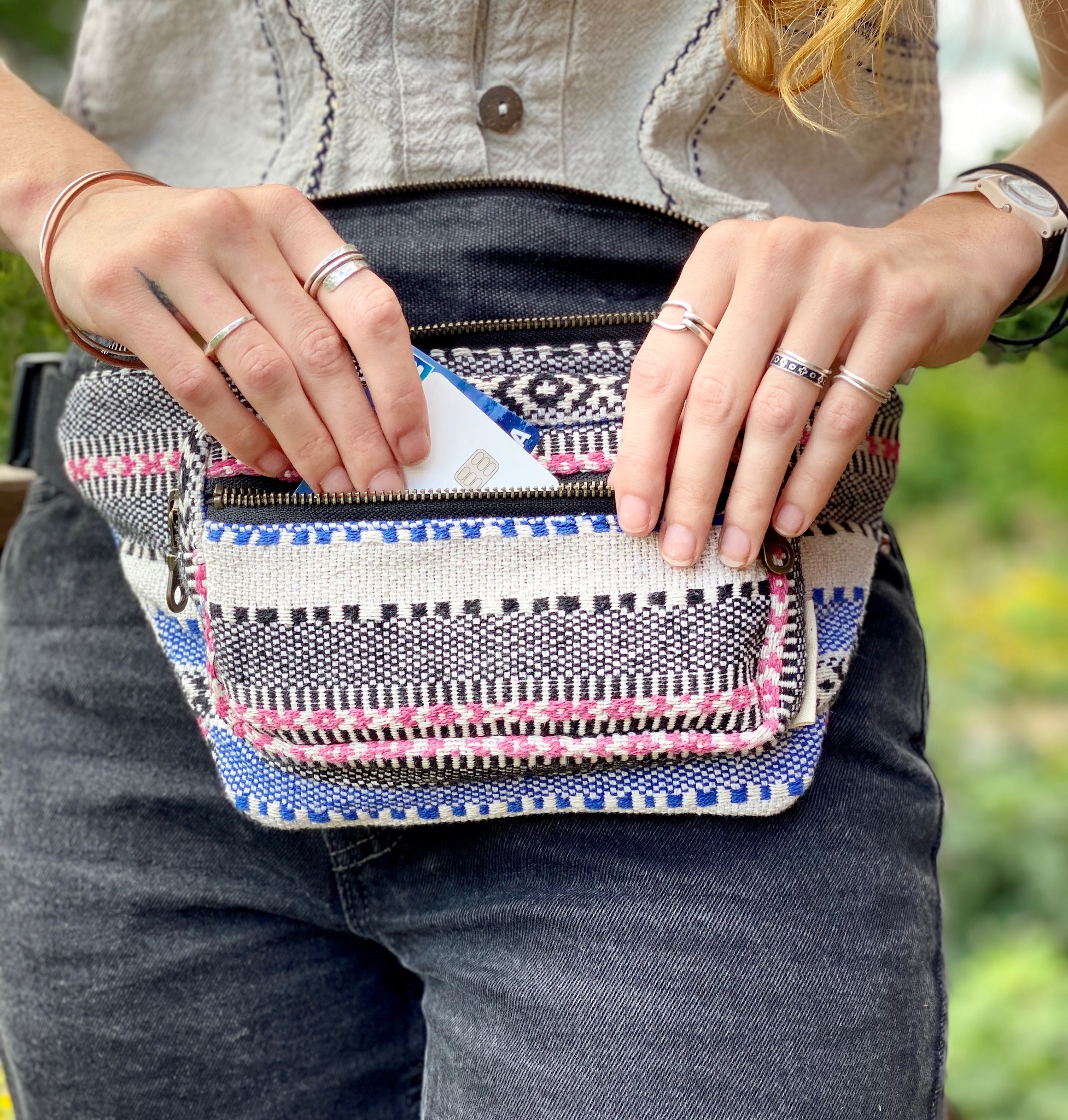 Color of Heat is zero-waste clothing and up-cycled goods, all hand made in limited edition, small batches
www.colorofheat.com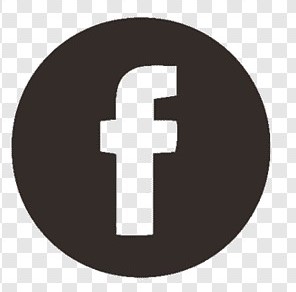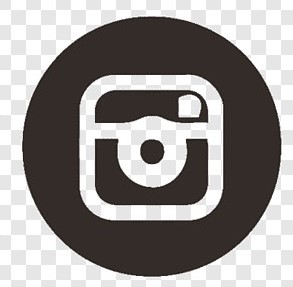 Georgia Girl Stitches
Douglasville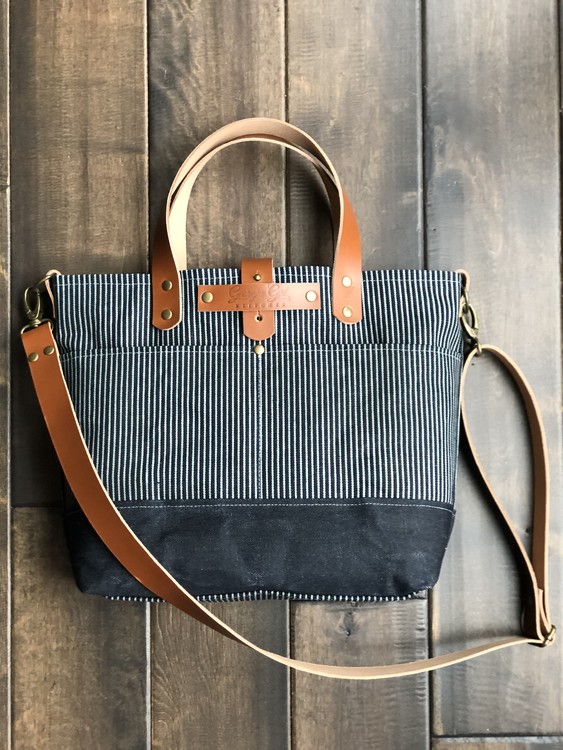 I use various fabrics and leather to create handbags, baskets, travel bags, and other accessories
www.etsy.com/shop/GeorgiaGirlStitches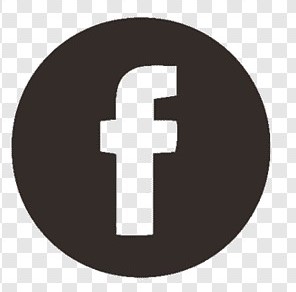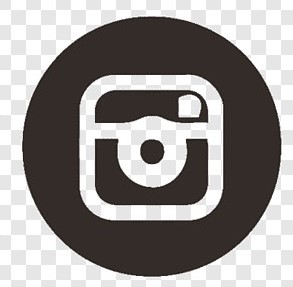 Molas4U
Long Pond, PA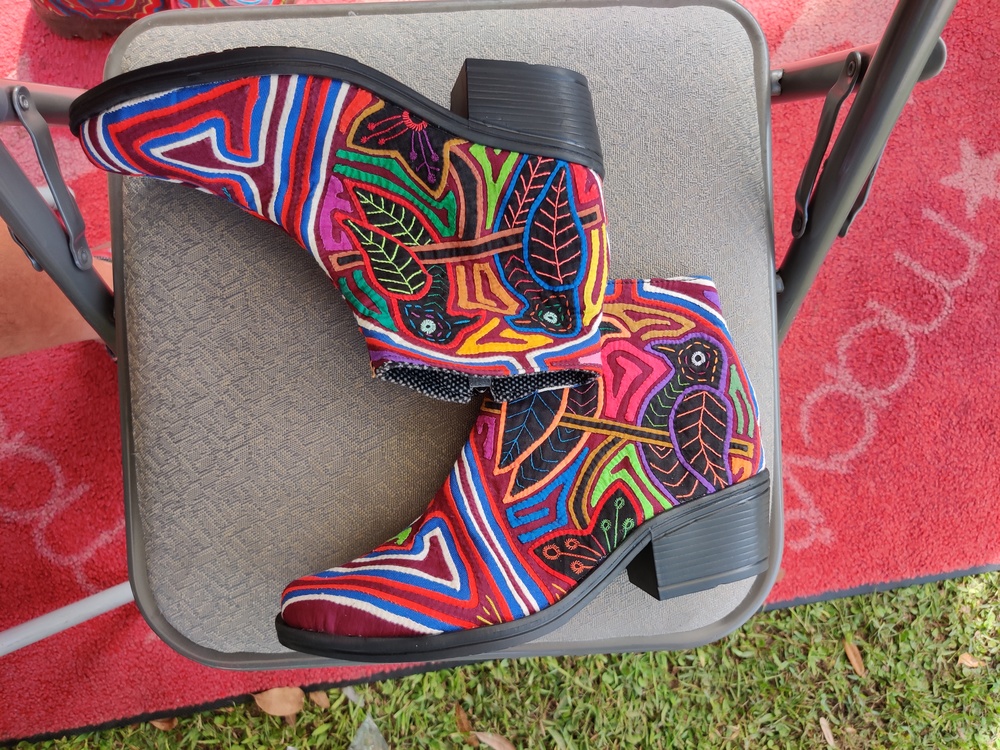 I produce handmade, original products that are high quality and highly artistic
www.molas4u.com

Pottery
In The Woods Studio
Ellijay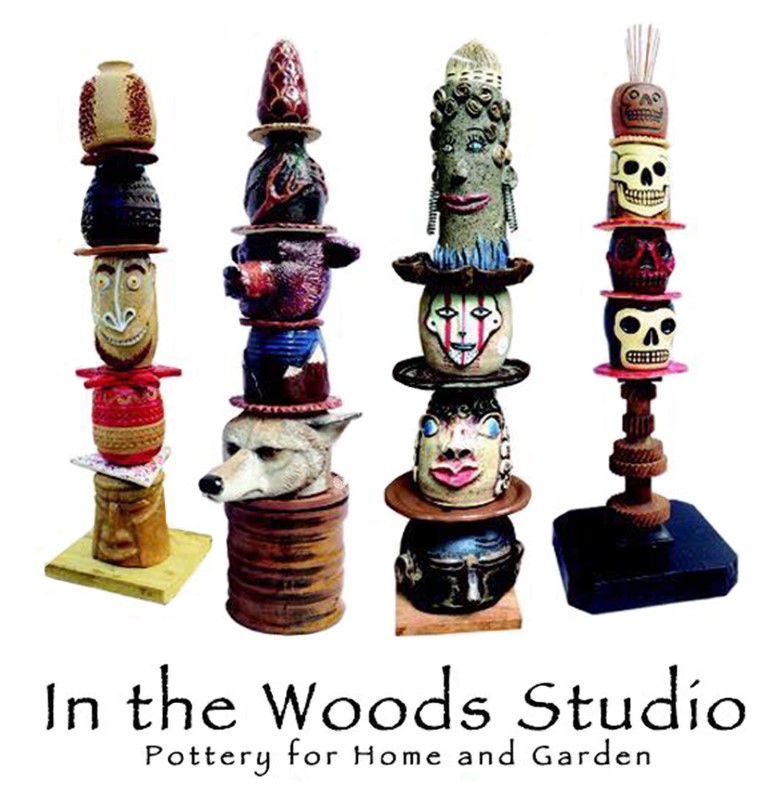 Wheel Thrown and Hand Built Functional & Decorative pottery for Home and Garden featuring sculptures and nature totems
www.inthewoodspottery.com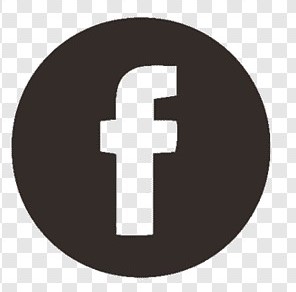 <
Inclusions Arts LLC
Belle Glade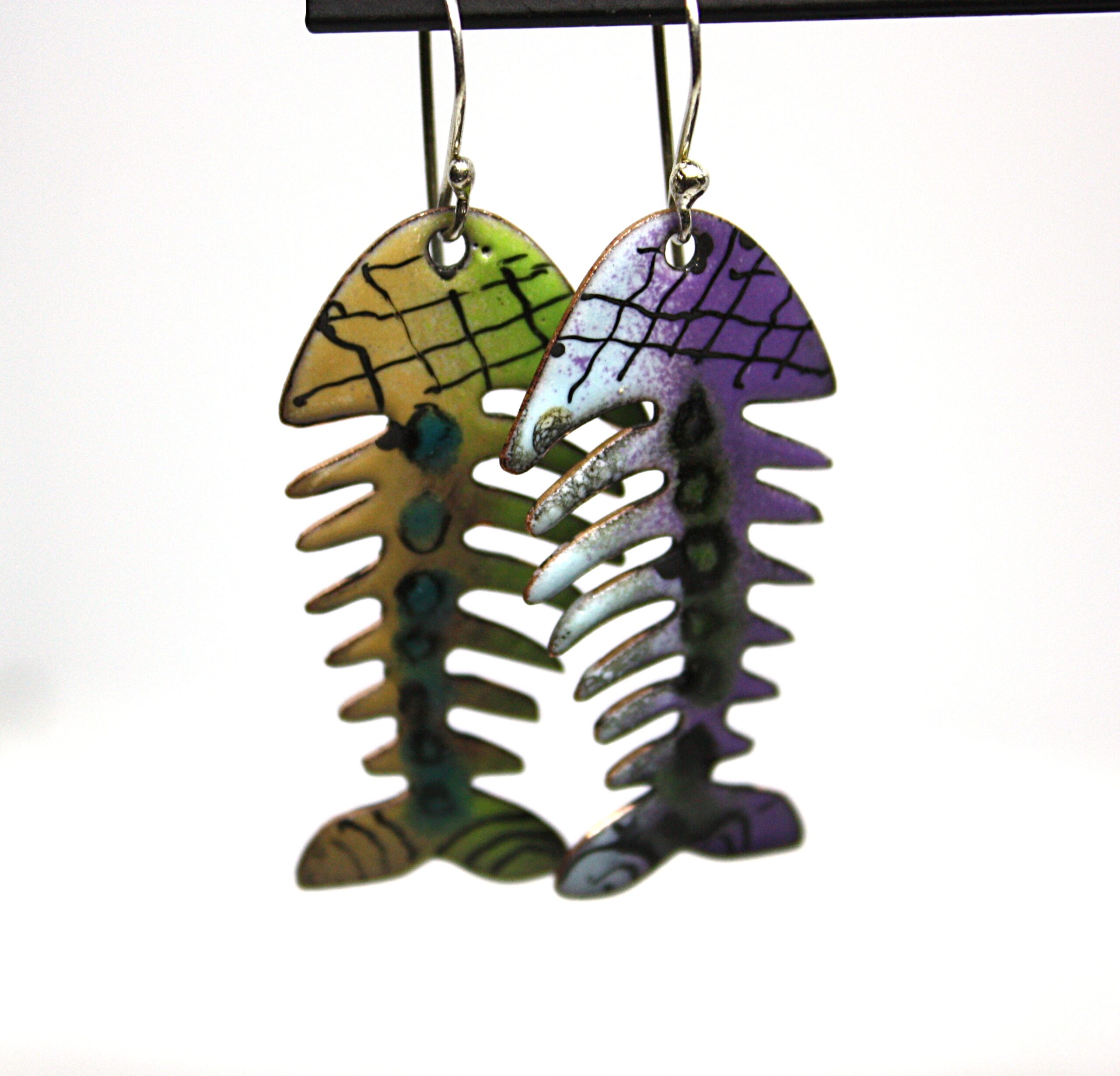 I love using color and structure to make small works of art for everyday wear!
https://www.etsy.com/shop/InclusionsArts?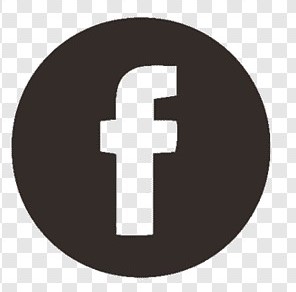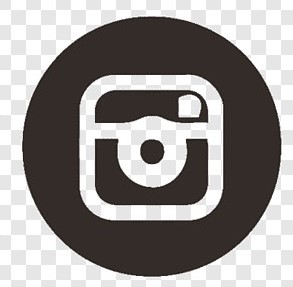 Katie Troisi Pottery
Inman Park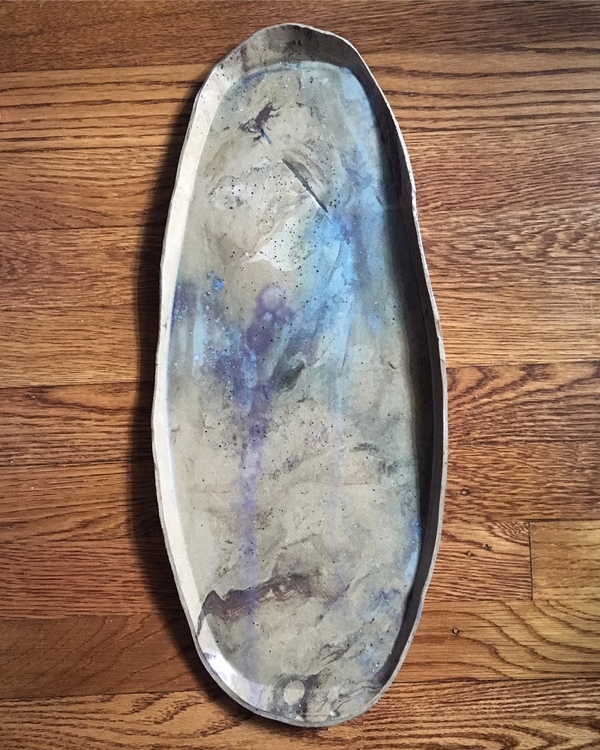 Wheel thrown and hand built one of a kind functional pottery
www.katietroisi.com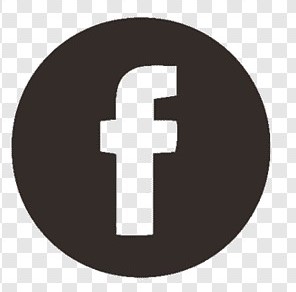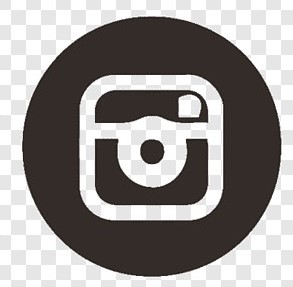 Linda C S Handbuilt
Grant Park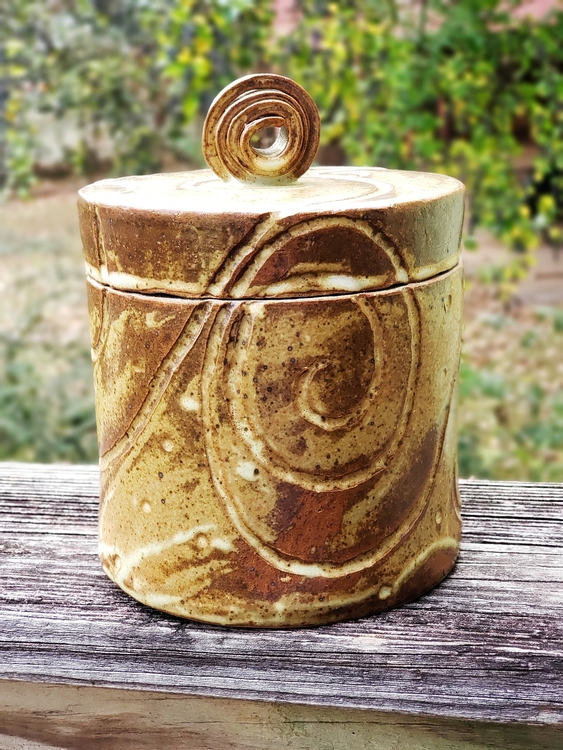 Handbuilt functional and decorative pottery
ljcsmith@gmail.com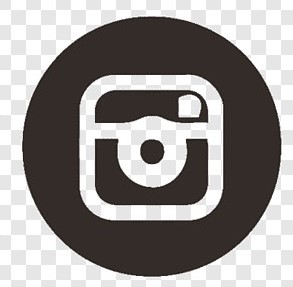 LTR Pottery
Dickson, TN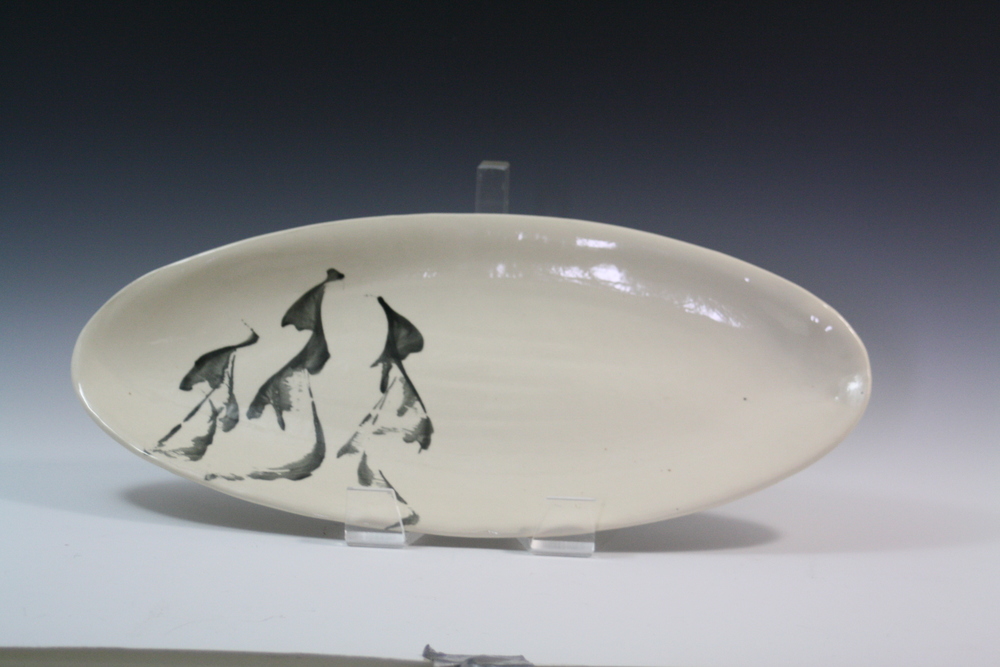 We use clay terra sigilatta horse hair sugar ferric chloride glaze acrylic paint and methocel
www.ltrpottery.com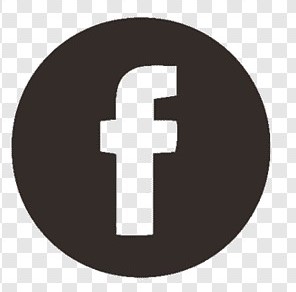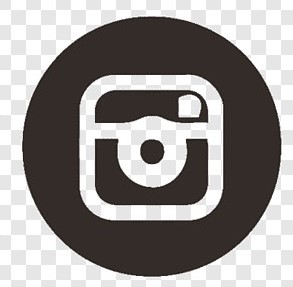 Mauswares
Hollywood, SC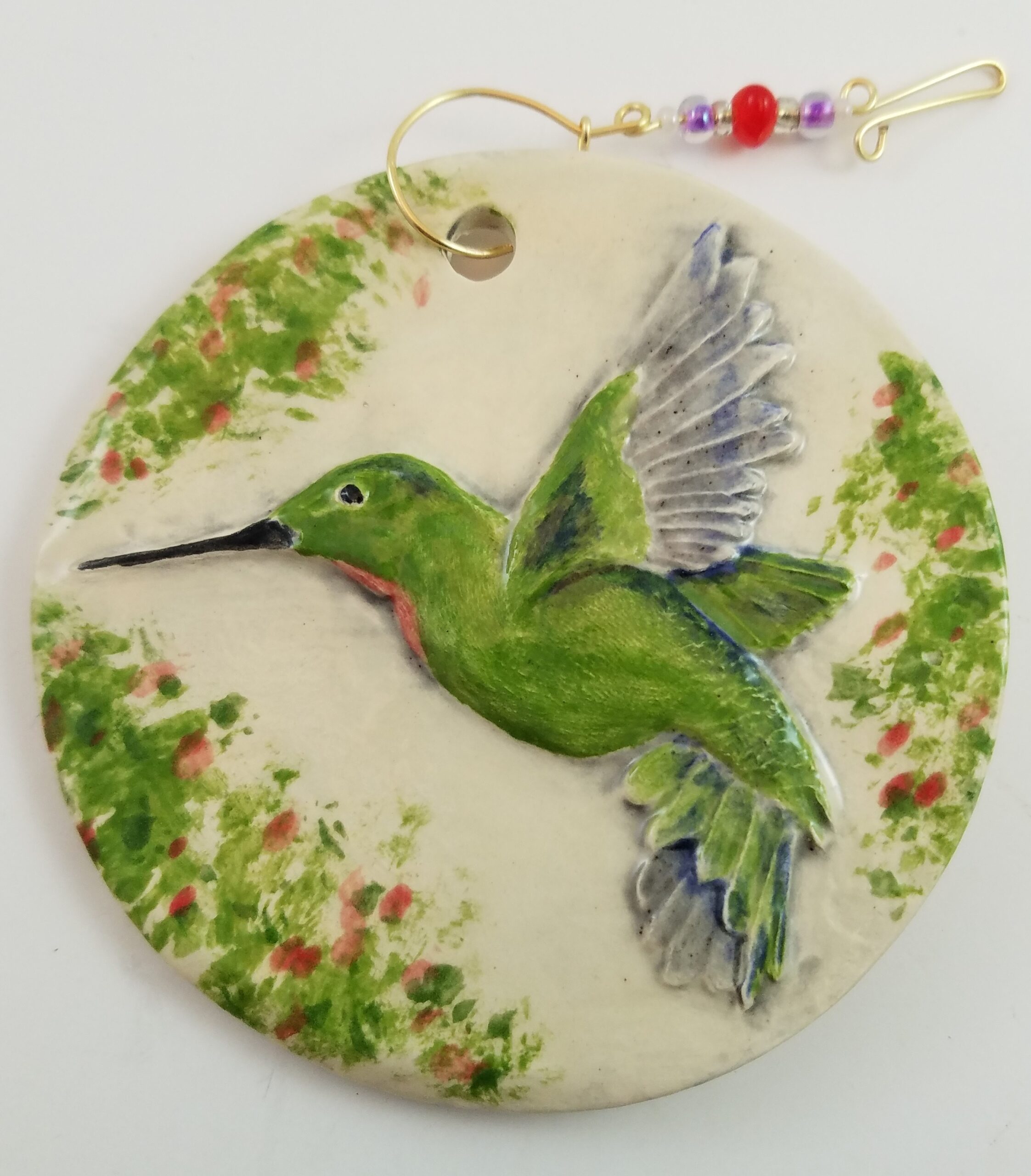 I love to create ornaments inspired by nature and the ocean
https://www.etsy.com/shop/Mauswares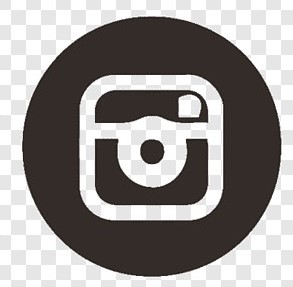 Mind Body Clay
Newnan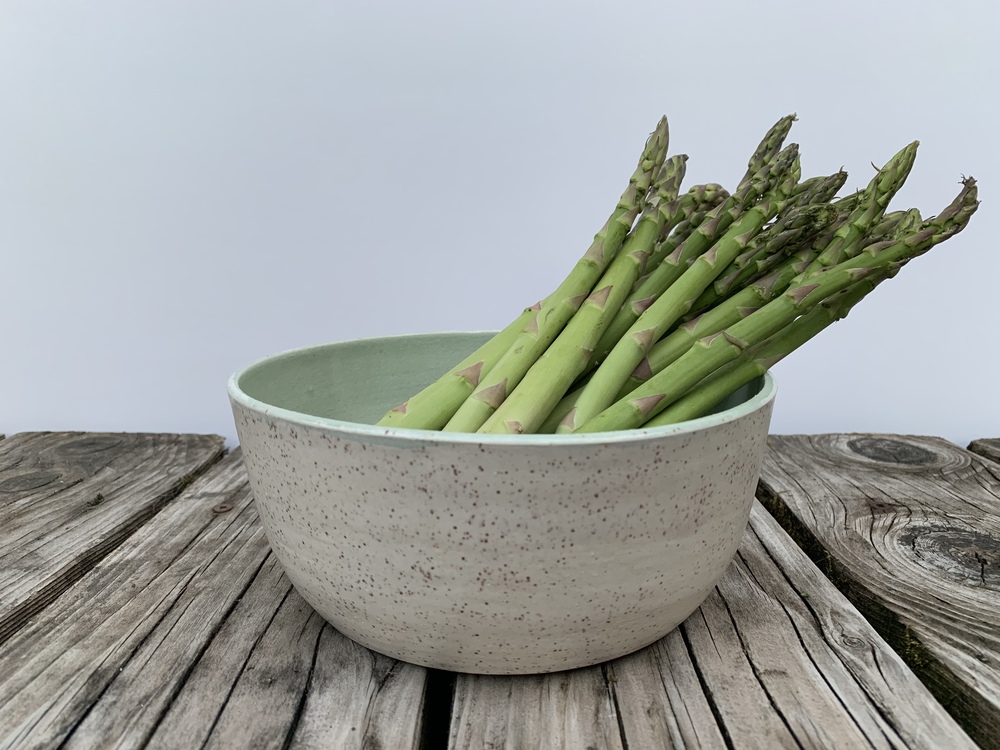 My work features handcrafted fine art ceramics made from porcelain, glaze fired & inspired by nature
www.mindbodyclay.com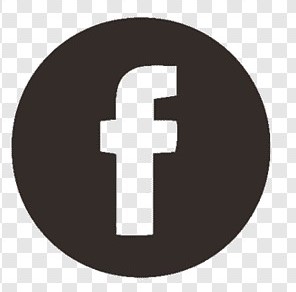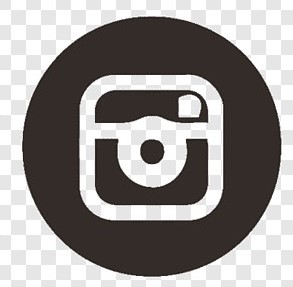 Wormwood and Honey Pottery
Athens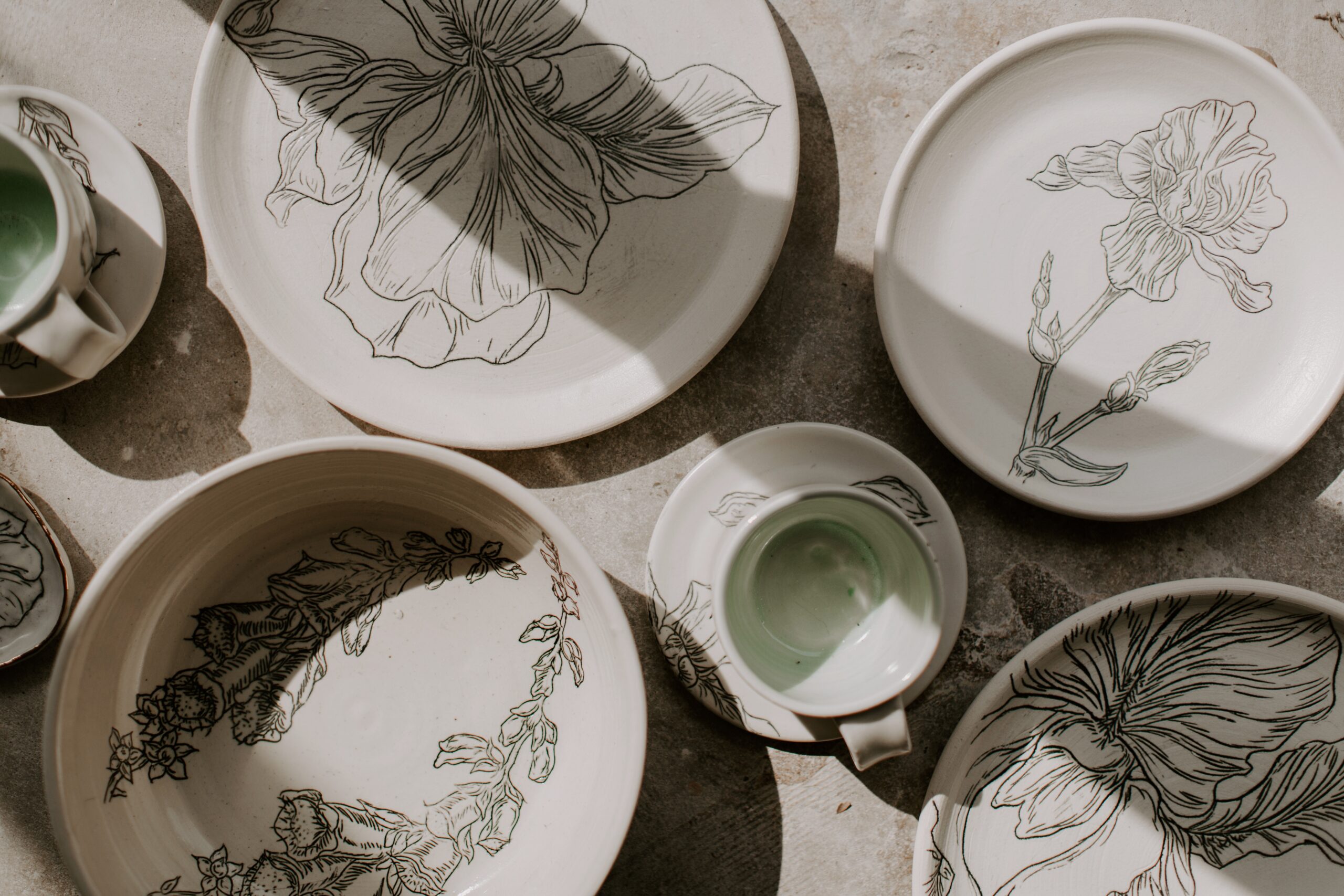 Zoe's pieces are all one of a kind, hand carved, porcelain wares inspired by nature and a portion of profits are donated to organizations that work to protect our Earth and its people
www.wormwoodandhoneypottery.com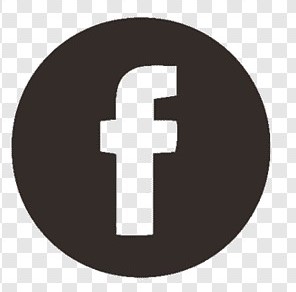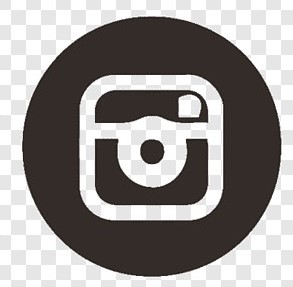 Woodworking
M4 Industries
Johns Creek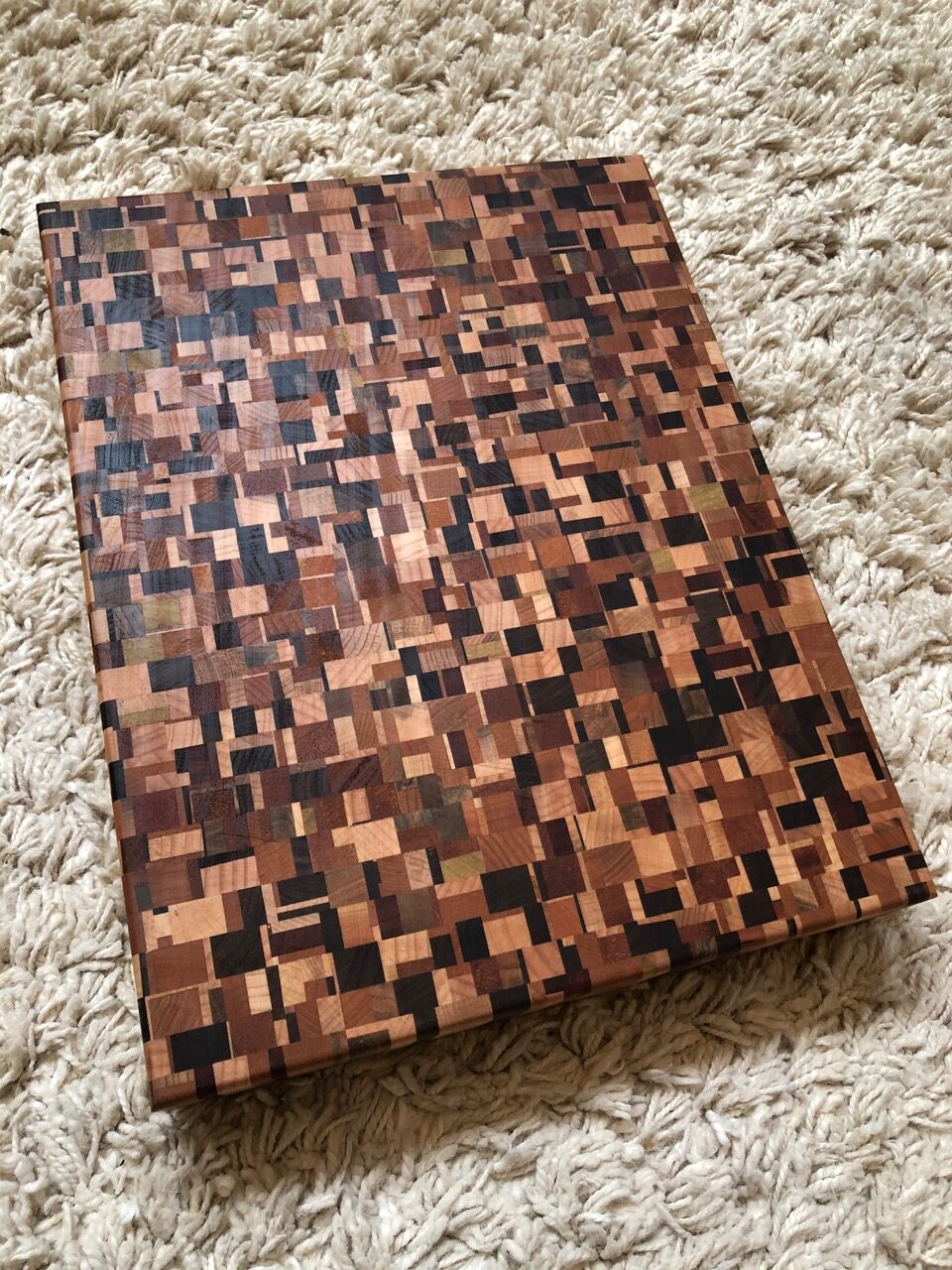 I craft handmade cutting boards, cheese boards, furniture and more using exotic hardwoods.
www.m4woodworking.com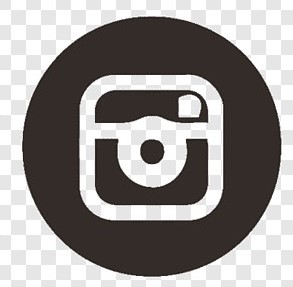 Mistura Timepieces
Grand Prairie, TX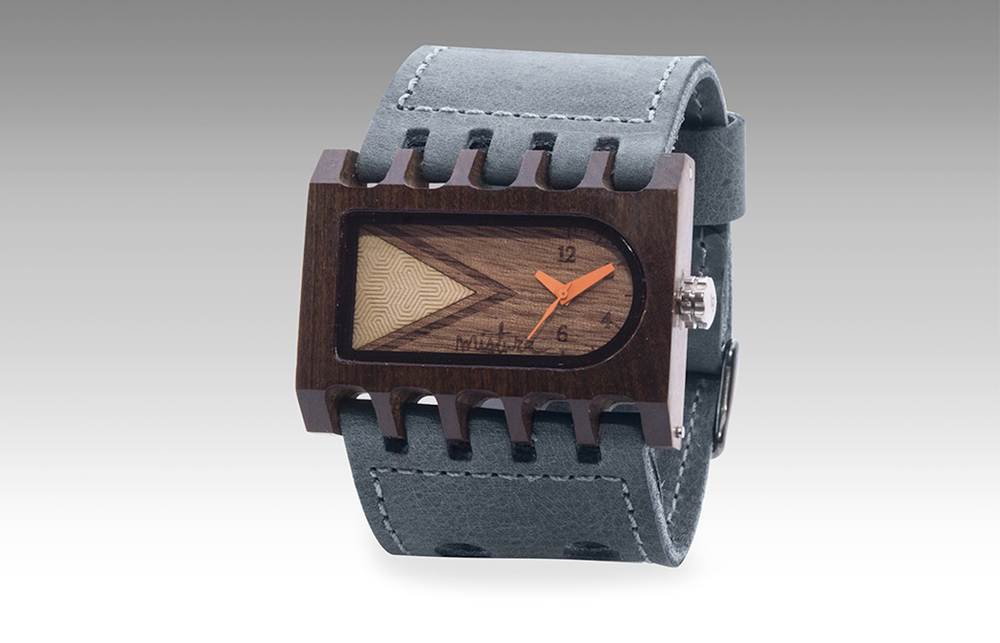 Handmade watches made out of wood, leather, real hand-pressed flowers and other unique materials
d3f@mistura.com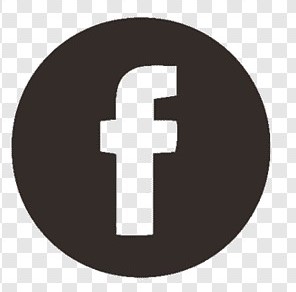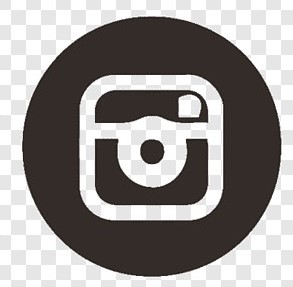 Rustic Stuff of the South
Marietta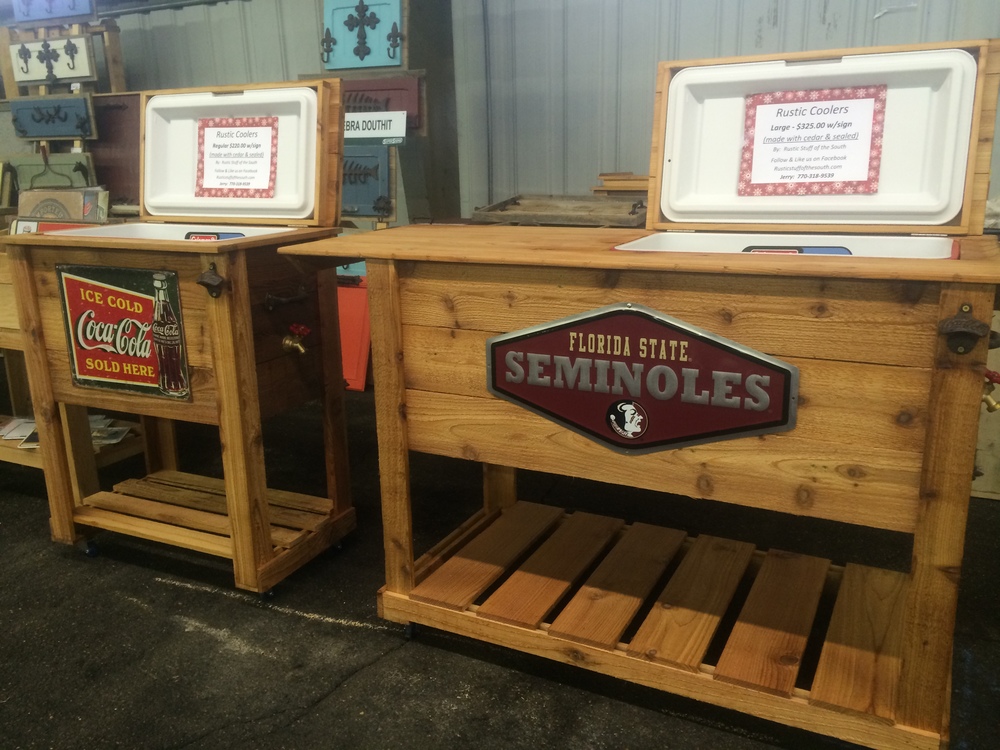 Unique Wood Rustic Decor - Rustic Coolers, Art, Tailgate Benches
www.rusticstuffofthesouth.com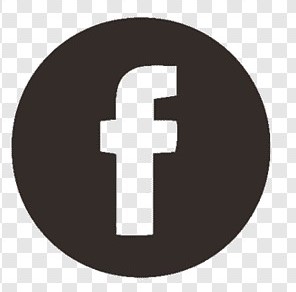 Unique Art Nico Bielow
Briarcliff Heights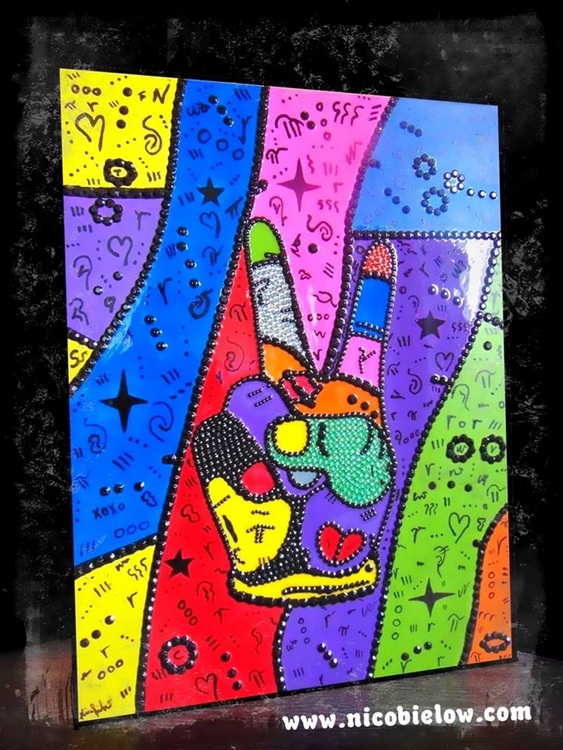 My name is nico bielow and I am a popart artist
www.nicobielow.com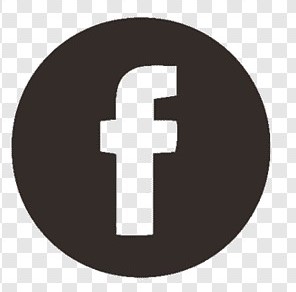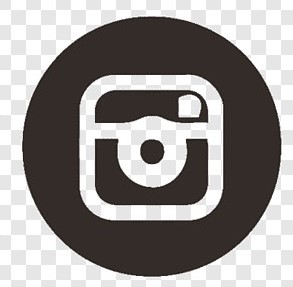 Fancynest
McRae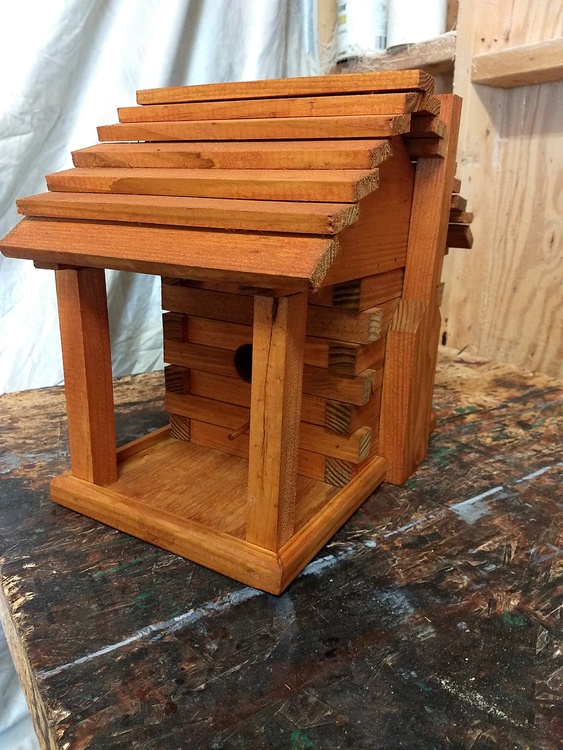 Out door pressure treated wood products, nailse, and stain. Designs are built, assembled.
jomaste05@gmail.com

Grands Designs Woodworks
Athens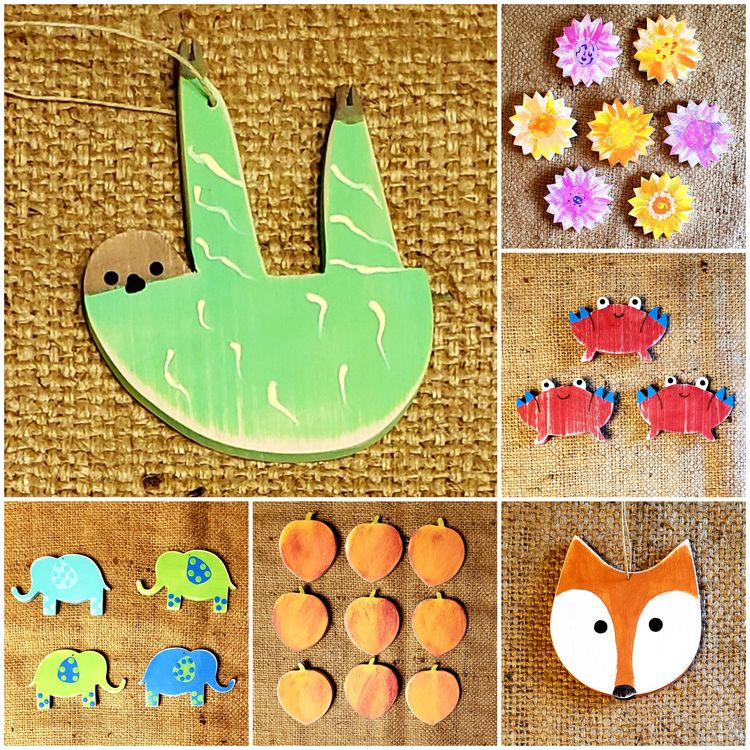 We shape, fit, finish, and detail all our pieces using traditional techniques and local hardwoods
https://www.grandsdesigns.com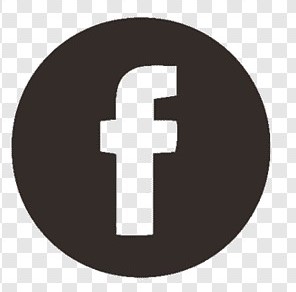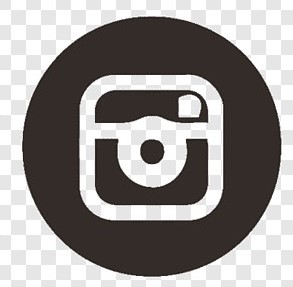 Well Designed Wood
Hollywood, SC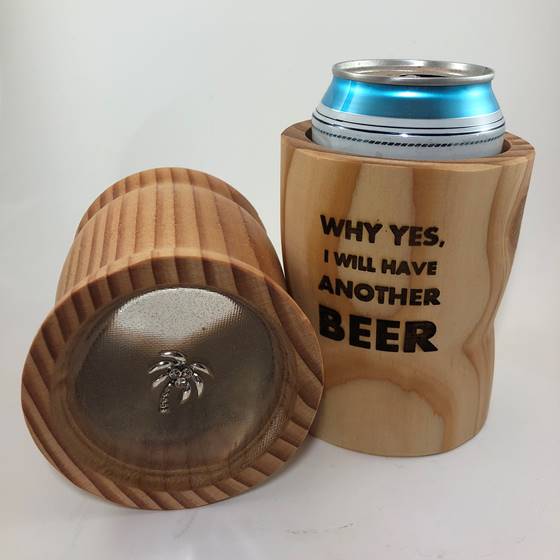 Handmade wooden can insulators from the Lowcountry!
www.welldesignedwood.com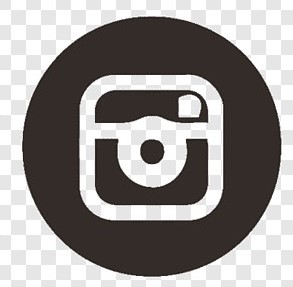 Wood Mill Lab
Neighborhood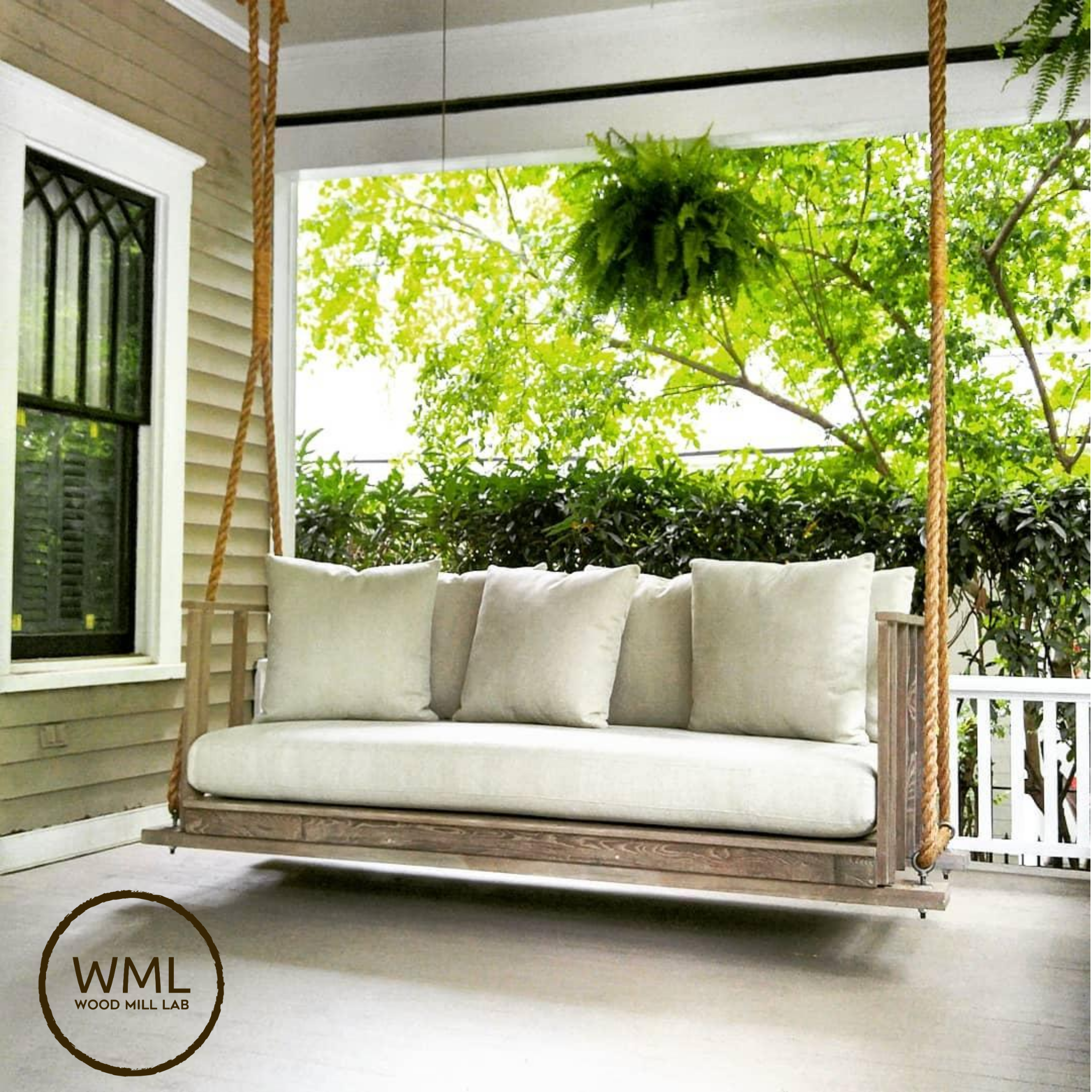 Wood Mill Lab creates hand fabricated, custom designed and finished pieces for all of your residential and commercial design needs
www.woodmilllab.com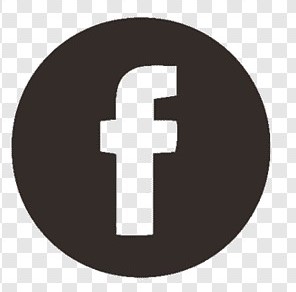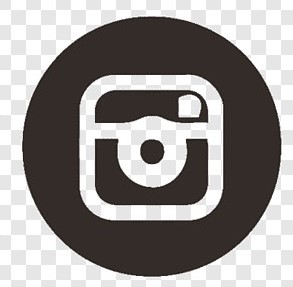 Sculpture
Oriental Leather Art
Stone Mountain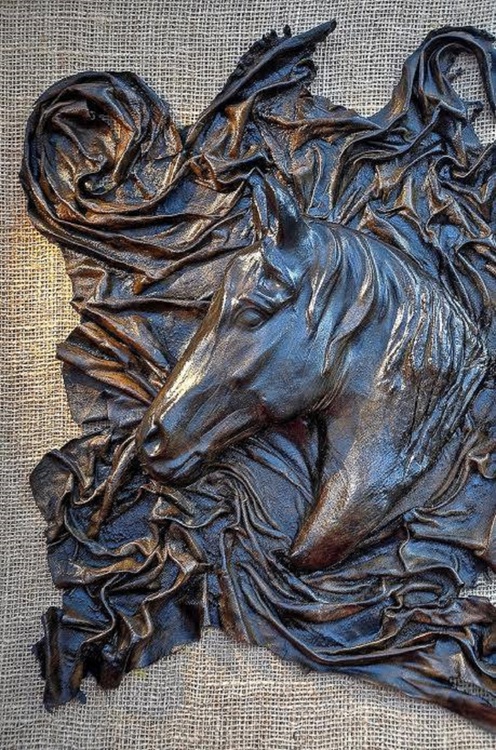 I am doing a lot of treatment for leather and I used a lot of tools to make the shape. There is a lot of technique- each technique I used special type of leather, based upon the thickness and absorption.
www.oriental-leather-art.com


Photography
The Gold Current
Austin, TX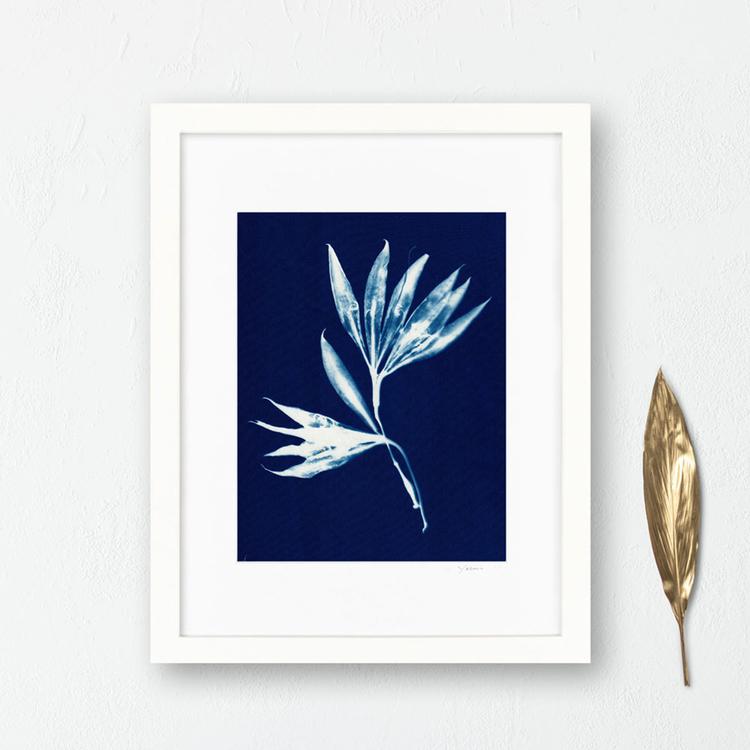 I grow & gather local flowers and plants to create meditative botanical cyanotypes on fabric
www.yasmin.ws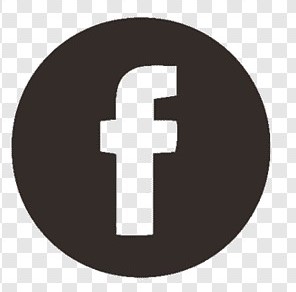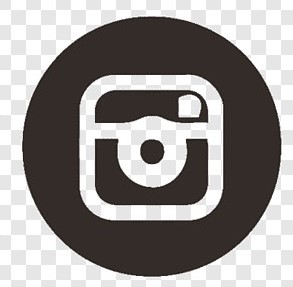 Various
3 Bears Body Care
Coastal Georgia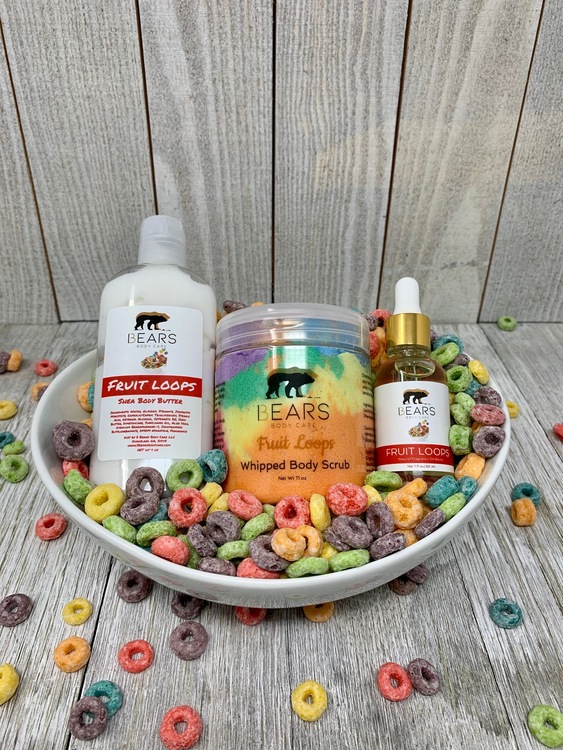 Natural Cosmetics Including Beard oils, sugar scrubs, body butter, essential oils and body cooling
www.3bearsbodycare.com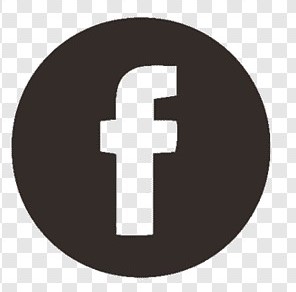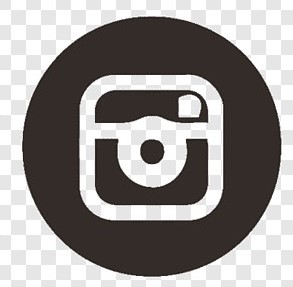 3 Cat Max
Warner Robbins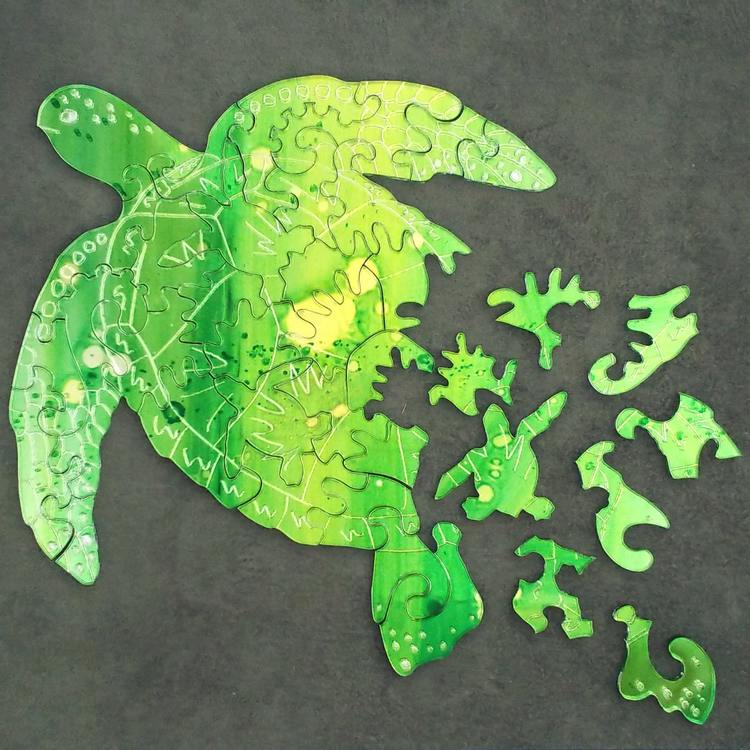 Jigsaw puzzles: hand-dyed reclaimed mirror acrylic, watercolor-on-wood, and reclaimed Georgia wood
www.3catmax.com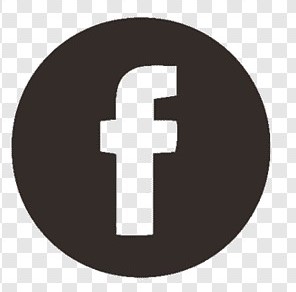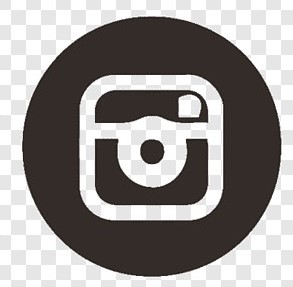 25th Century Games
East Atlanta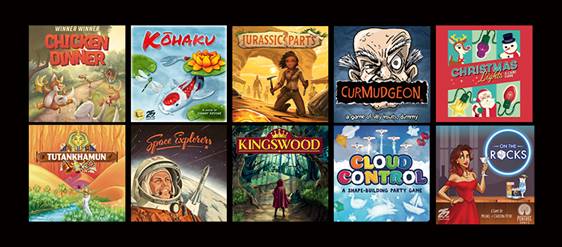 Tabletop games and puzzles publisher
www.25thCenturyGames.com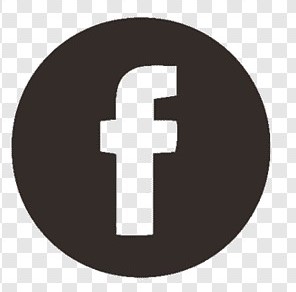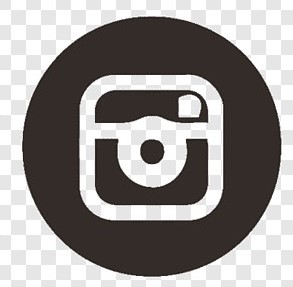 Watch Live on Saturday, August 22!

Abena Designs
Decatur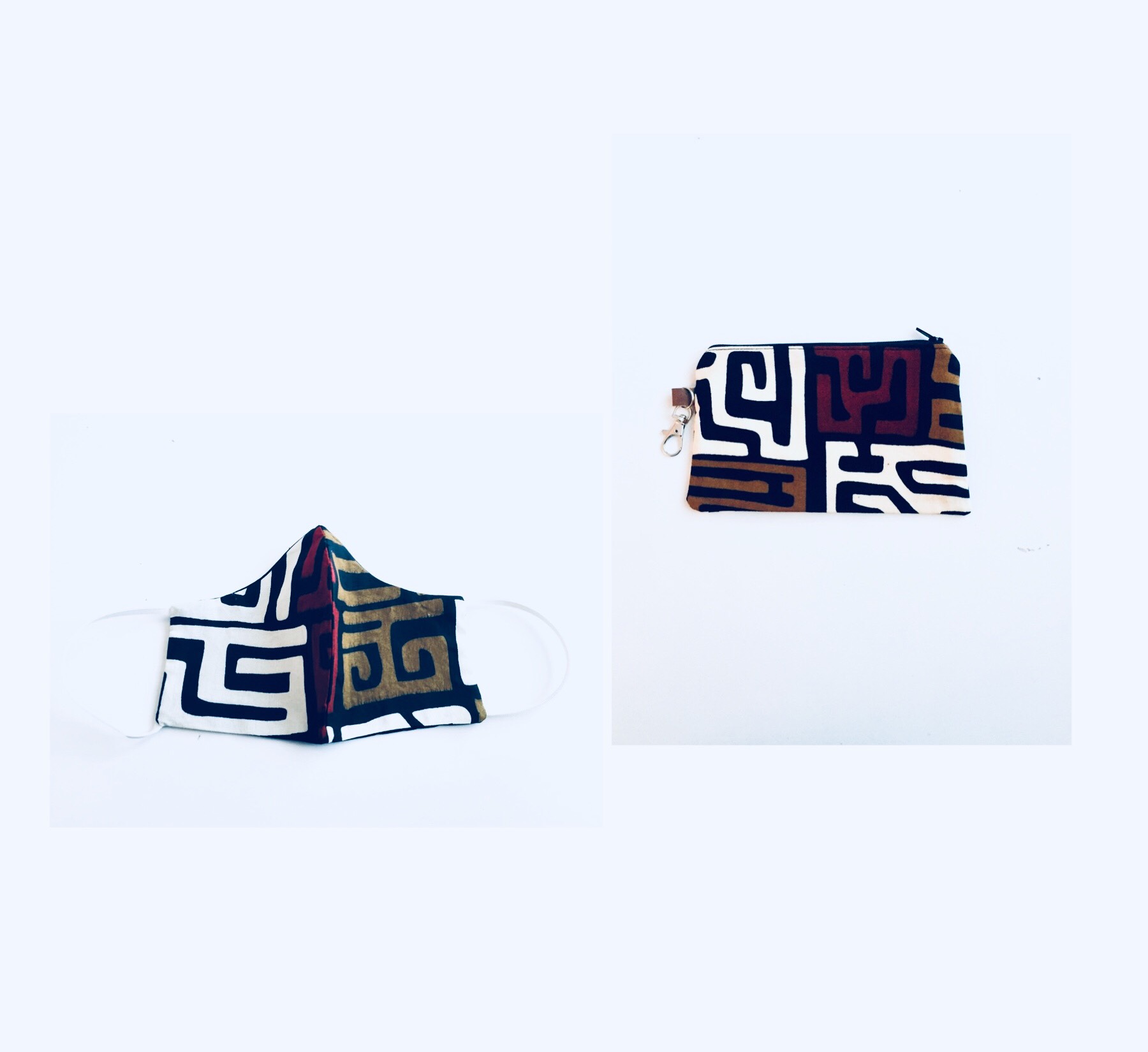 We specialize in the use of unique African textiles to create accessories and home decor items
www.DesignsbyAbena.Etsy.com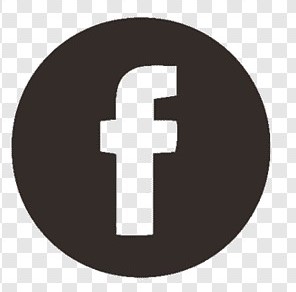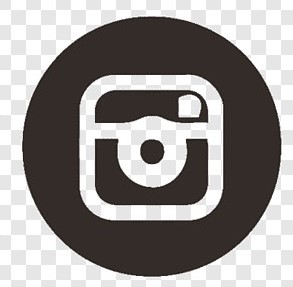 Artsy Elaine
Decatur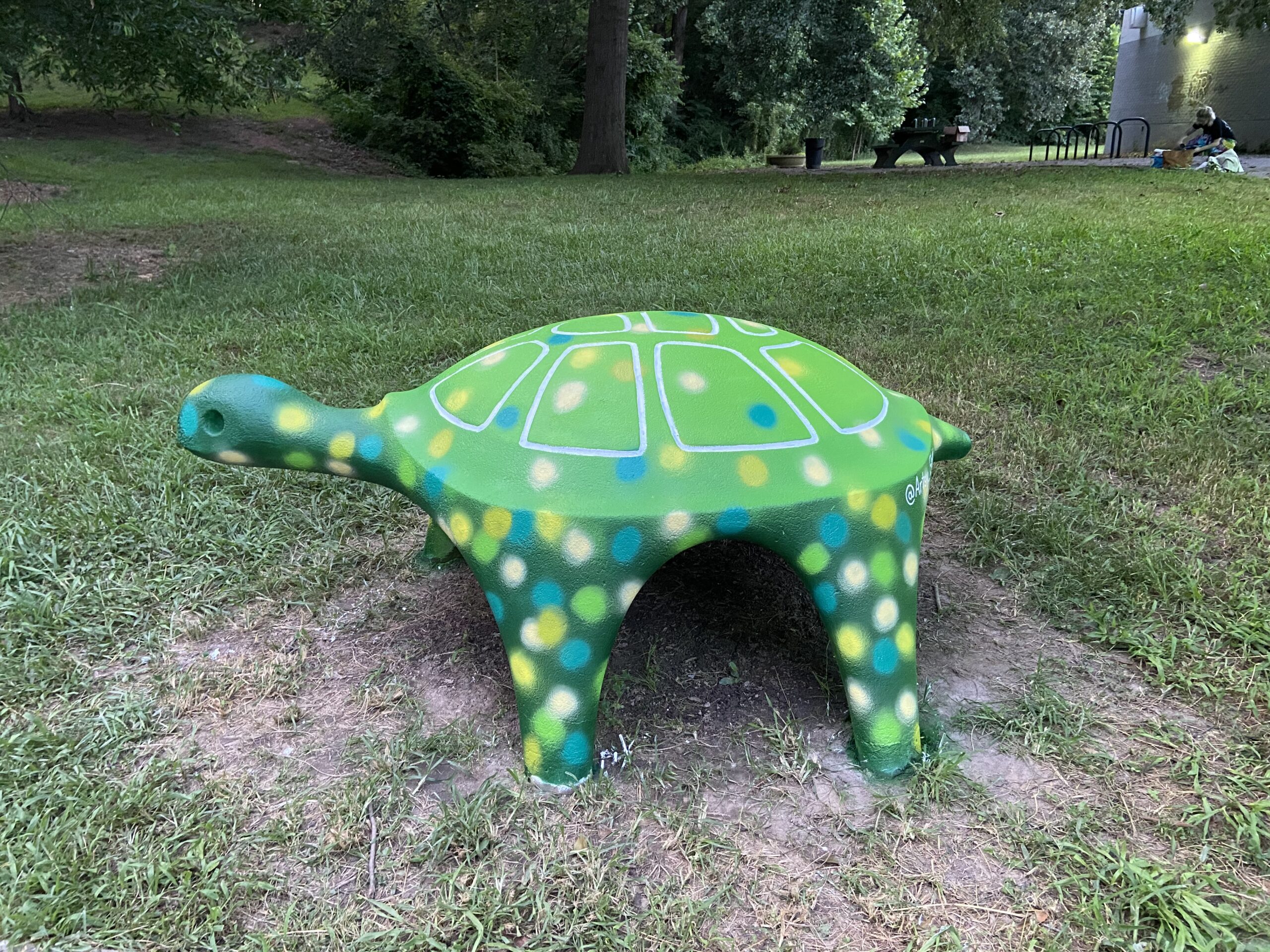 Elaine Stephenson is an artist and graphic designer whose work varies between digital graphics, acrylic paintings, and murals.
www.elainestephenson.com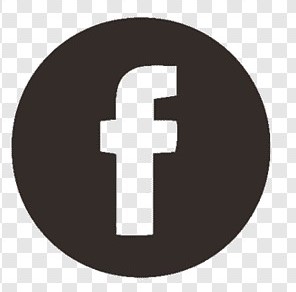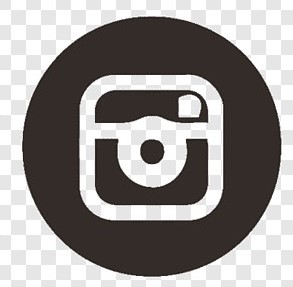 Watch Live on Saturday, August 22!

Harper & Charlotte
Downtown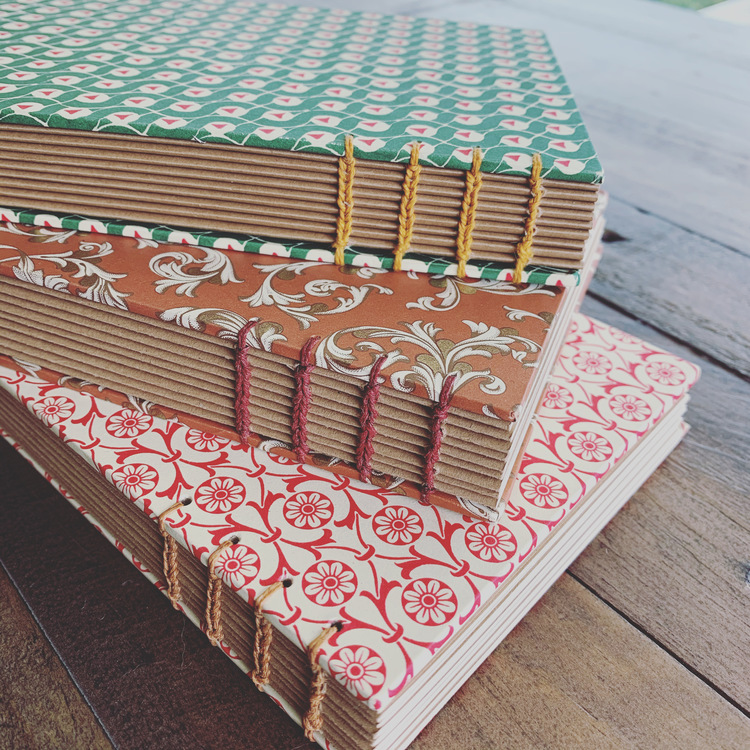 I make mostly Coptic stitch and case bound books. I also make boxes and structures.
https://harperandcharlotte.com/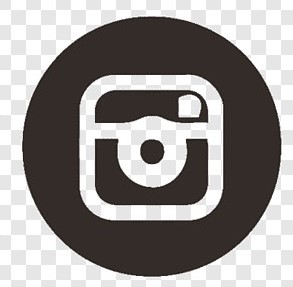 Hooks & Crannies
Candler Park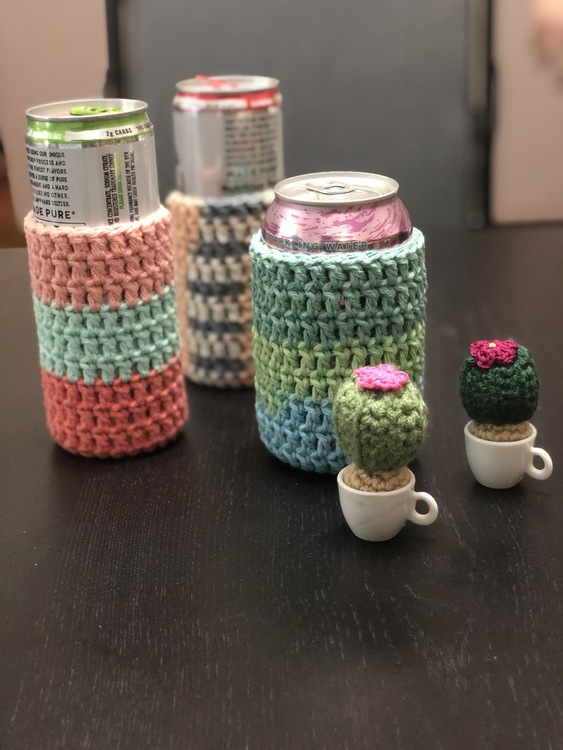 I mostly crochet with acrylic or cotton yarn, but also sew and macrame
www.etsy.com/shop/HooksCrannies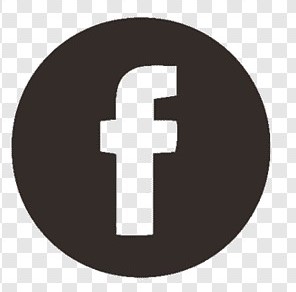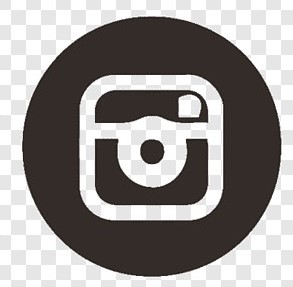 Jess Pierce Design
Peoplestown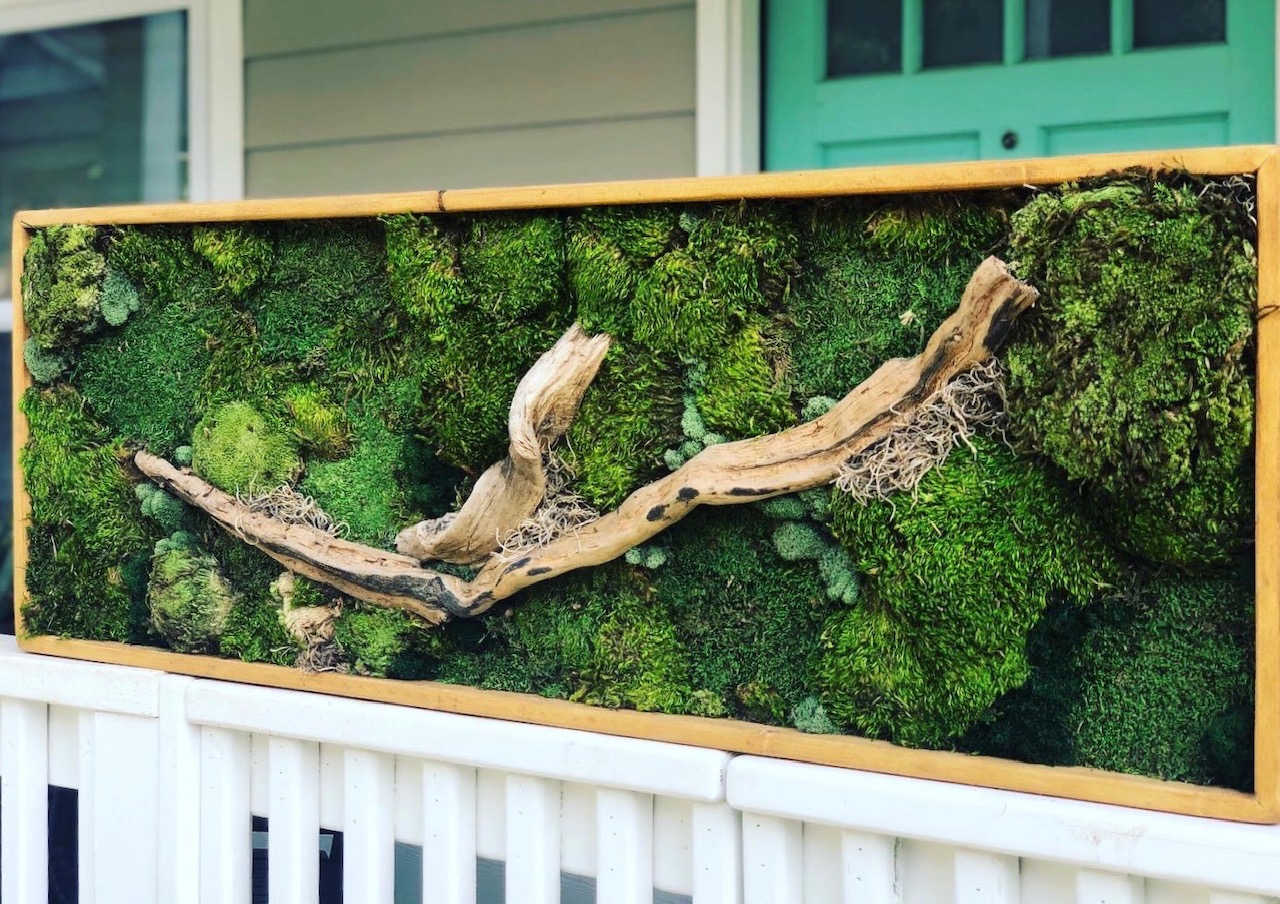 Handmade real moss art for your home and business that requires zero maintenance! 
www.jesspiercedesign.com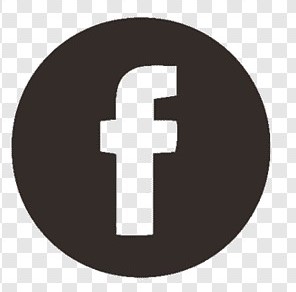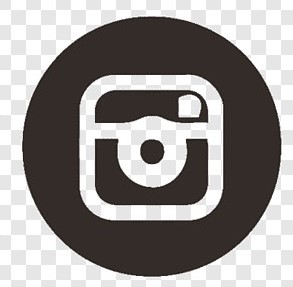 Special Offer: Contact artist directly for local discount

Noosh Studios
Marietta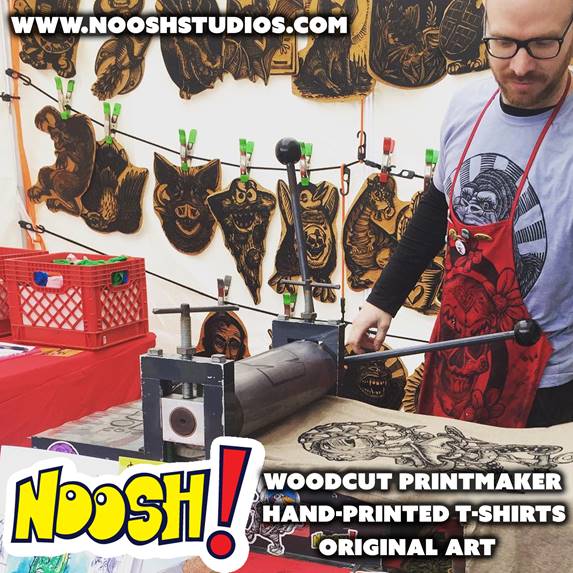 I am a woodcut printmaker, I hand-print T-shirts and carve cool things out of wood!
https://nooshstudios.bigcartel.com/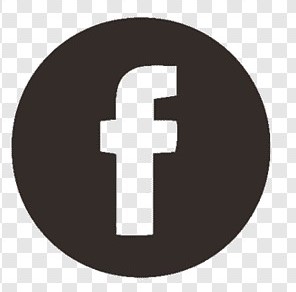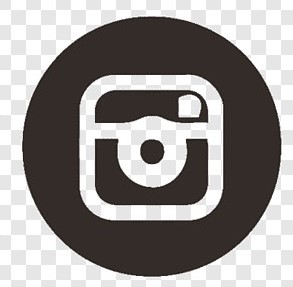 Peach & Honey
Vinings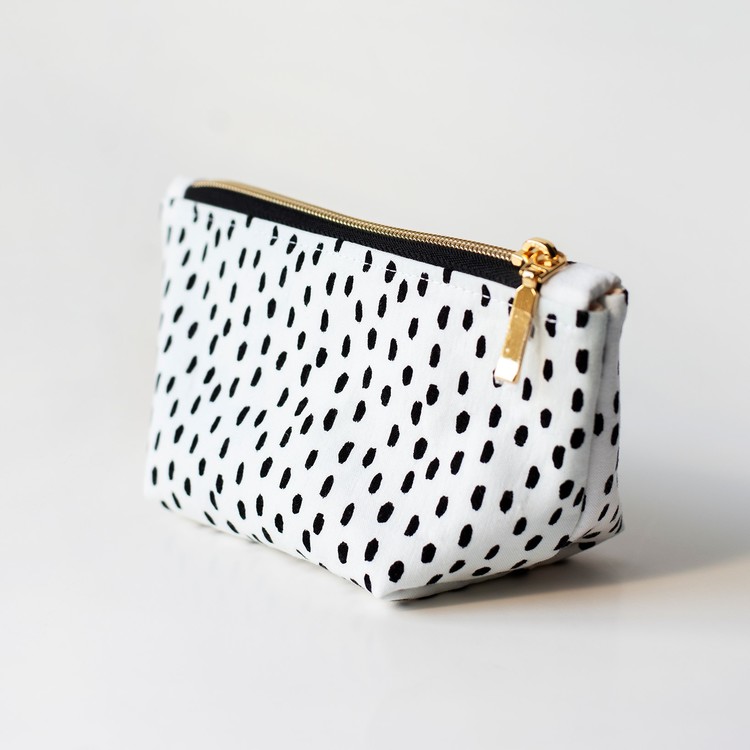 Handcrafted and sewn goods and beaded elastic bracelets
https://www.peach-and-honey.com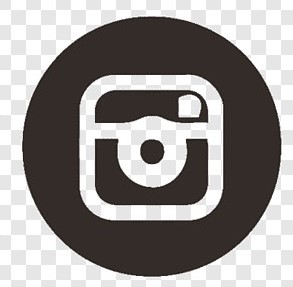 Cement6
Goodlettsville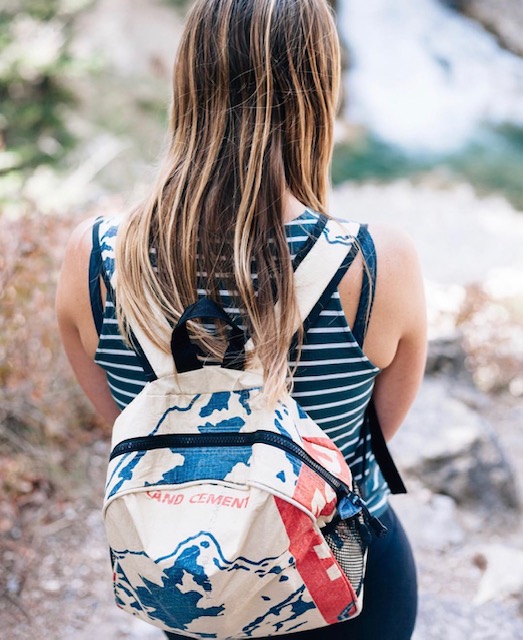 CEMENT6 is an ethically sustainable brand, bringing you unique backpacks, purses and wallets made from upcycled cement/feed bags
www.cement6.com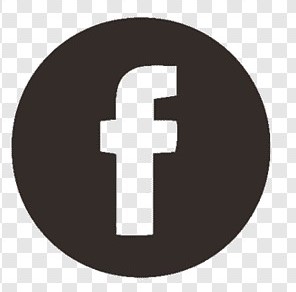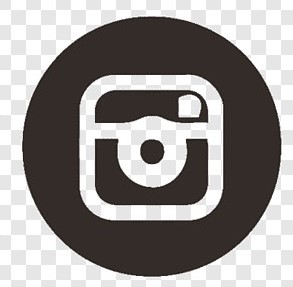 Specialty Food
Beast Little Cannery
Lilburn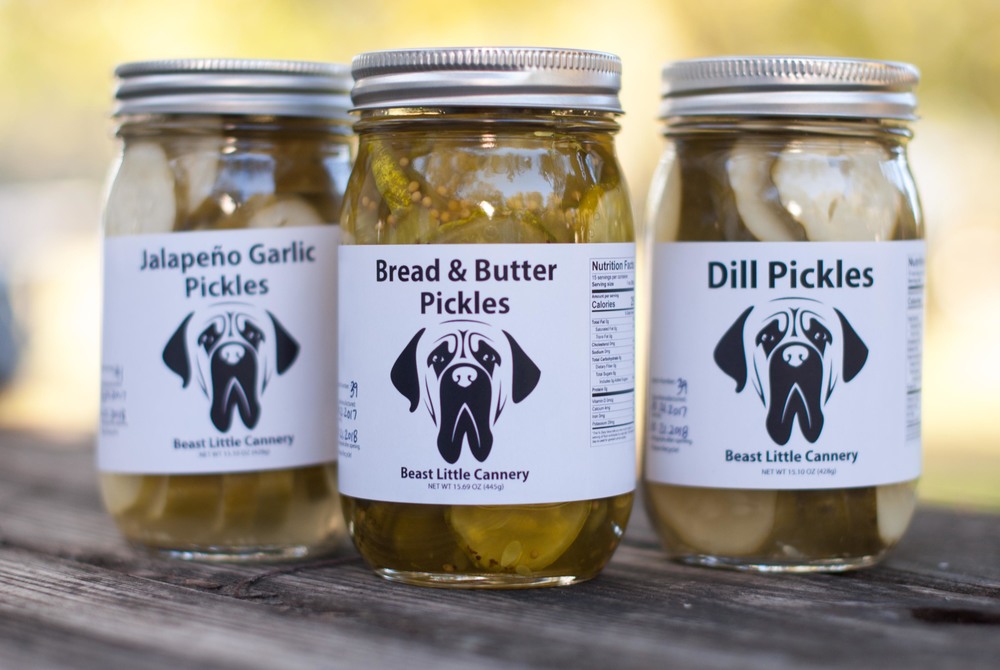 Small batch local cannery based in Metro-Atlanta
beastlittlecannery@gmail.com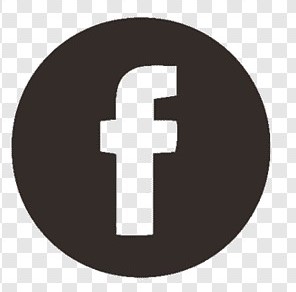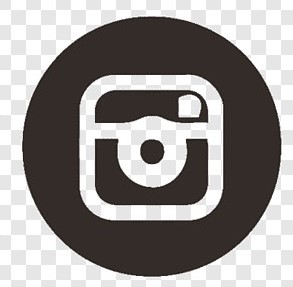 Built by Bees
Embry Hills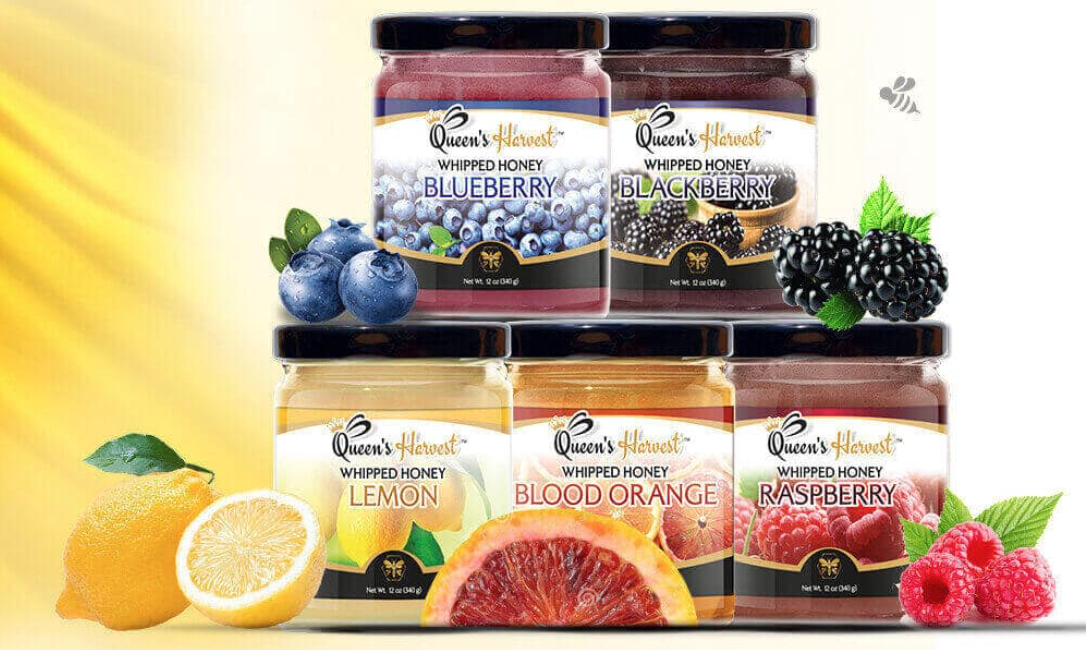 Gourmet Honey Consumables: Honey Vinegars, Whipped, Infused & Raw Honeys, Honey Butters & Mustards
www.builtbybees.com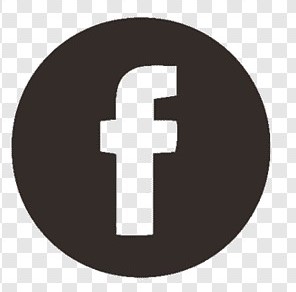 Emily G's Jam of Love
Dunwoody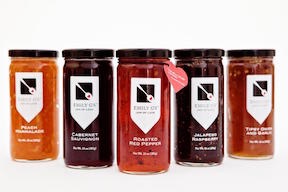 Crafted from seasonal and locally harvested ingredients, Emily G's Jam of Love is guaranteed to satisfy any jam lover!
www.emilygs.com/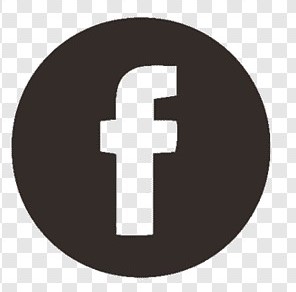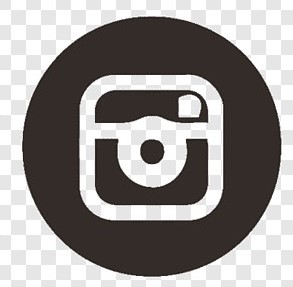 Grandma's Honey Stuff
Conyers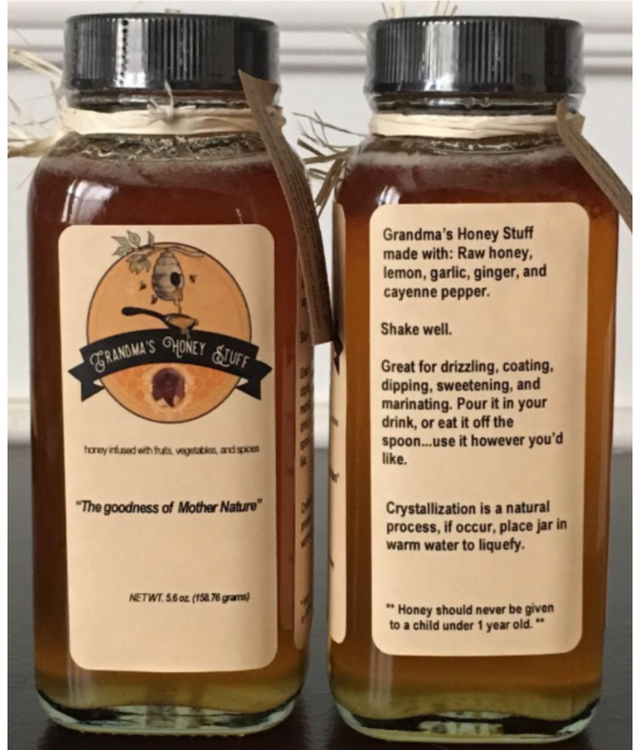 Grandma's Honey Stuff is a raw local honey infused with fruit, vegetables, and spices
www.grandmashoneystuff.com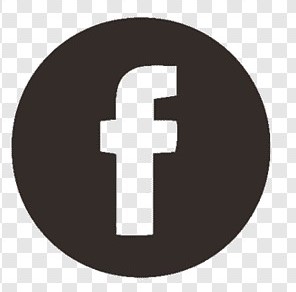 Phickles
Athens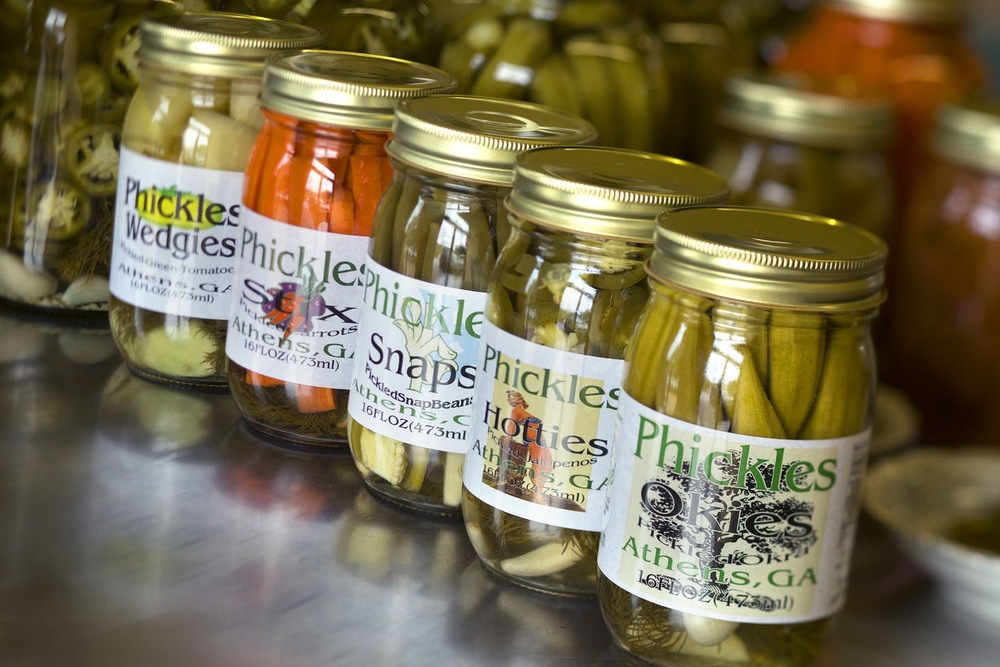 Phickles is a family owned and operated specialty food company based in Athens, GA
www.Phickles.com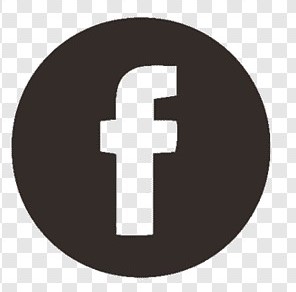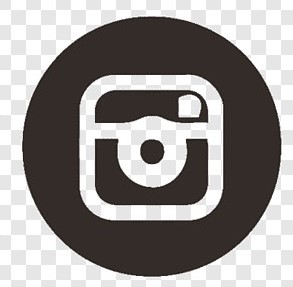 Community Partners
Atlanta Chimney Worx
Kirkwood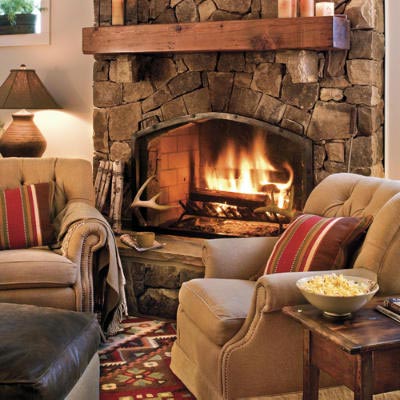 Fixing neighborhood fireplaces and chimneys since 2013. Masonry, glass and metal!
www.atlantachimneyworx.com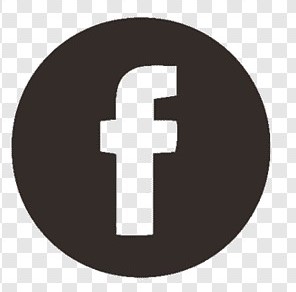 Intown Lutheran Church
Grant Park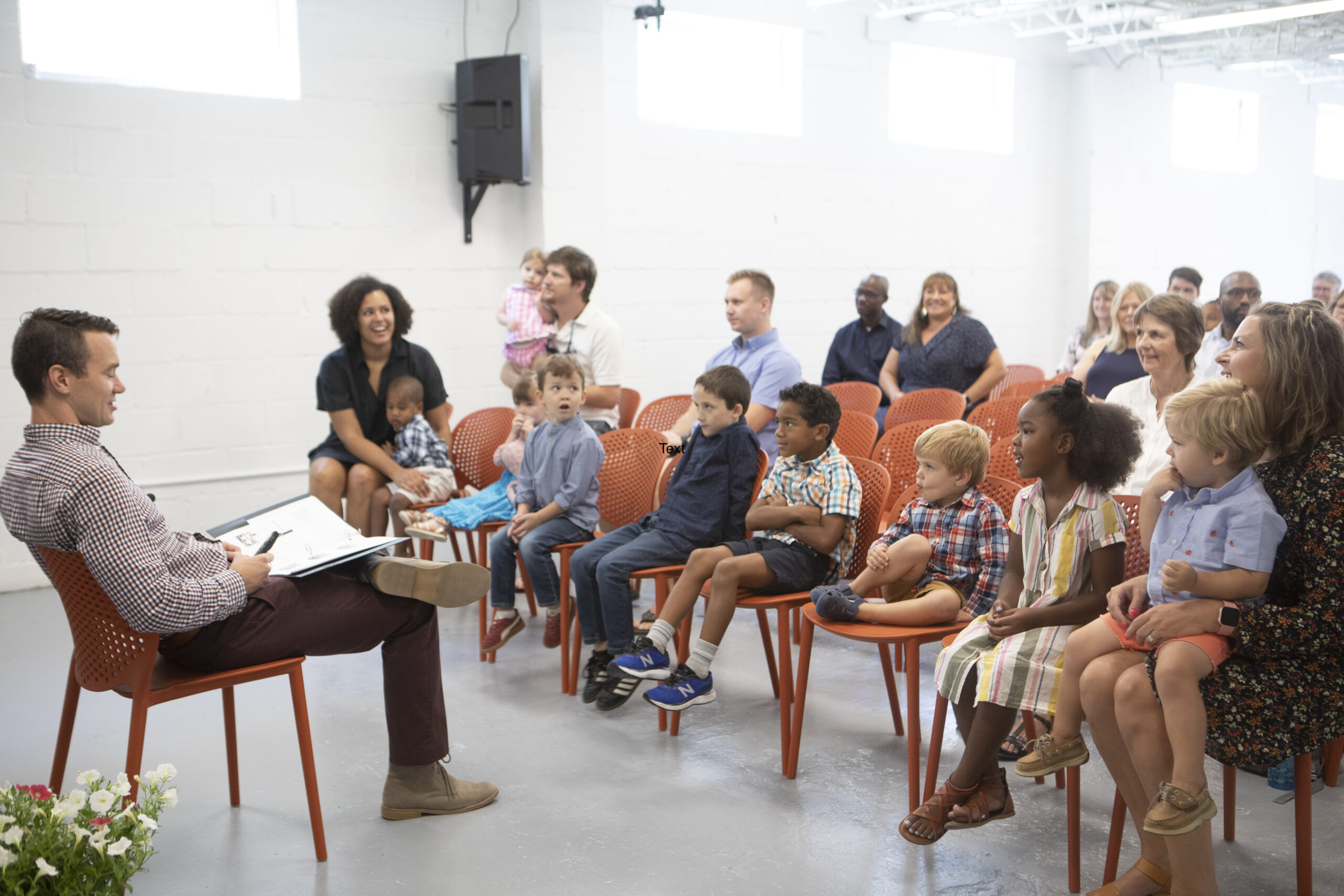 Intown Lutheran is a growing church located in the Grant Park neighborhood of Atlanta, GA. We love sharing Jesus' love with our neighbors!
www.intownlutheran.com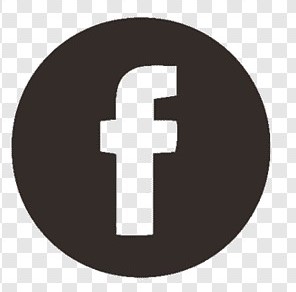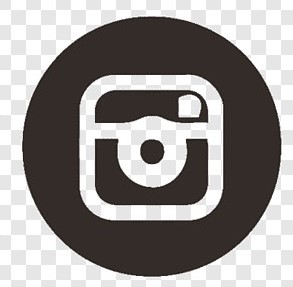 Republic of Arts
Dunwoody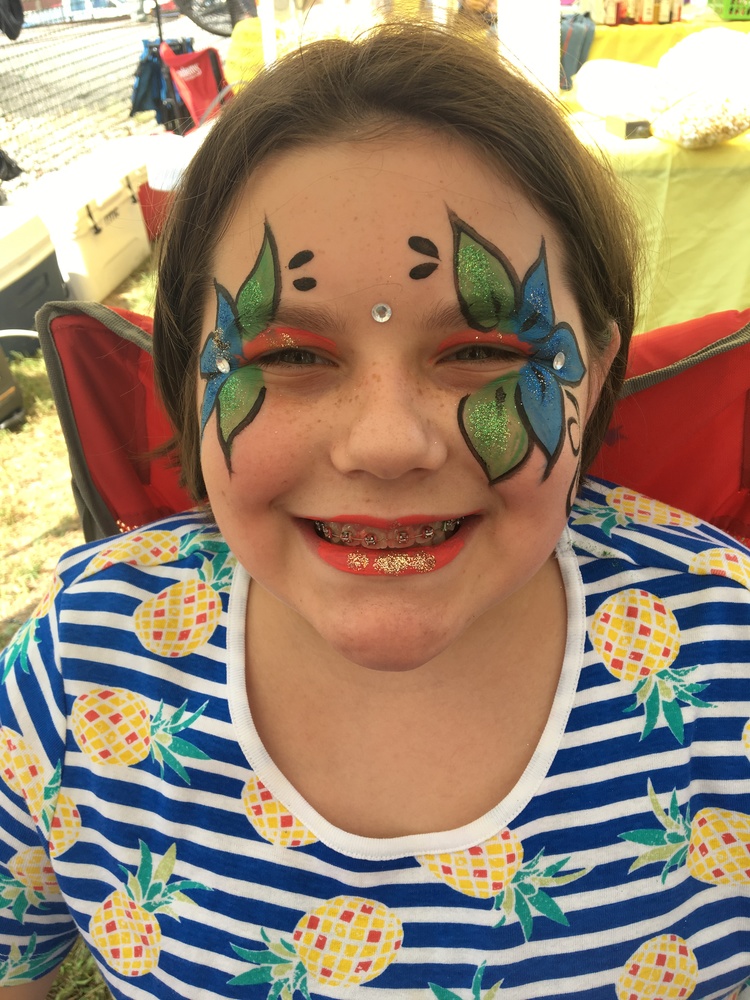 Herbal henna tattoo and face paint
smita.gupta21@yahoo.com

Shenyun
Duluth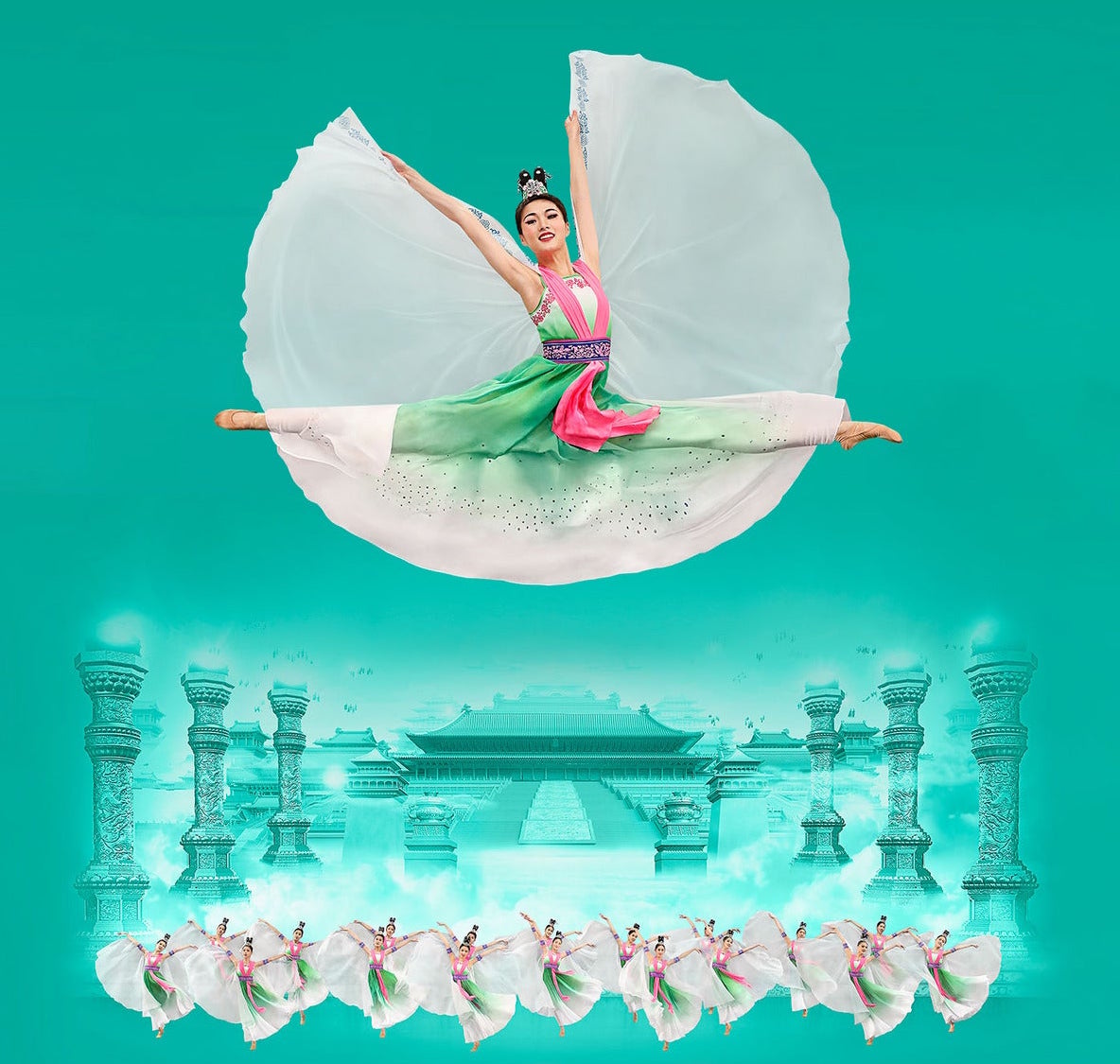 Shen Yun Performing Arts 2021
www.shenyun.com