Each year, the Grant Park Conservancy and the Summer Shade Festival love hosting all the best food vendors and serving the best festival fare and foodie trends to satisfy any craving.
Since we can't do that this year, we encourage you all to patronize the food vendors, restaurants and markets that are supporting our virtual festival. They are helping ensure the festival can return to the park next year! Check out the list below and order a meal today, so you can help ensure they stay busy during these uncertain times.
During the month of August, Firepit Pizza Tavern and Mediterranea in Grant Park are offering drink specials where the proceeds benefit the GPC. Now that you can get alcohol delivered with your meal, there's no easier way to both support local businesses AND give back to the Conservancy! So eat, drink, support, repeat!
Firepit is offering a specialty cocktail called "Shandy in the Shade" and it's made with Savannah Distilling Honey Bourbon, mixed fruit puree, simple syrup, lemon juice and Eventide Kolsch. Delicious and refreshing, perfect for sipping in the shade, treat yourself to one (or two!) and support your favorite park conservancy while you're at it!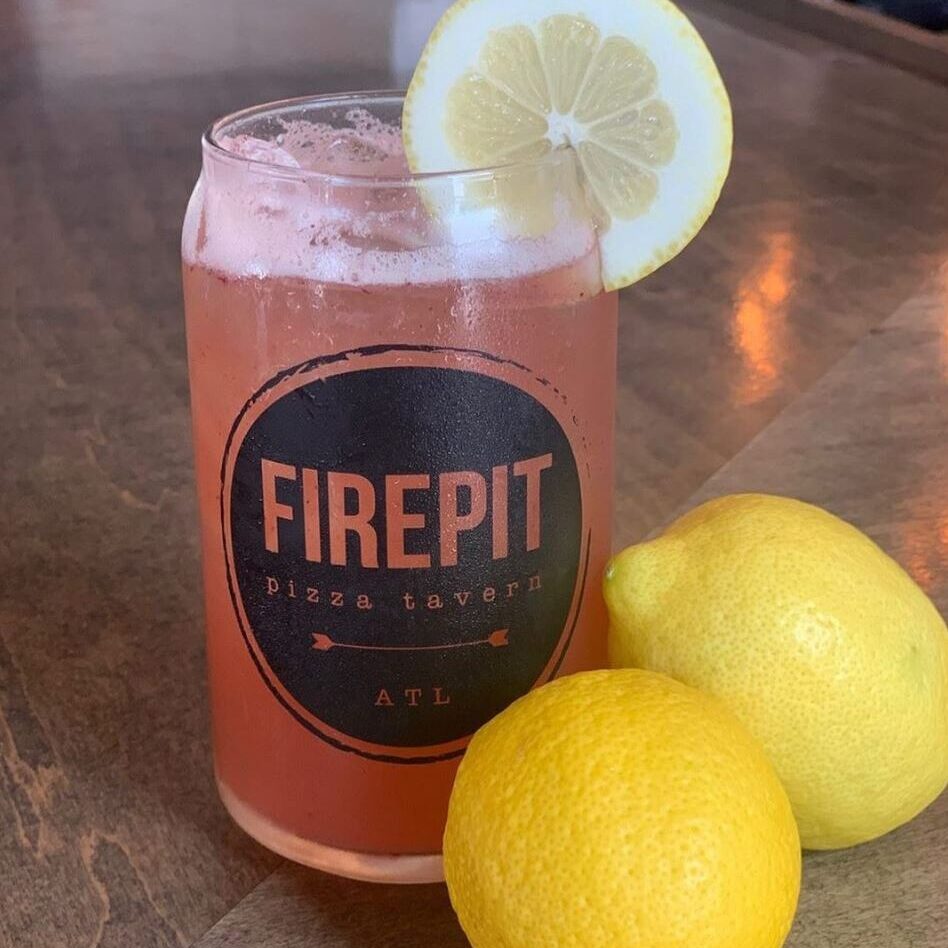 Mediterranea will pour you a Summer Shade Special Cocktail made from Watershet 4Peel Gin, St. Germaine, watermelon, and mint. If you were hot, you'll be cool as a cucumber after tasting this drink! Relax with your quartan-team, support a local business, and help out a historic park!
2020 Summer Shade Food Partners
Firepit Pizza Tavern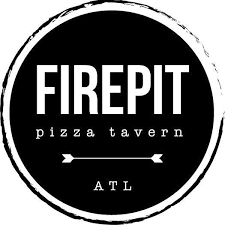 Firepit Pizza Tavern brings community to your favorite food. We offer a variety of appetizers, specialty pizzas, salads, and sandwiches.
www.firepitatl.com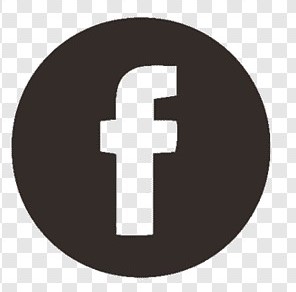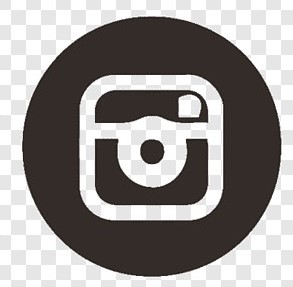 Mediterranea Restaurant and Bakery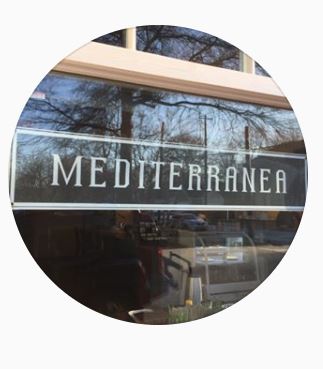 Mediterranea—a restaurant with the simple premise that we're all ready to embrace flavorful, healthy eating
https://www.mediterraneaatl.com/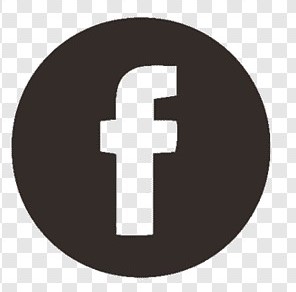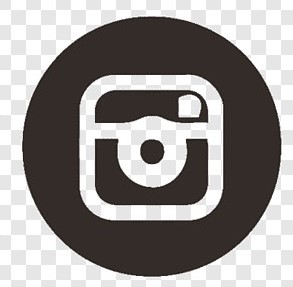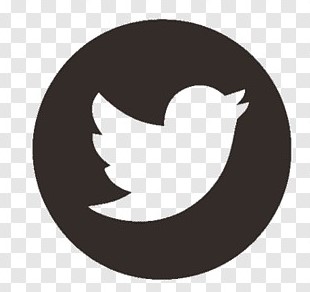 Mix'D Up Burgers




We are a rockin' burger truck, Imagine Hard rock café on wheels, add in a couple of "Mix'D UP folks" blended finely with the best quality ingredients (purchased locally as well as renewable and friendly sources), dust heavy with love and you get the best burger and fries known to the human race!
http://mixdupfoods.com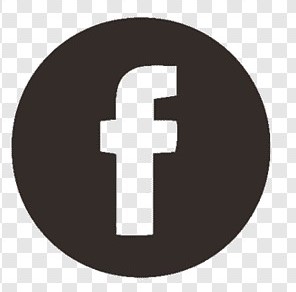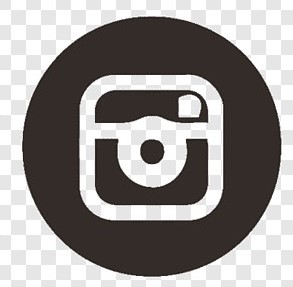 Nana G's Chicken & Waffles




Serving an American Tradition on a Rollin Kitchen.
http://nanagchik-n-waffles.com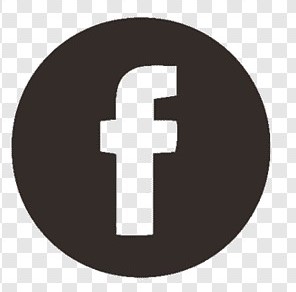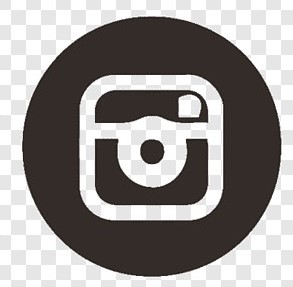 Agave




Established in October 2000, this eclectic southwestern eatery appeals to a wide cross section of taste and styles.
https://www.agaverestaurant.com/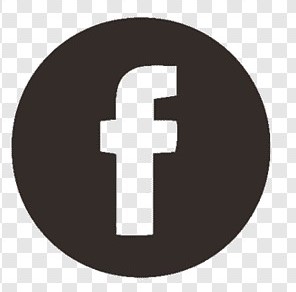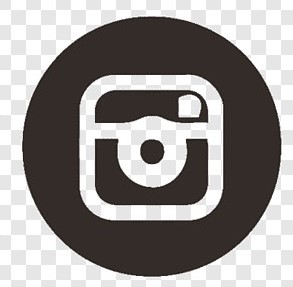 King of Pops




King of Pops makes the best pops around featuring traditional and new, fun flavors.
https://kingofpops.com/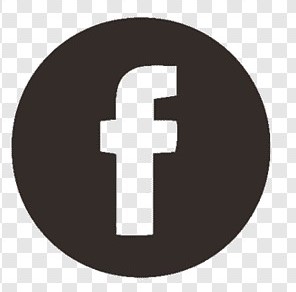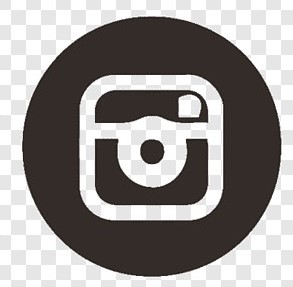 Dakota Blue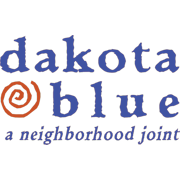 A neighborhood joint.
https://www.dakotablueatlanta.com/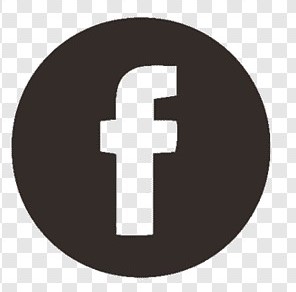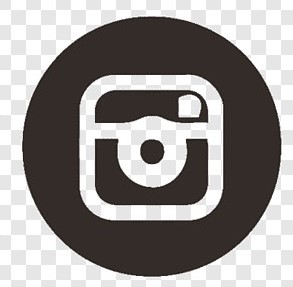 Bennett's Market and Deli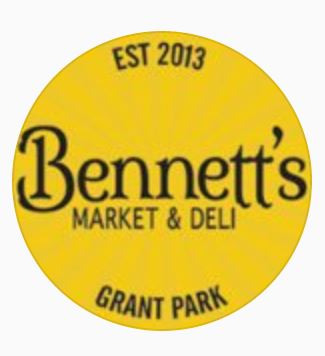 Bennett's is an independent neighborhood market and deli located in Grant Park, Atlanta, Georgia.
https://www.bennettsmarket.com/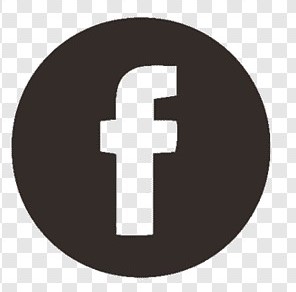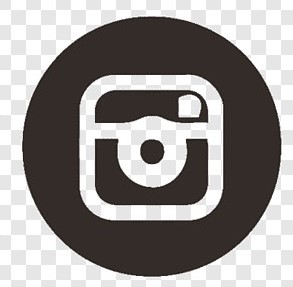 Grant Park Market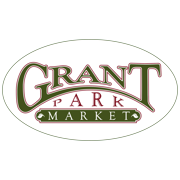 Corner Grocery store with full service restaurant.
https://www.grantparkmarket.net/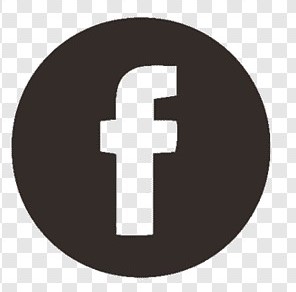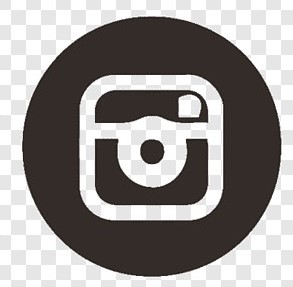 Junior's Pizza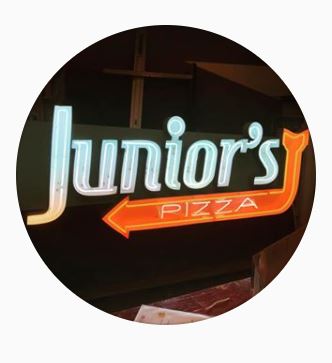 Locally owned and operated pizza place in the Summerhill neighborhood.
https://www.juniorspizzaatl.com/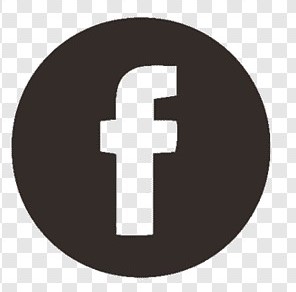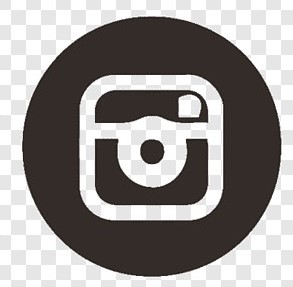 Six Feet Under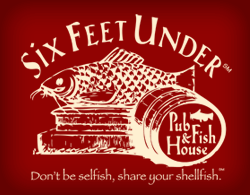 A seafood restaurant with spacious rooms, rooftops, and great views of Atlanta. Don't be selfish, share your shellfish!
https://sixfeetunderatlanta.com/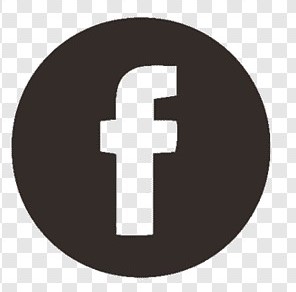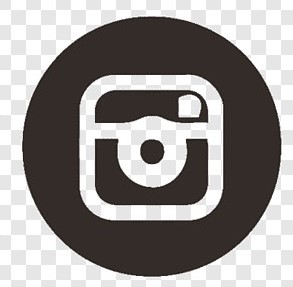 Goldberg's Fine Foods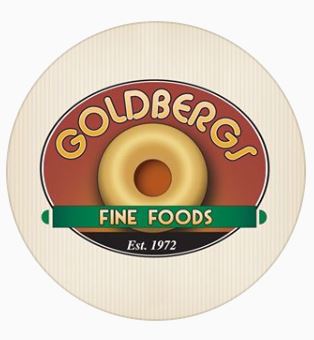 Boiled-Then-Baked Bagels, Award-Winning Sandwiches, Breakfast Served All Day, Chef Driven Entrees. Yes, we Cater!
https://www.goldbergsfinefoods.com/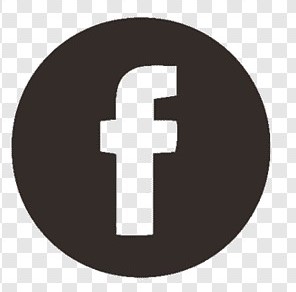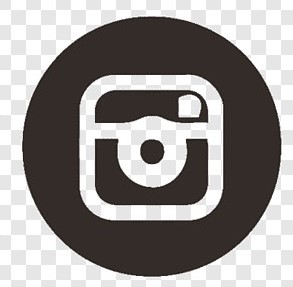 Maepole




Here at Maepole all the meat is hormone and antibiotic free, the beef is grass-fed, everything is free of high fructose corn syrup, gluten & soy are only used where listed and we're glad you're here!
https://www.maepole.com/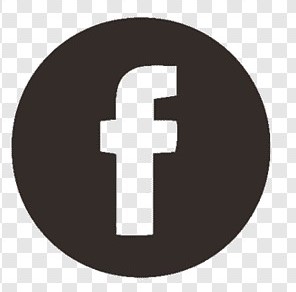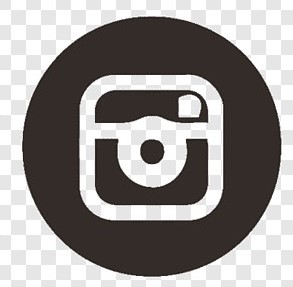 Full Commission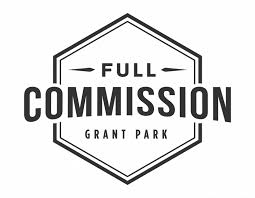 An ambiance rich setting, this space is casual enough for a grab-and-go breakfast sandwich, comfortable enough for a beer, and polished enough for wine and dinner
https://www.fullcommissionatl.com/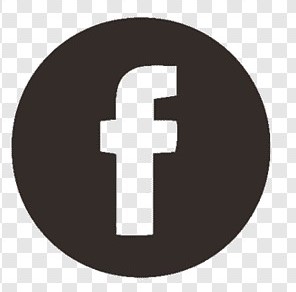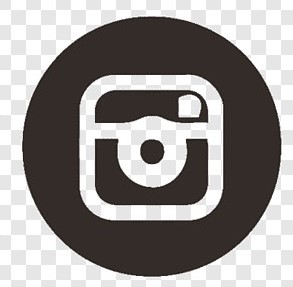 Maries@ Ummat Cafe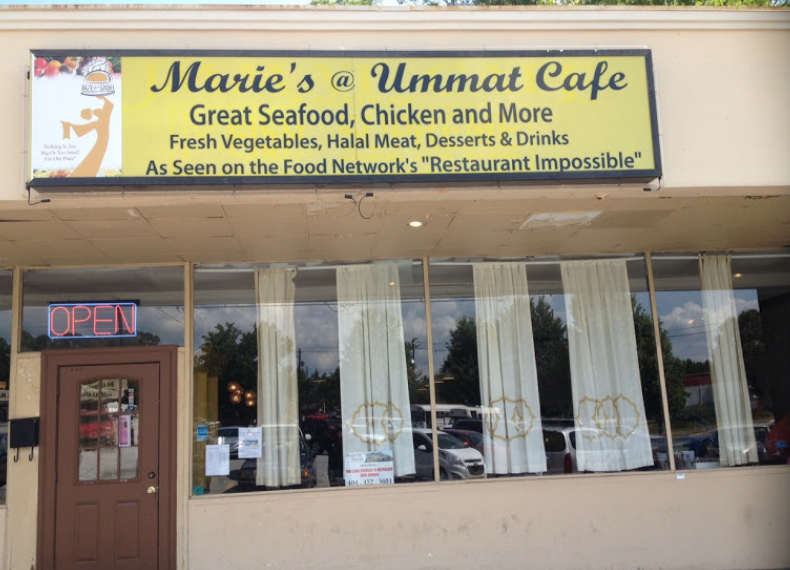 Serving the best in Seafood, Halal meats, and fresh vegetables with a distinctive American flavor, Marie's@Ummat Cafe is East Lake's newest sensation for your dining pleasure
Shahidmahmad0958@gmail.com
The Pickle Food Truck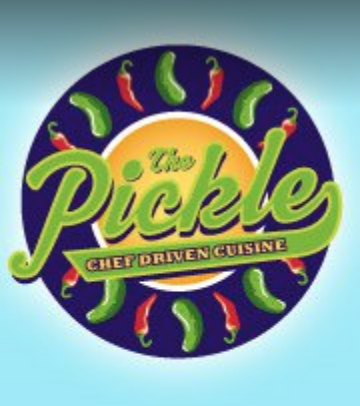 Atlanta's original gourmet food truck, since 2004 we've been serving our our delicious food at events large and small to individuals and businesses throughout North Georgia and beyond!
https://thepickleatl.com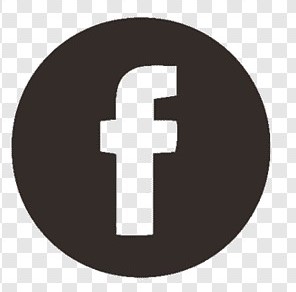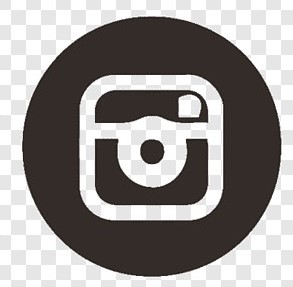 Repicci's Italian Ice & Gelato of Atlanta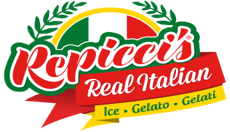 Repicci's Real Italian Ice & Gelato ... a sweet taste of Italy!!
https://italianice.com/locations/repiccis-atlanta/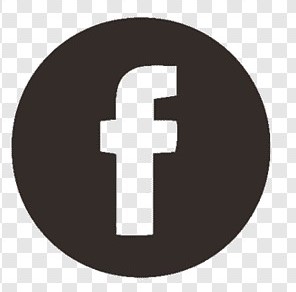 Bueno Taco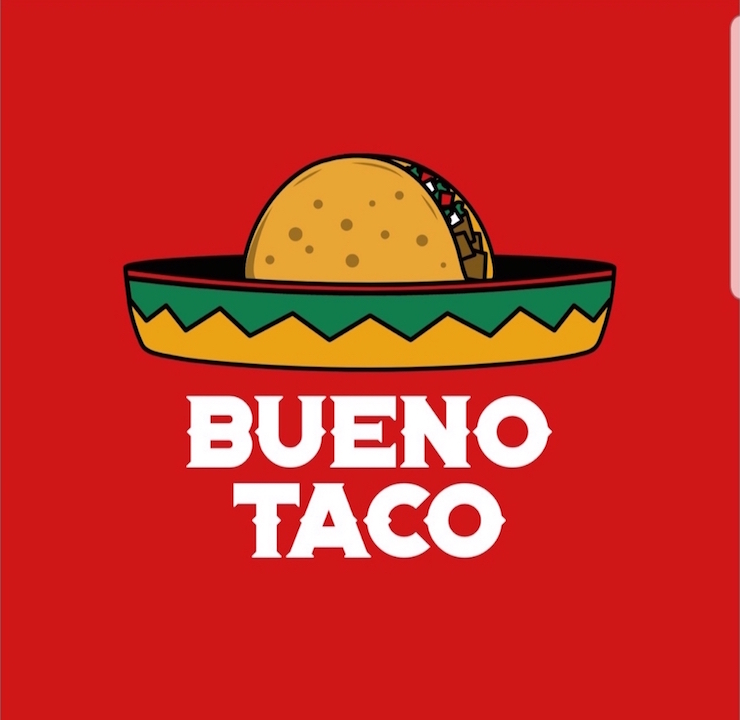 We specialize in Los Angeles street tacos, quesadillas, and nachos
https://www.BuenoTacoATL.com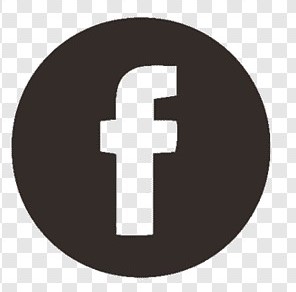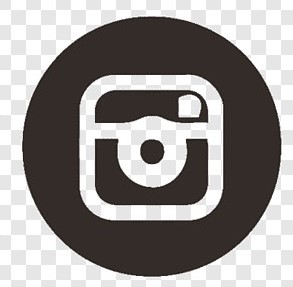 The Spotted Dick Foodery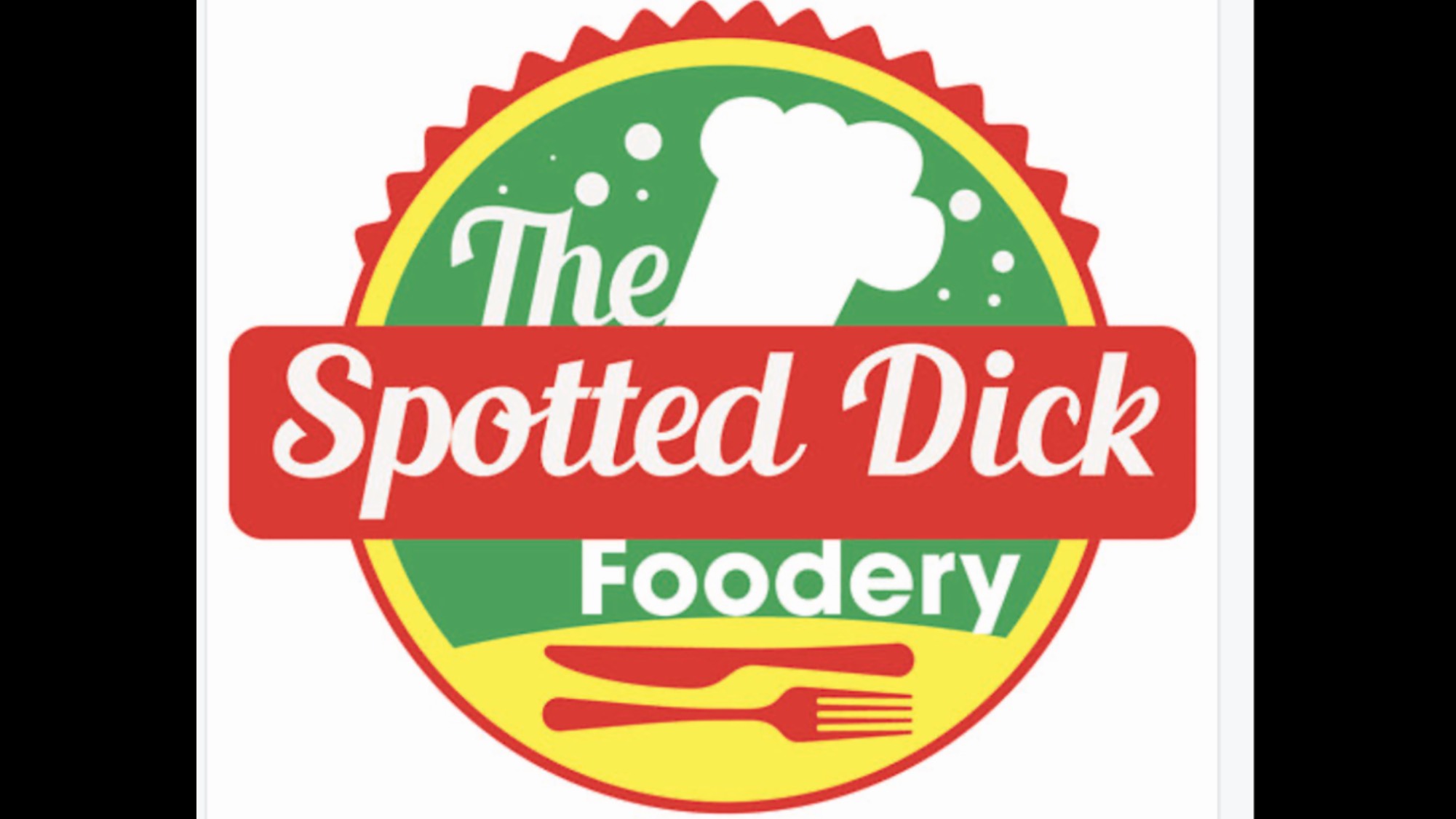 We serve tasty entrees and bakery items from Guyana, South America
http://tastebudsintl.ecwid.com/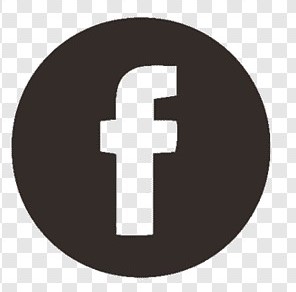 BIOLYTE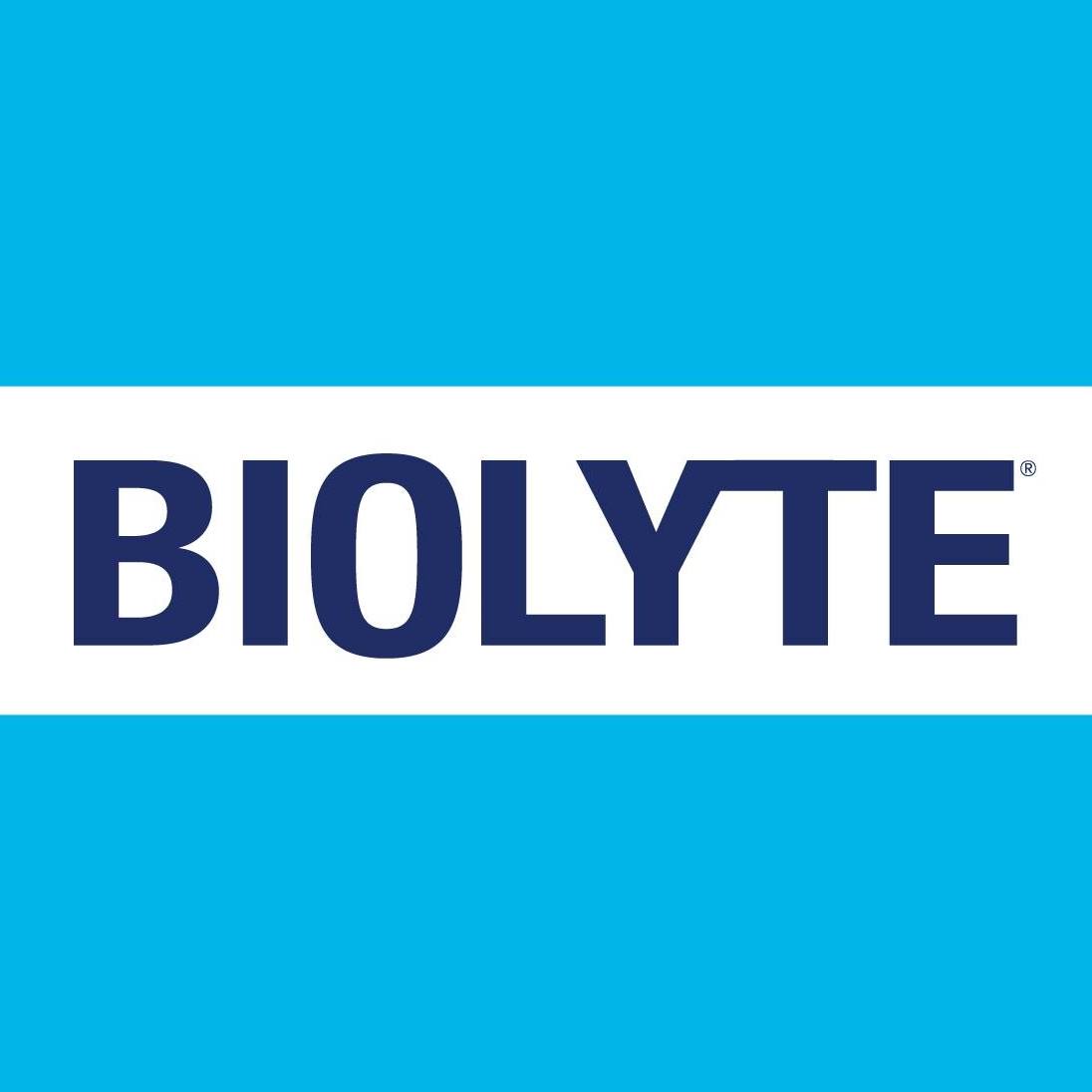 BIOLYTE is the first drink medically designed to have the same amount of electrolyte levels as an IV bag - That's the equivalent of drinking 7.5 sports drinks.
https://drinkbiolyte.com/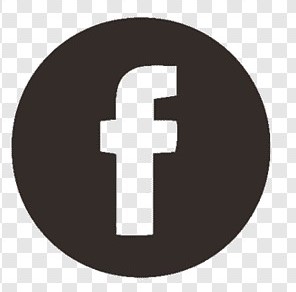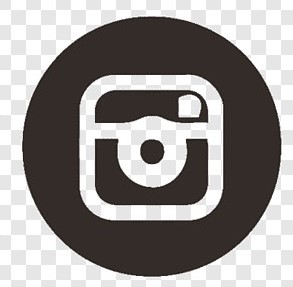 Chillybean Coffee Co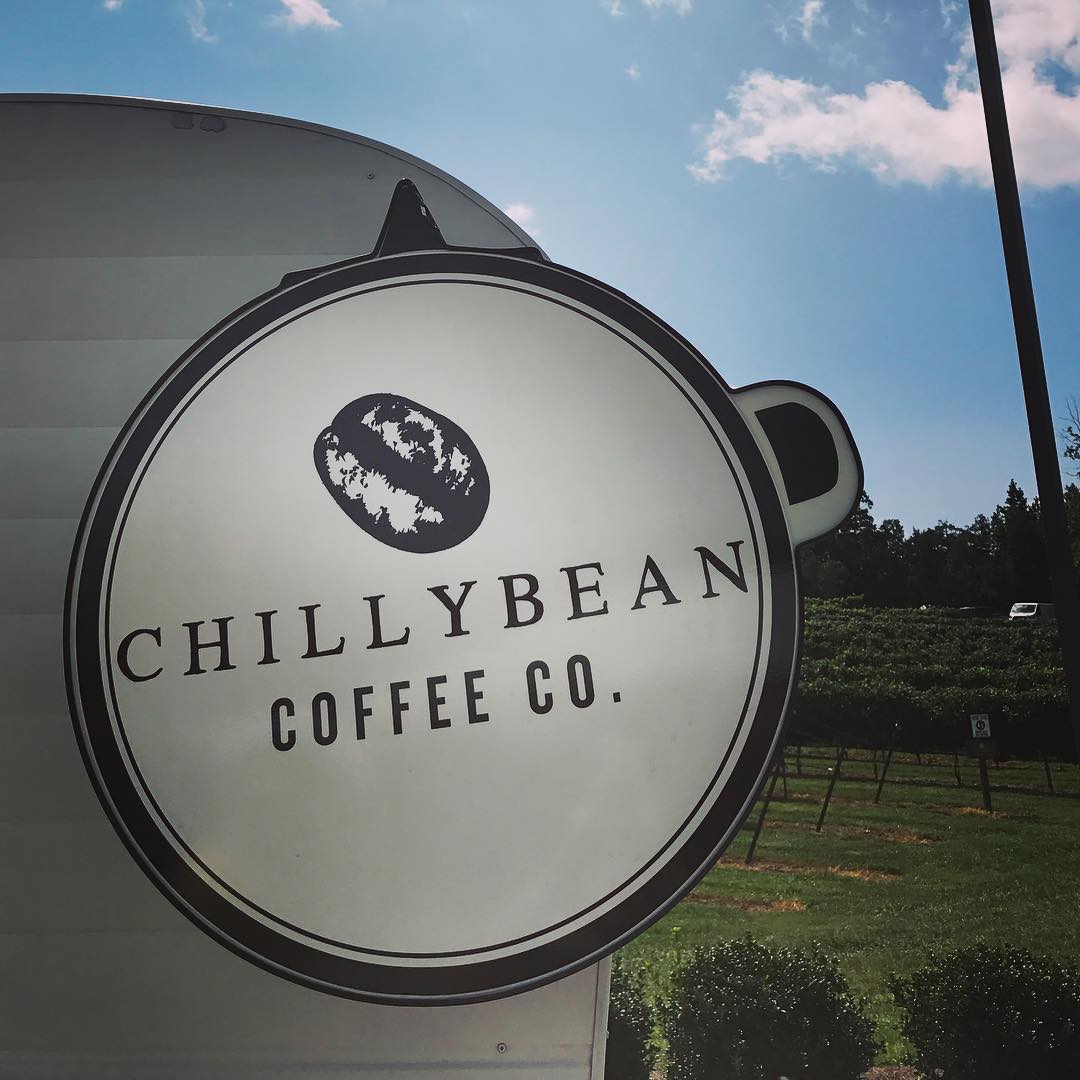 Making the world a little better by serving quality coffee, milkshakes and treats (with love).
https://www.chillybeancoffeeco.com/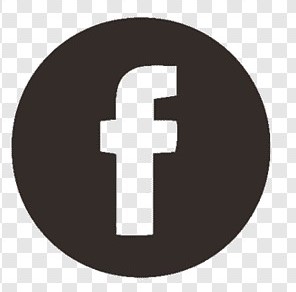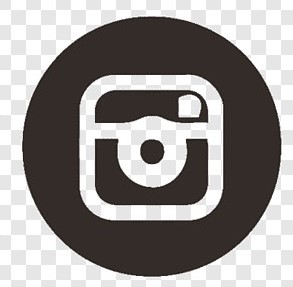 Tex's Tacos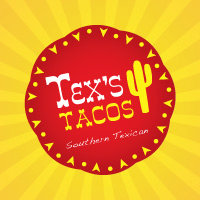 Serving-up a delicious array of 'Nueva Texicana' eats with style and grace, we keep the good times rolling…literally
https://texstacos.com/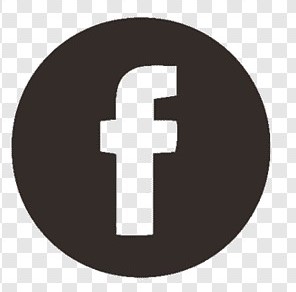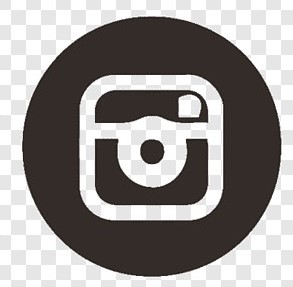 Sweet Chimney Bakery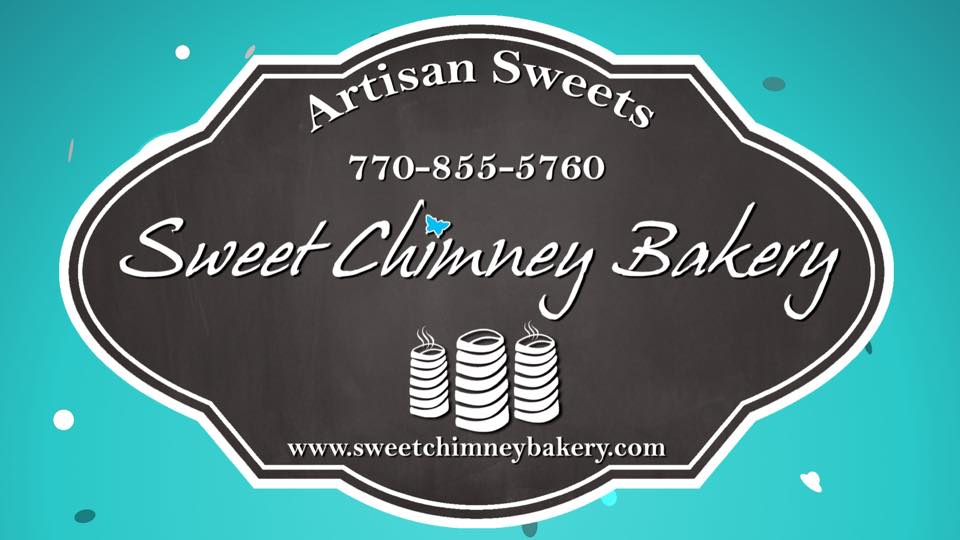 Freshly baked chimney cakes & more......Unique & delicious dessert delivered to your home!
https://www.sweetchimneybakery.com/