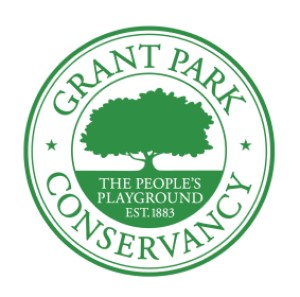 Dear Greater Atlanta Metro Community,
Due to safety concerns for our visitors as well as financial realities caused by Covid-19, we are sad to announce that the 19th Annual Summer Shade Festival will not be returning in its traditional format this year. We hope to still provide a celebration of the things that make Summer Shade special but doing so without holding a large festival where so many people gather close together.
This has been a very hard decision on many levels. SSF is a community tradition that we take great pride in providing each year. We love bringing individuals and families from all over Metro Atlanta together to enjoy the beauty of Grant Park and the best music and arts festival around. In addition to the joy the festival brings, SSF generates over a third of the Conservancy's operating funds.
Our focus is still to raise funds to continue to care for historic Grant Park, which is such an important amenity to our community during this global health crisis. And, we need to be positioned to bring back the Summer Shade Festival – better than ever – in 2022. by supporting our virtual efforts this year!
We will host a variety of ways to support the Grant Park Conservancy & our neighbors, and come together as a community. We look forward to reuniting with you in the park next year!
Sincerely,
Grant Park Conservancy Board & Staff